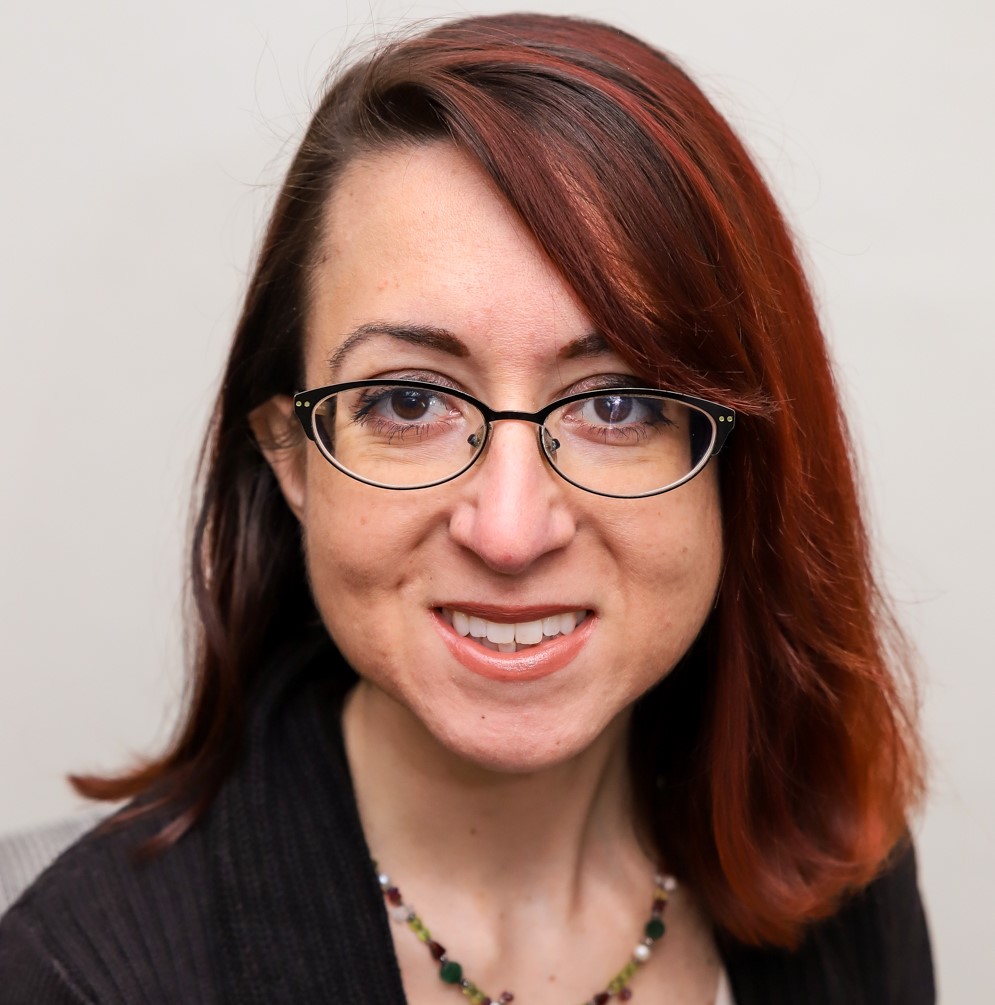 Alexandra Kroger
Alexandra joined The Energy Co-op in April of 2018 as the Energy Program Analyst and has since moved into the Energy Programs Director position. In her role as Energy Programs Director, she helps the organization face new challenges and opportunities to lead the renewable energy programs in a direction that better serves our members in the name of sustainability. Alexandra worked in clean energy advocacy and development while living in Washington DC, then moved to New York City to pursue opportunities in local government program administration. She joined The Energy Co-op because it was an opportunity to work for two of her greatest loves – clean energy and the city of Philadelphia.
Alexandra received a B.A. in Political Science and Environmental Studies from the University of Pennsylvania in 2007 and completed her Master's in Public Policy at the University of Maryland School of Public Policy in 2013.
Alexandra's main priorities are environmental issues and the potential of a clean energy economy and follows global affairs with great interest as well. In her spare time, she is a news junkie who also enjoys engaging in diverse volunteer activities, reading, and watching movies.