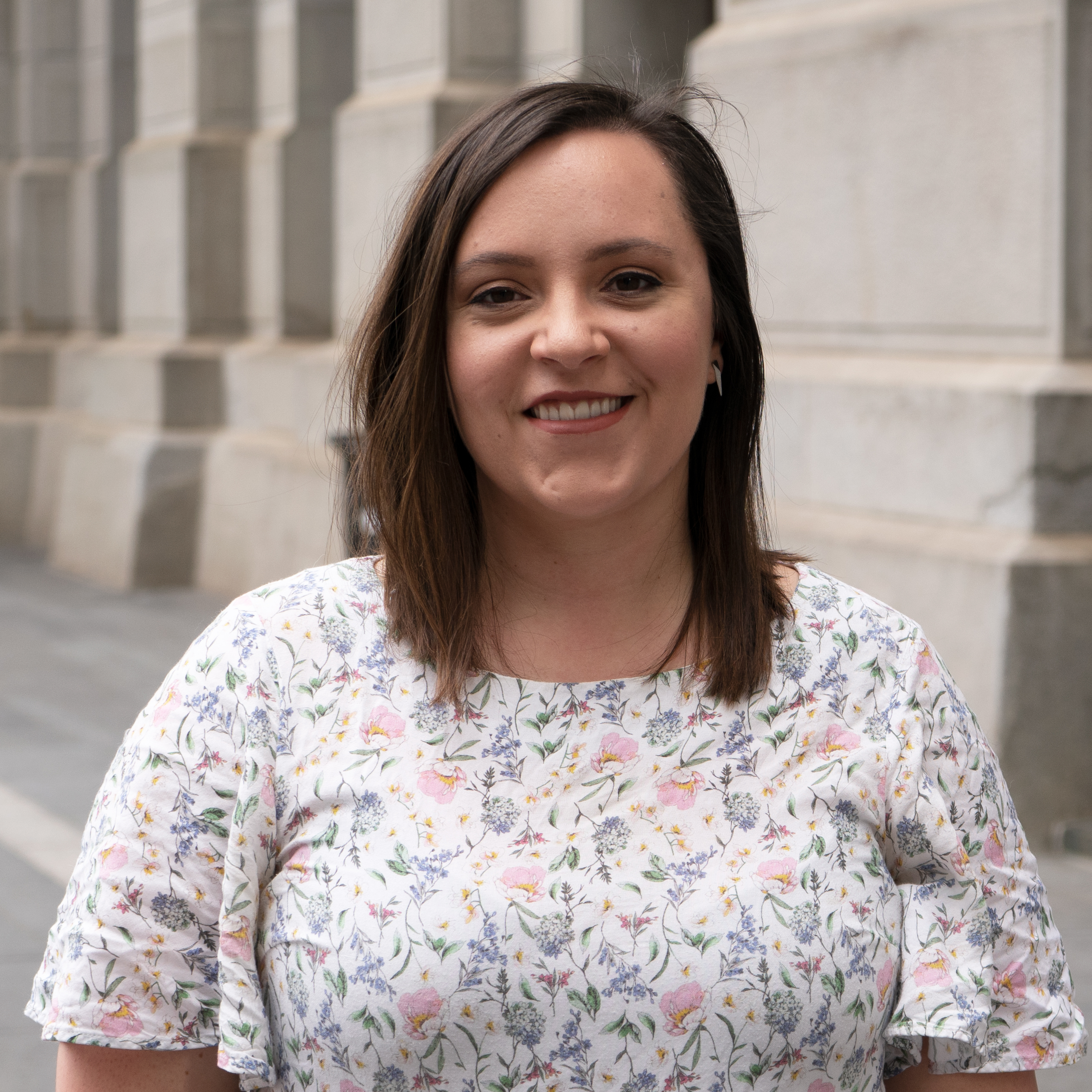 Bethany Bender
Bethany stepped into the Energy Co-op as the Heating Oil Program Manager in December 2018. Bethany manages vendor contracts and relations and ensures that members are receiving the best possible service. She also maintains program data and collaborates with Co-op team members for financial and strategic analysis.
Bethany obtained a B.S. in Biopsychology from Messiah College (Mechanicsburg, PA) in 2014 and moved to Philadelphia to pursue work in the environment and renewables field. With a background in environmentally-focused residential property management and construction, Bethany is particularly excited to work on expanding the Co-op's Bioheat program.
Bethany is deeply enthusiastic about bicycle commuting, gardening, and exploring new places.