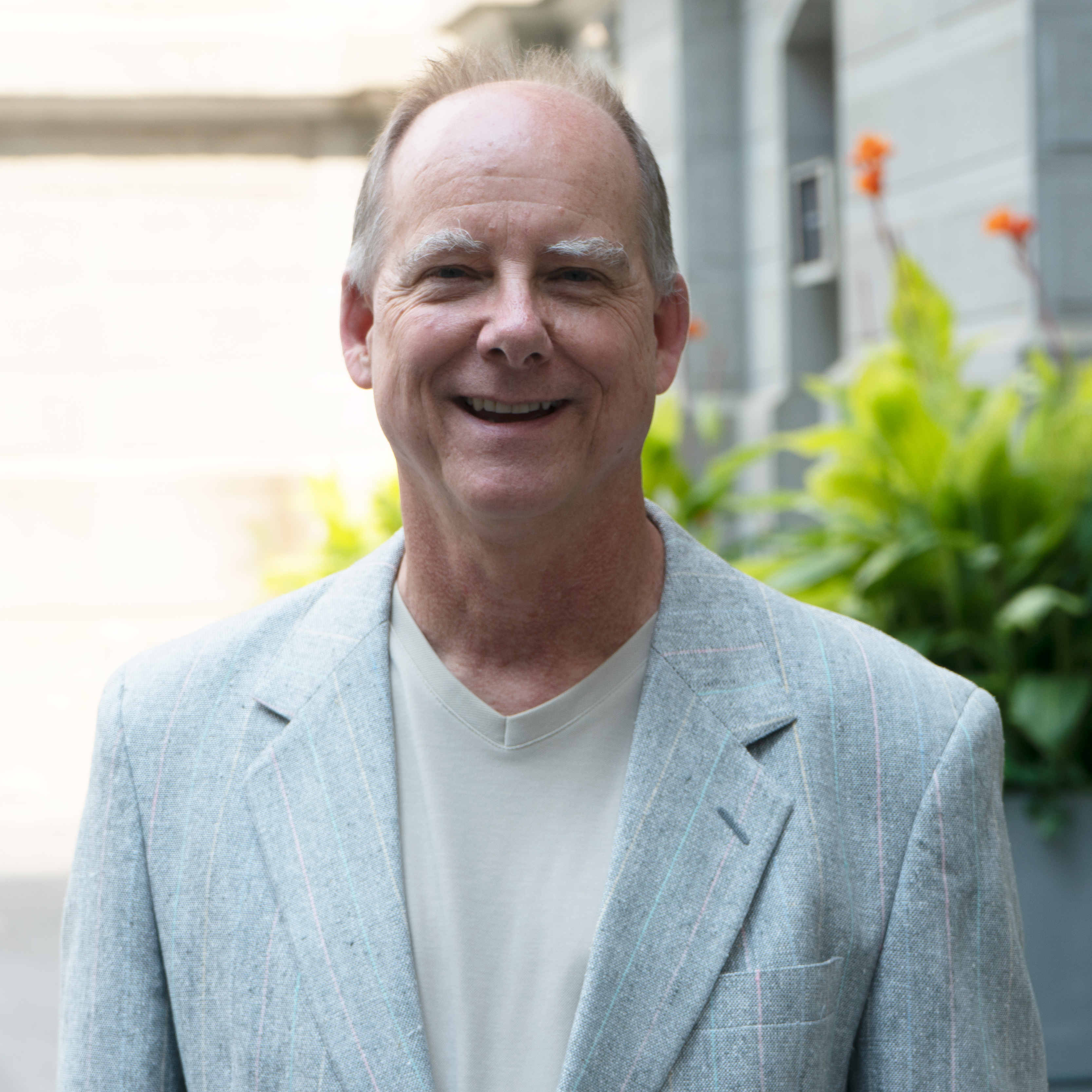 Bryan Hutchinson
Bryan joined The Energy Co-op in 2016 as the Accountant. He manages the books and works with the executive director on financial analysis and planning. Bryan has been a Co-op member since 2001, and served on The Co-op's Board of Directors as the Board Treasurer.
Prior to joining The Energy Co-op, Bryan served as an accountant and controller for most of his professional career, was Vice President of Administration for the Greater Philadelphia Chamber of Commerce.
Bryan earned a B.A. in Liberal Arts, and studied accounting at Drexel University. He's also an avid cyclist, enjoys ballroom dancing, and can cook up a storm.