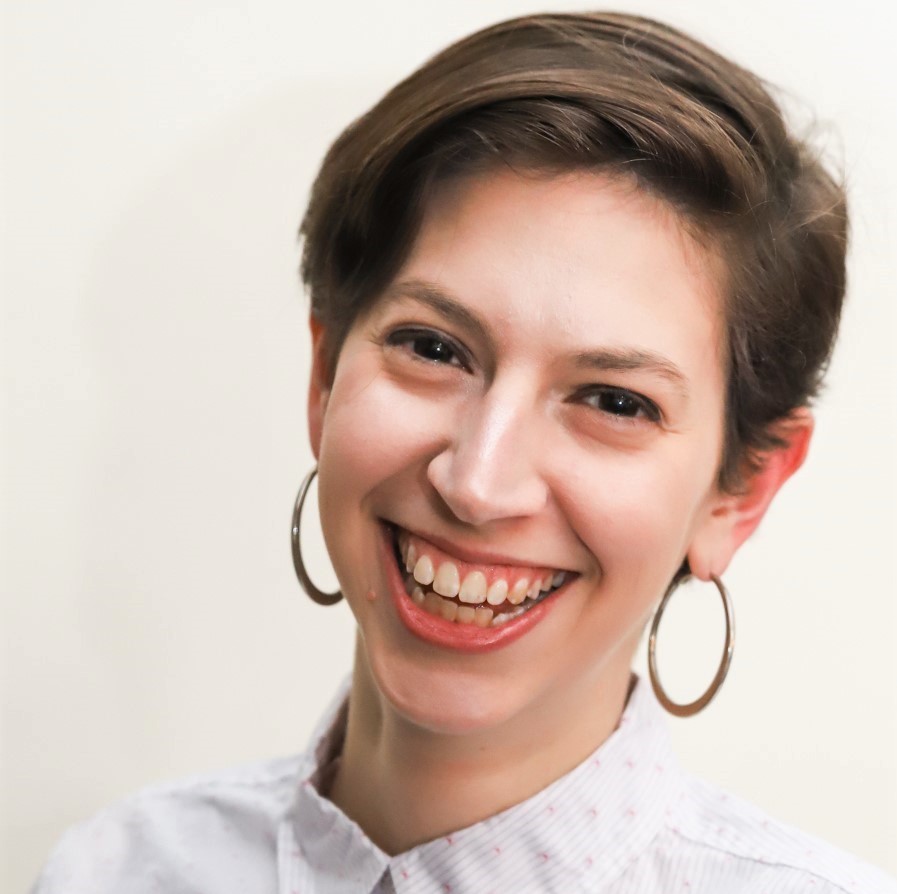 Meryl Sands
Meryl joined The Energy Co-op in December of 2019 as Member Recruitment and Business Development Lead. They bring six years of renewable energy sales and management experience to The Energy Co-op. Their focus is to engage our members by organizing member neighborhood volunteer groups, developing partnerships with local like-minded organizations and businesses, and running educational trainings and workshops that further The Energy Co-op's mission.
Meryl completed a B.A. in Theater from Swarthmore College in 2013 and received an MFA in Devised Performance from the Pig Iron School for Advanced Performance Training in association with the University of the Arts in 2017.
A true clown, Meryl believes in the power of laughter to build relationships and make change. They love bikes, music, and dancing in living rooms.