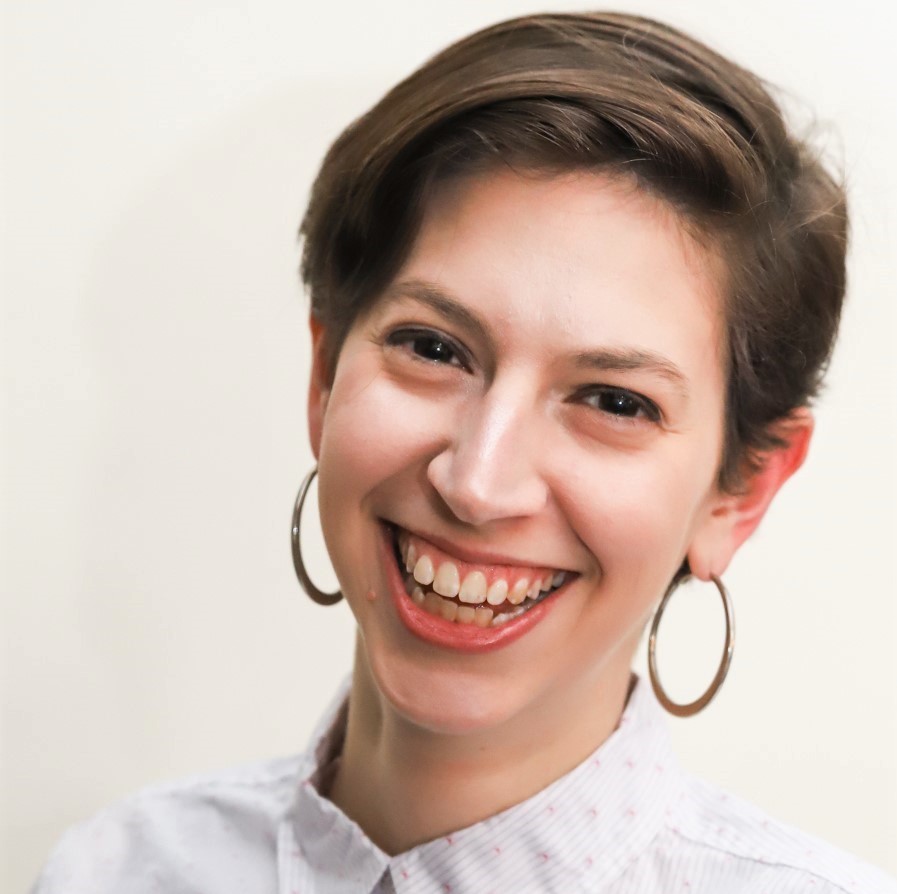 Meryl Sands
Meryl joined The Energy Co-op in December of 2019 as Member Recruitment and Business Development Lead. Their focus is to engage The Energy Co-op's members through our Member Ambassador Program, develop partnerships with local like-minded organizations and businesses, and run educational trainings and workshops that further The Energy Co-op's mission to help people buy, use, and understand energy. In the six years prior to joining The Energy Co-op, Meryl worked in renewable energy sales and management. Meryl was drawn to The Energy Co-op's member-owned, nonprofit cooperative structure as a powerfully collaborative way to grow the local renewable energy economy.
Meryl completed a B.A. in Theater with Honors from Swarthmore College in 2013 and received an MFA in Devised Performance from the Pig Iron School for Advanced Performance Training in association with the University of the Arts in 2017.
In their personal time, they enjoy hiking, yoga, and exploring herbal medicine.