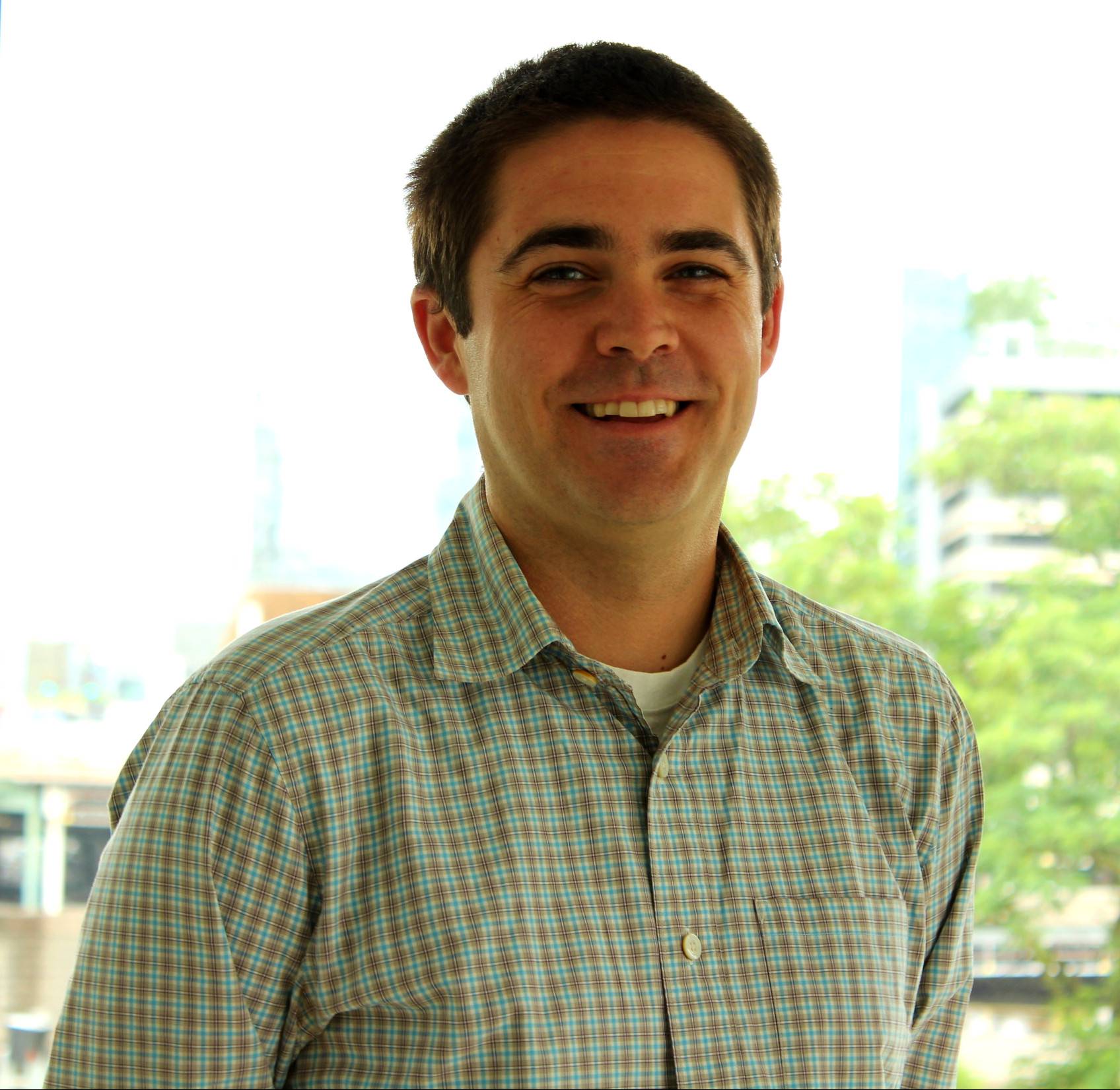 Noah Swistak
Noah joined The Energy Co-op in December of 2020 as Member Services Lead. He ensures that everyone who is part of the organization's network finds a fulfilling and fun experience with The Energy Co-op. Prior to joining The Energy Co-op, Noah helped lead institutional campus sustainability work at colleges and universities across North America at the Association for the Advancement of Sustainability in Higher Education (AASHE), and his professional experience also includes tenures with some of the leading arts and hunger relief organizations in Philadelphia. Noah is grateful for the opportunity to work alongside The Energy Co-op's members, with their unique position to make impactful change in the demand for clean, renewable energy sources.
Noah received a B.A. in Geography from Villanova University in 2008, and a Master's in City Planning from the University of Pennsylvania in 2010.
In his spare time, Noah enjoys exploring the wondrous peculiarities around Philadelphia and in locales further afield, listening closely to the wisdom imparted by his dog, Sunny, and serving on the Board of Directors of the Queen Village Neighbors Association.