Local. Nonprofit. Community-driven.
If you live in southeastern Pennsylvania, you can join The Energy Co-op. You become a member when you purchase energy from The Energy Co-op – clean electricity, affordable heating oil, or renewable natural gas. Keep your energy dollars local and support the community – sign up for one of our energy services today.
Clean Electricity
Keep your clean energy dollars local with our EcoChoice Pennsylvania plan – 99% wind, 1% solar, 100% from Pennsylvania. Or, select EcoChoice National for renewable energy for your home or business sourced from wind and solar projects nationwide.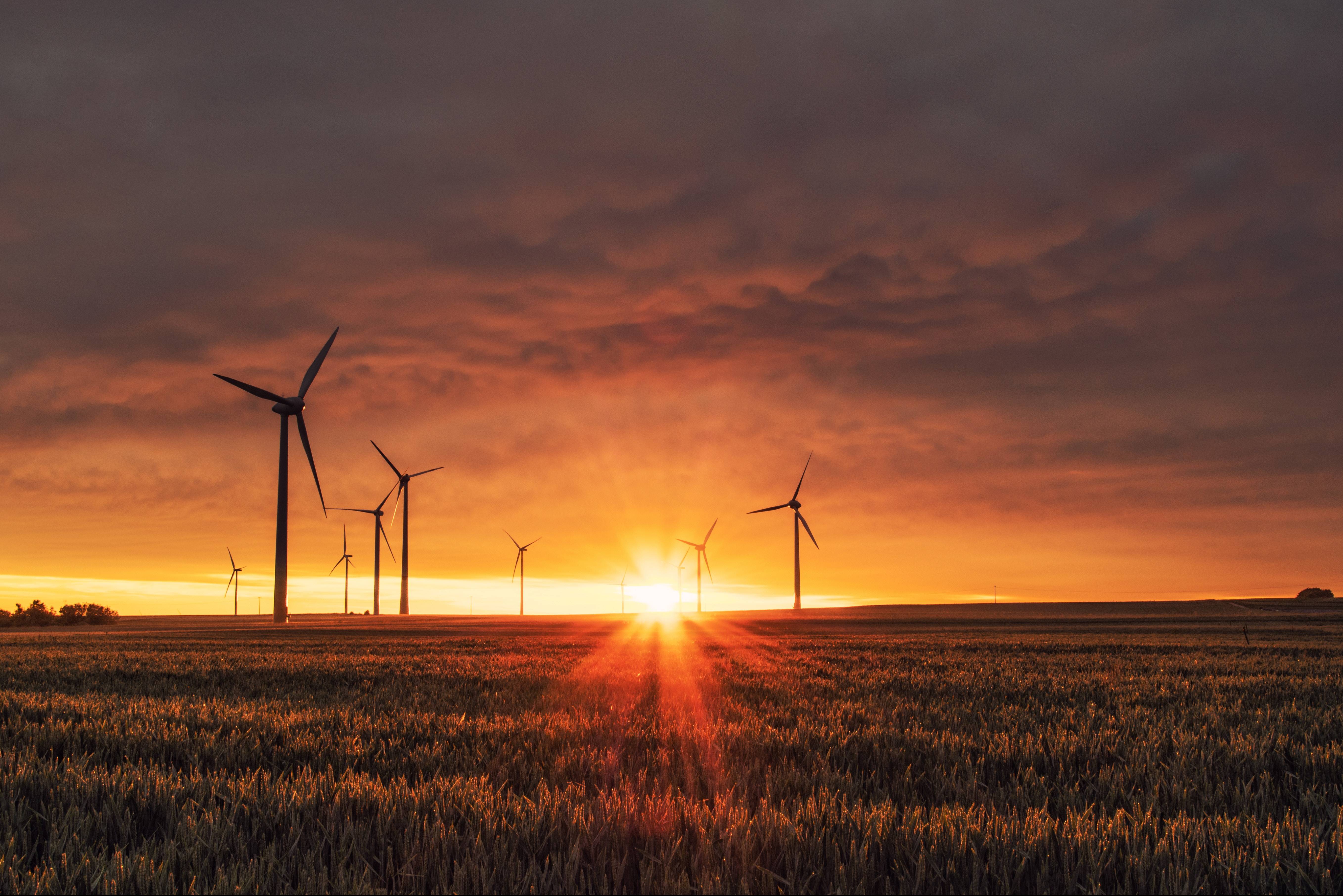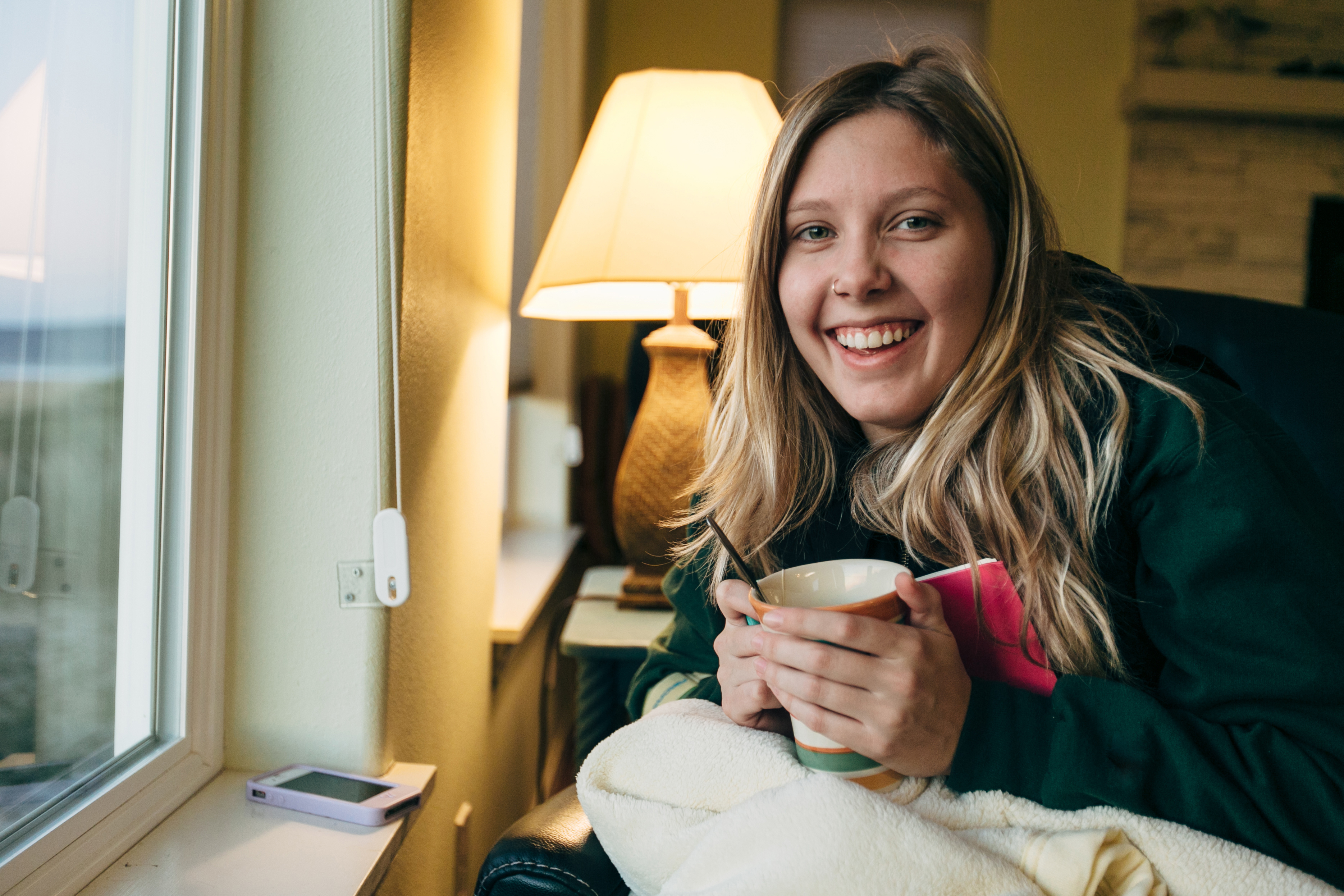 Renewable Natural Gas (RNG)
RNG is primarily methane from decomposed organic materials including from landfills, waste water, and other facilities. Concerned about drilling and fracking in Pennsylvania? Switch to RNG.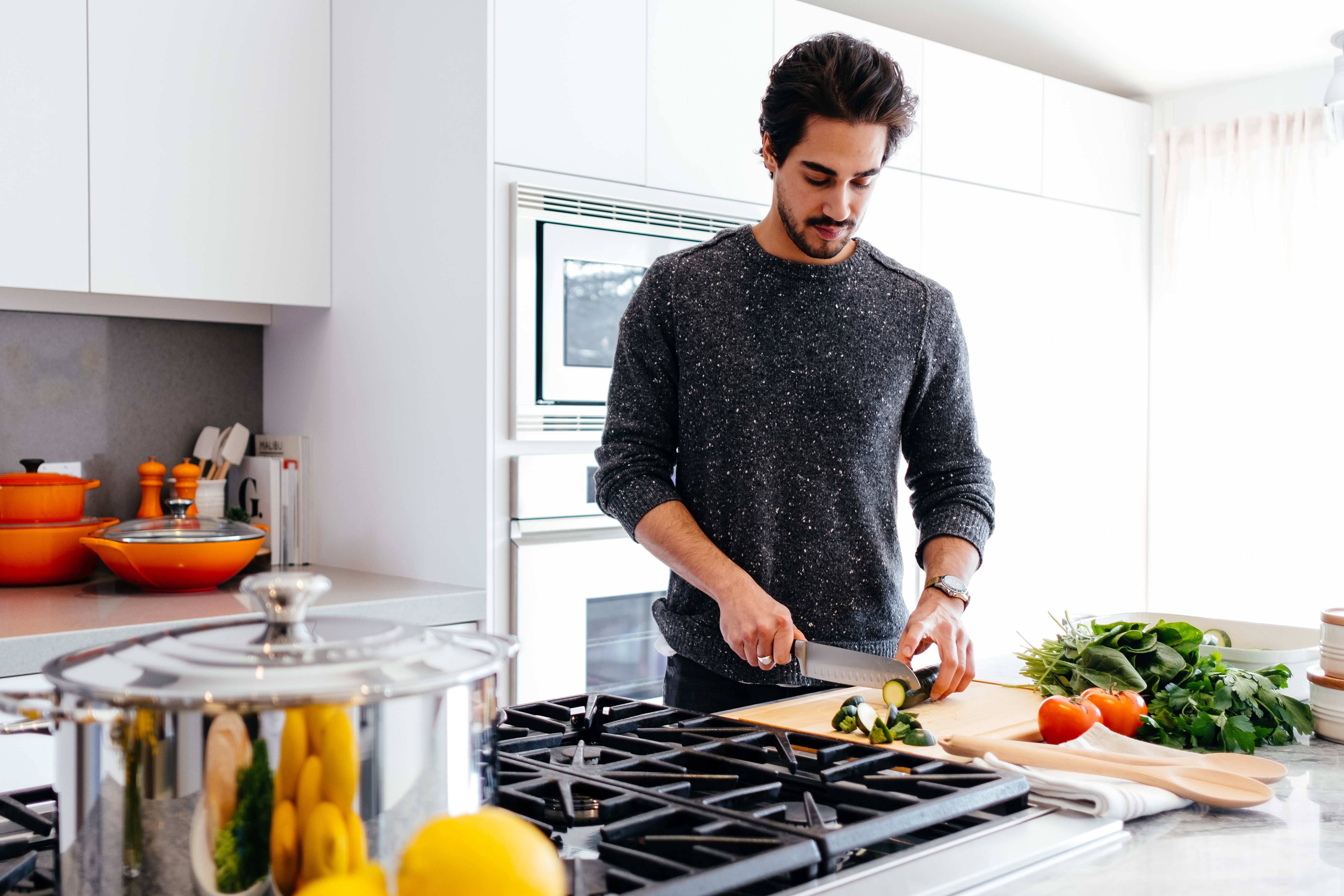 Join The Energy Co-op
The Energy Co-op uses the power of community to provide members with 100% renewable electricity, renewable natural gas and affordable, transparently-priced heating oil.