Local. Nonprofit. Community-driven.
If you live in southeastern Pennsylvania, you can join The Energy Co-op. You become a member when you purchase energy from The Energy Co-op – clean electricity, affordable heating oil, or renewable natural gas. Keep your energy dollars local and support the community – sign up for one of our energy services today.
Clean Electricity
Keep your clean energy dollars local with our EcoChoice Pennsylvania plan – 99% wind, 1% solar, 100% from Pennsylvania. Or, select EcoChoice National for renewable energy for your home or business sourced from wind and solar projects nationwide.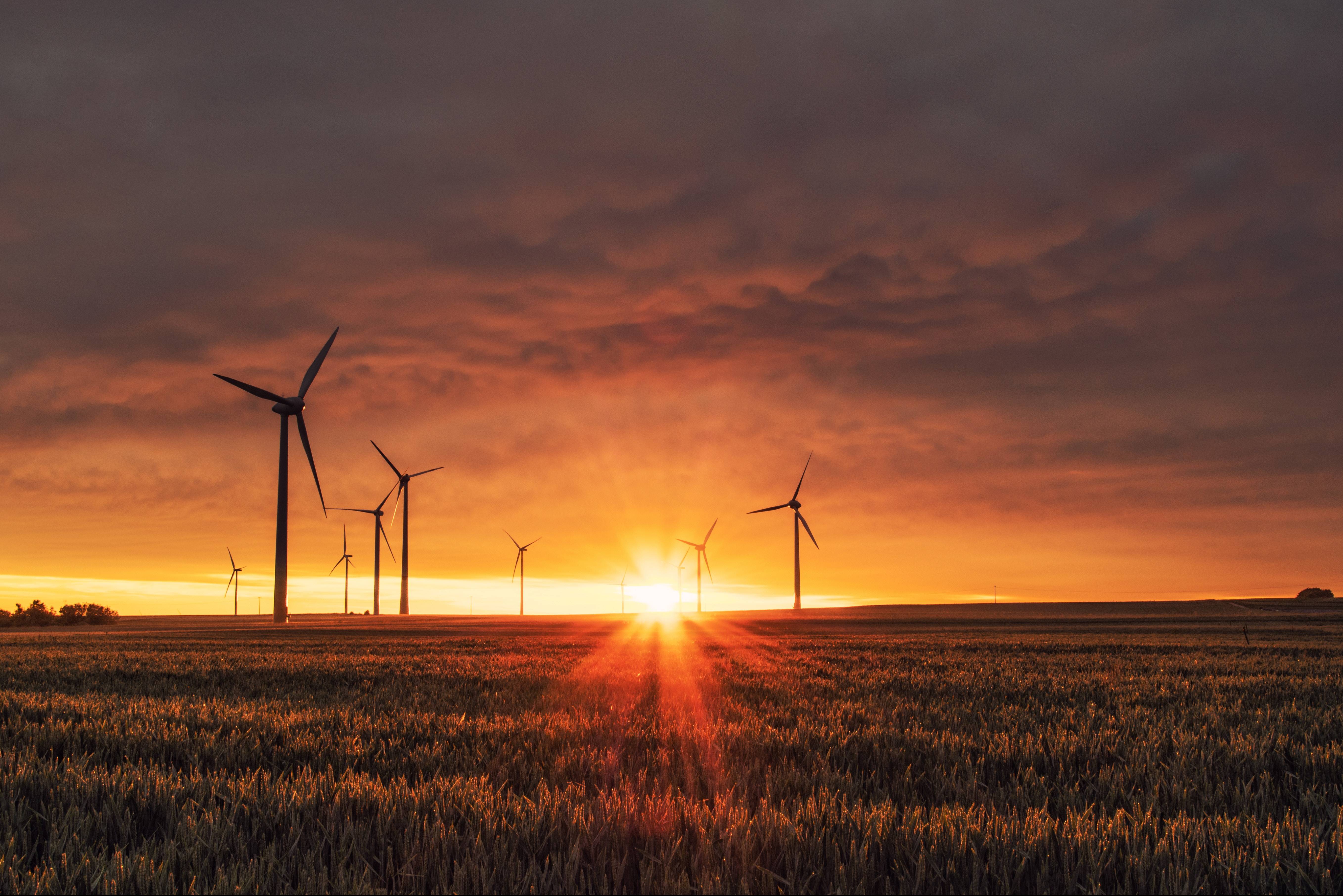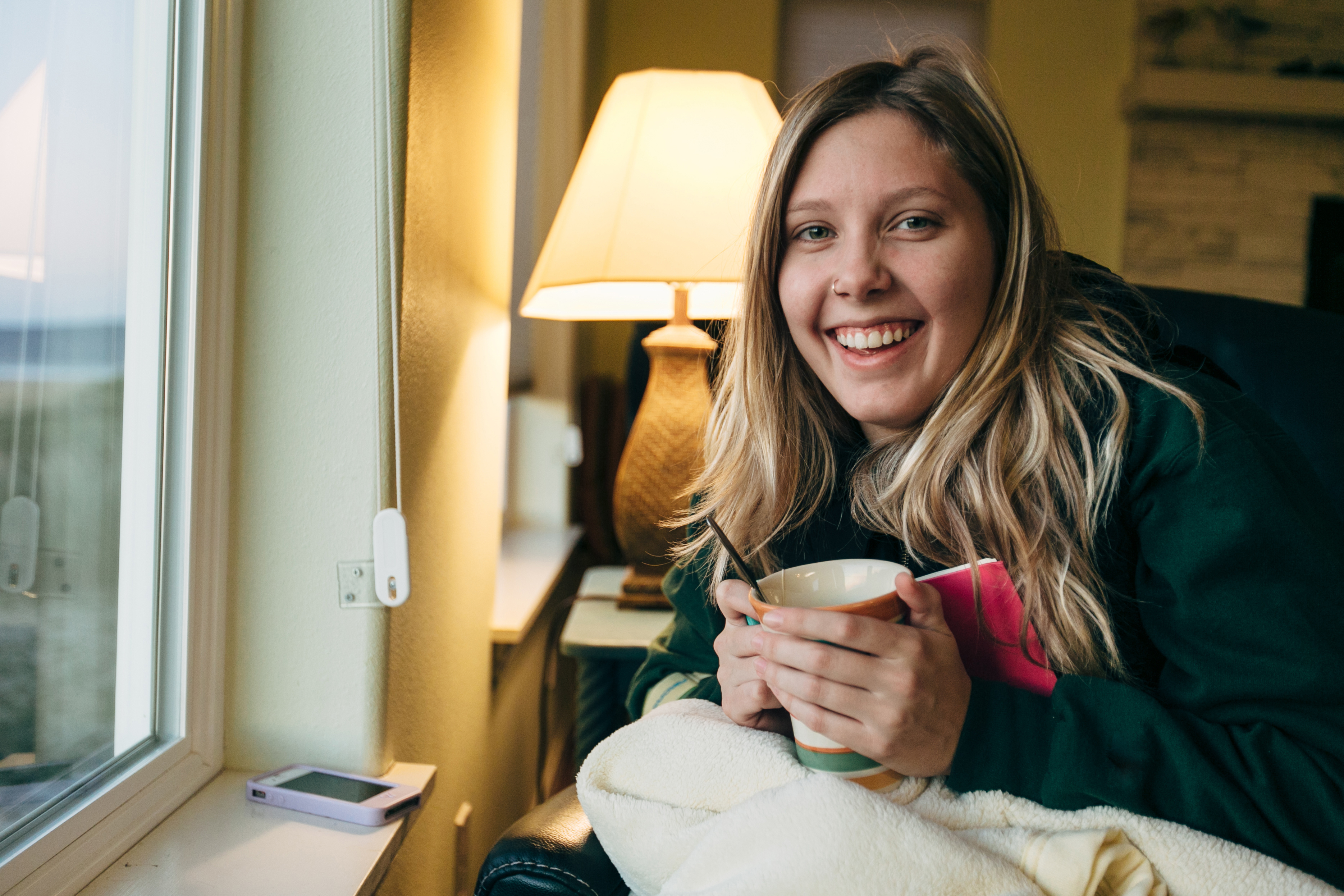 Renewable Natural Gas
Switch to RNG for low-carbon, frack-free natural gas sourced from landfills and other waste facilities.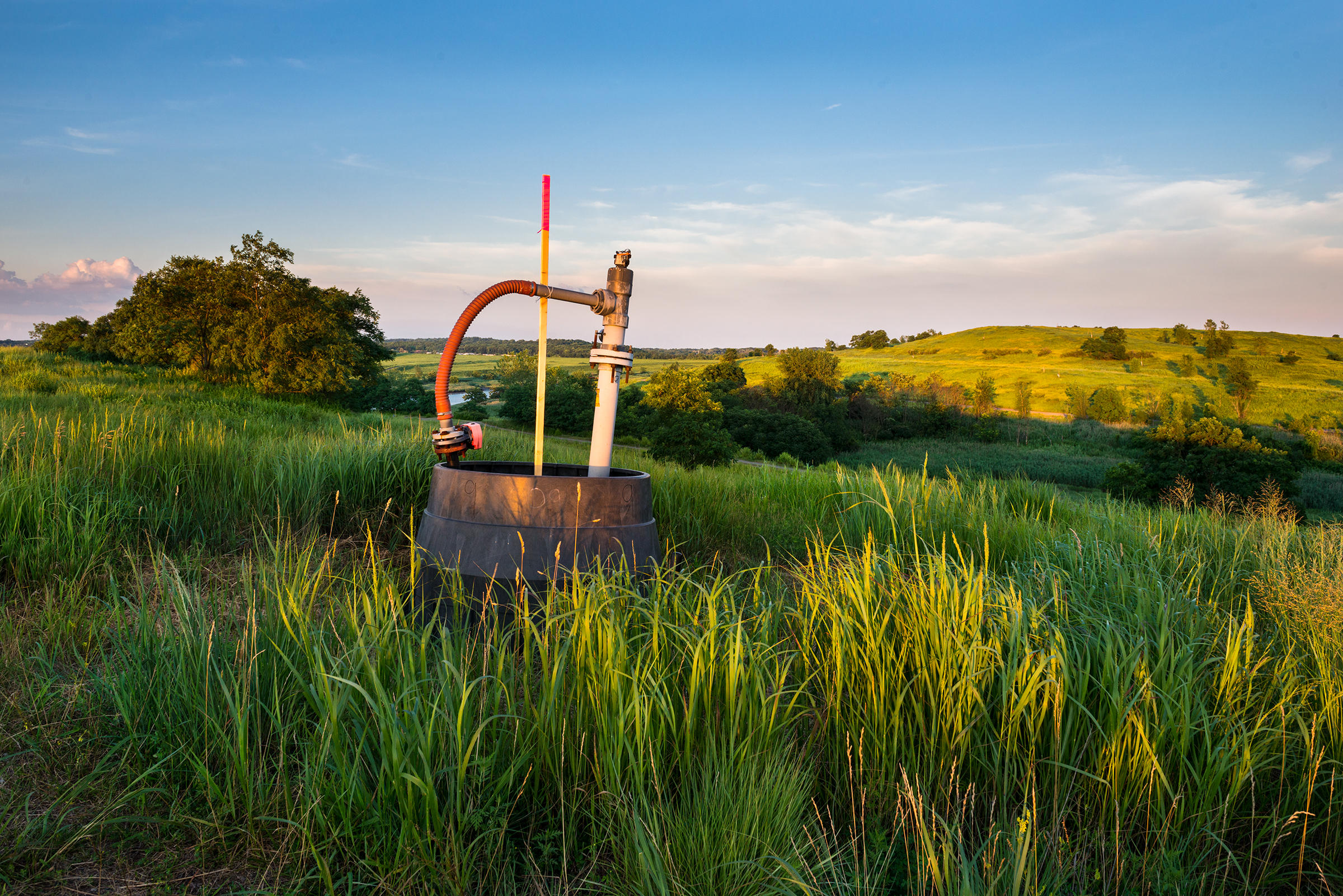 Join The Energy Co-op
The Energy Co-op uses the power of community to provide members with 100% renewable electricity, renewable natural gas and affordable, transparently-priced heating oil.