At The Energy Co-op, we help people buy, use, and understand energy and are focused on sustainability and affordability. See below for opportunities to join our small but dynamic team.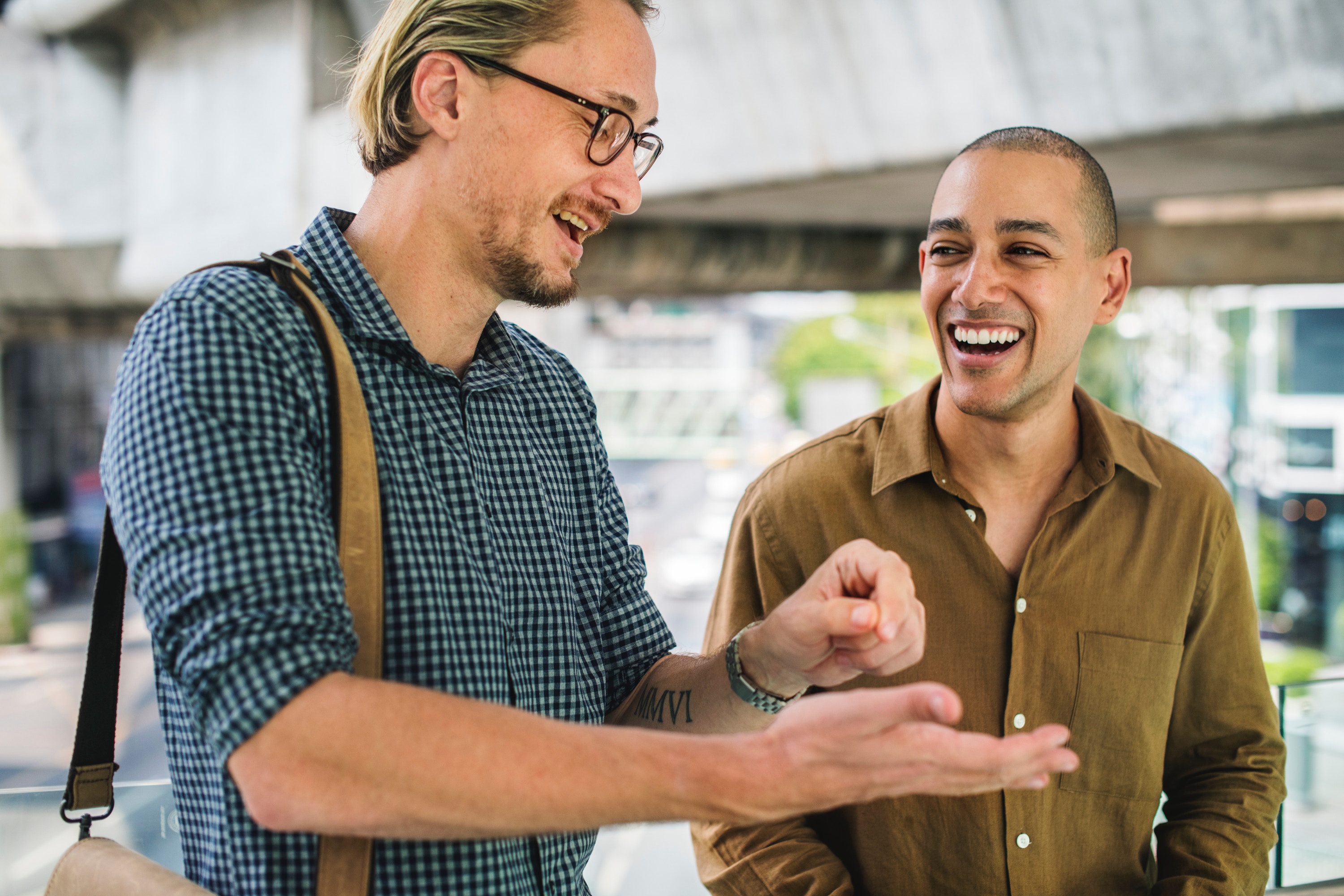 Join Our Team
There are no open positions at this time.
For more information, please feel free to contact us at info@theenergy.coop.