At The Energy Co-op, we help people buy, use, and understand energy. Take a look below to see if we currently have any open opportunities to join our small but dynamic team.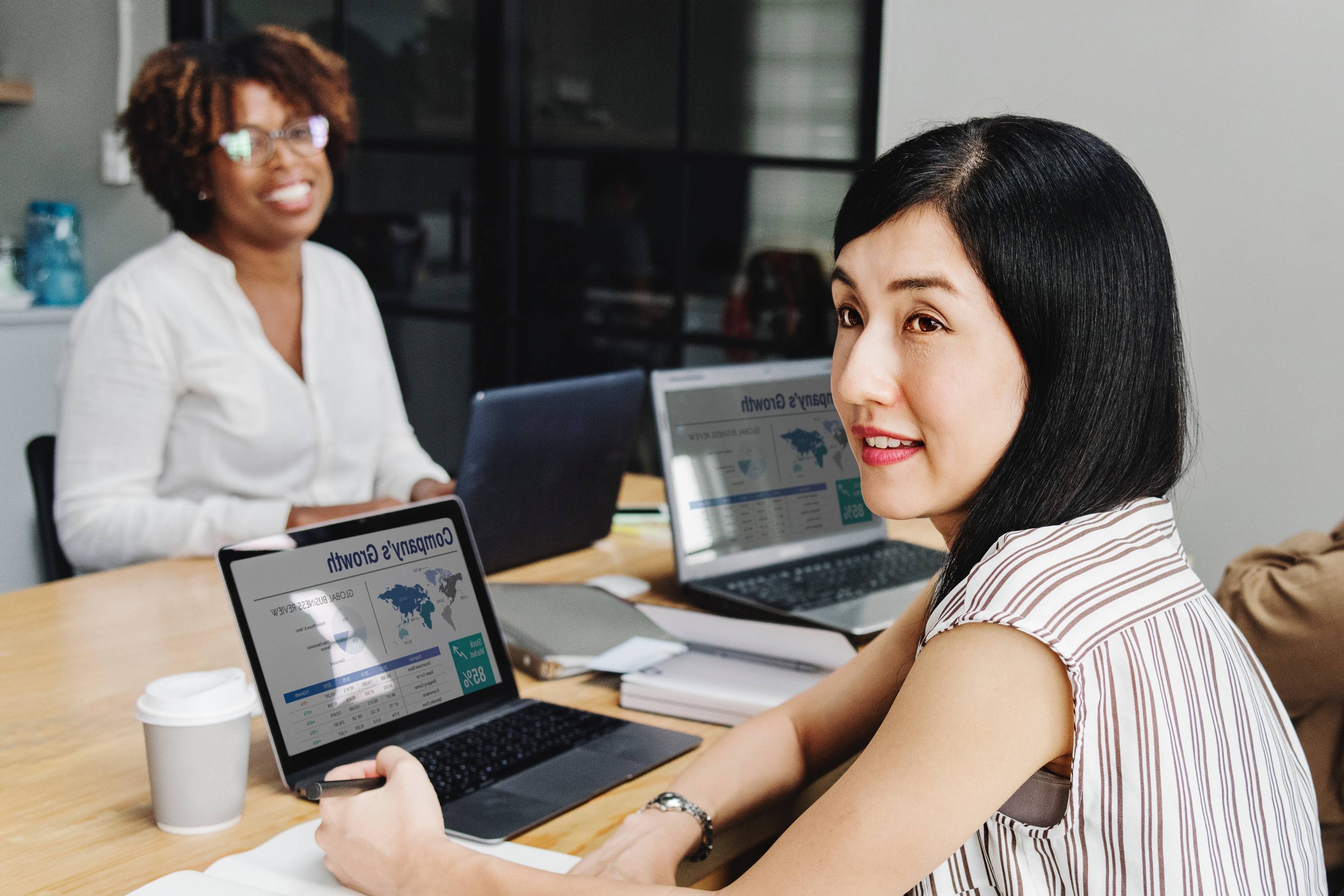 No open positions at the moment…
But we'd still love to hear from you! Connect with The Energy Co-op on social media to stay up to date on new opportunities that open up.
Or get involved another way.
You can become a member, donate to The Energy Co-op, or volunteer with us to get the word out. Give us a call at 215.413.2122 to get involved today!