Join The Energy Co-op for affordable, transparently-priced heating oil.
Group buying means fair pricing.
Since 1979, The Energy Co-op has provided our members with fair and transparent pricing on home heating oil. Our members can save an average of at least $0.29 per gallon.*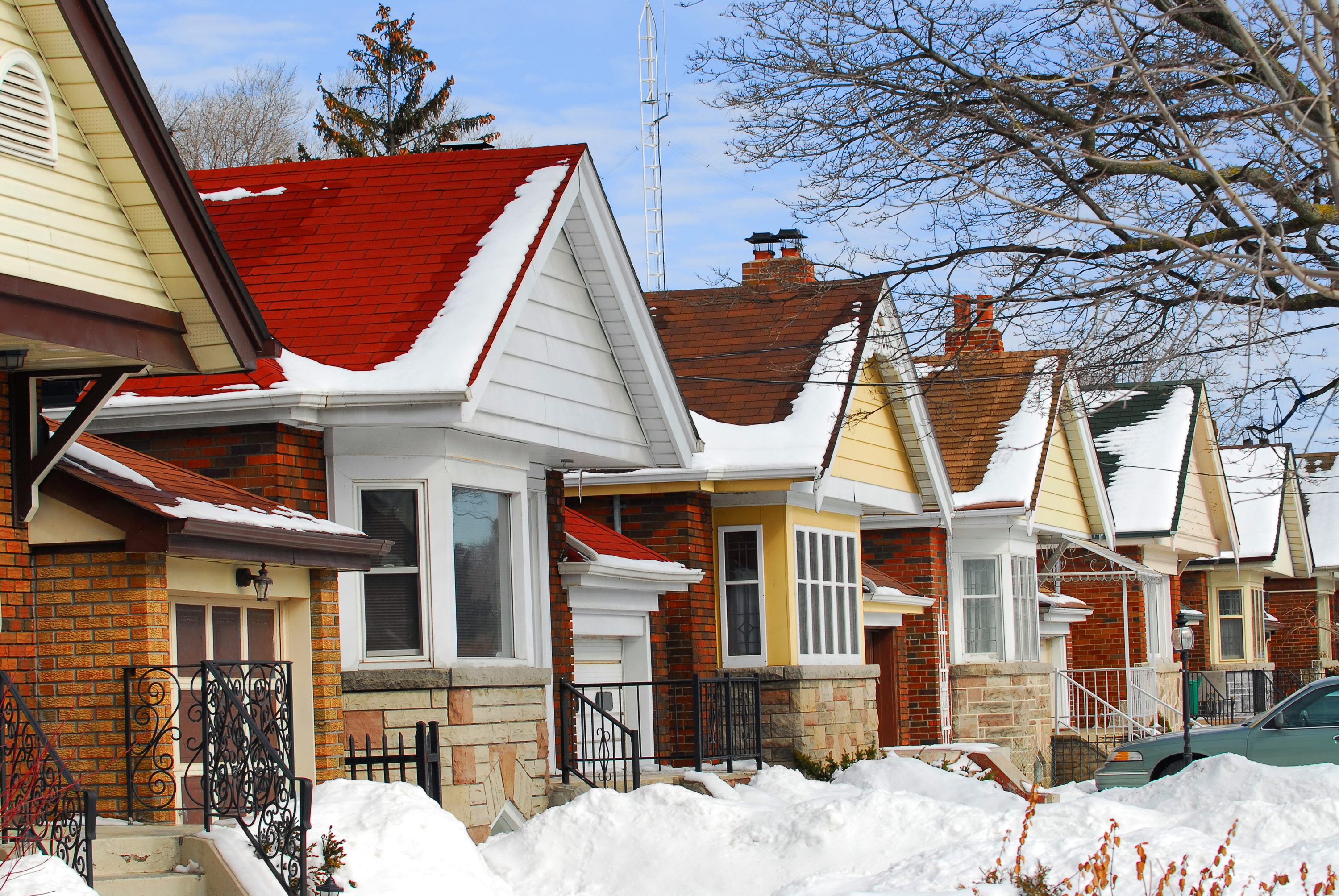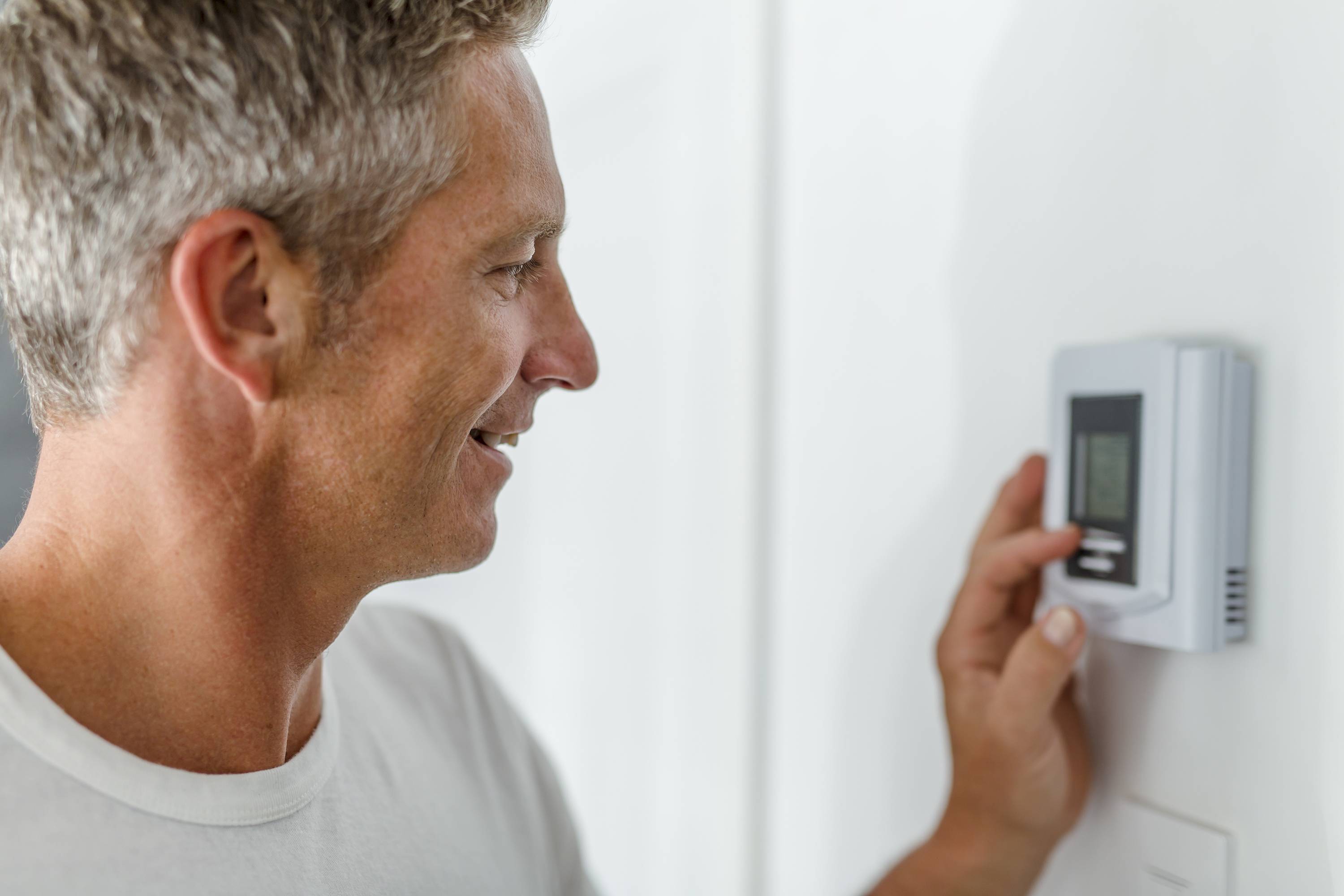 Saving money on heating oil is simple:
Get connected with an Energy Co-op supplier (during the signup process).
Arrange will-call or automatic deliveries with your Energy Co-op supplier and know that you're receiving fair, transparent pricing.
Confirm that you're getting the Energy Co-op price any time in your member portal or by calling us.
Benefits include:
Membership in a local, mission-driven nonprofit organization.

No termination fees.

Cooperative ownership means that, as a member, you have a say in how the organization does business.

Membership is open to all in southeastern Pennsylvania and some parts of northern Delaware.
*Based on pricing during the 2021-2022 heating season. Exact savings may vary.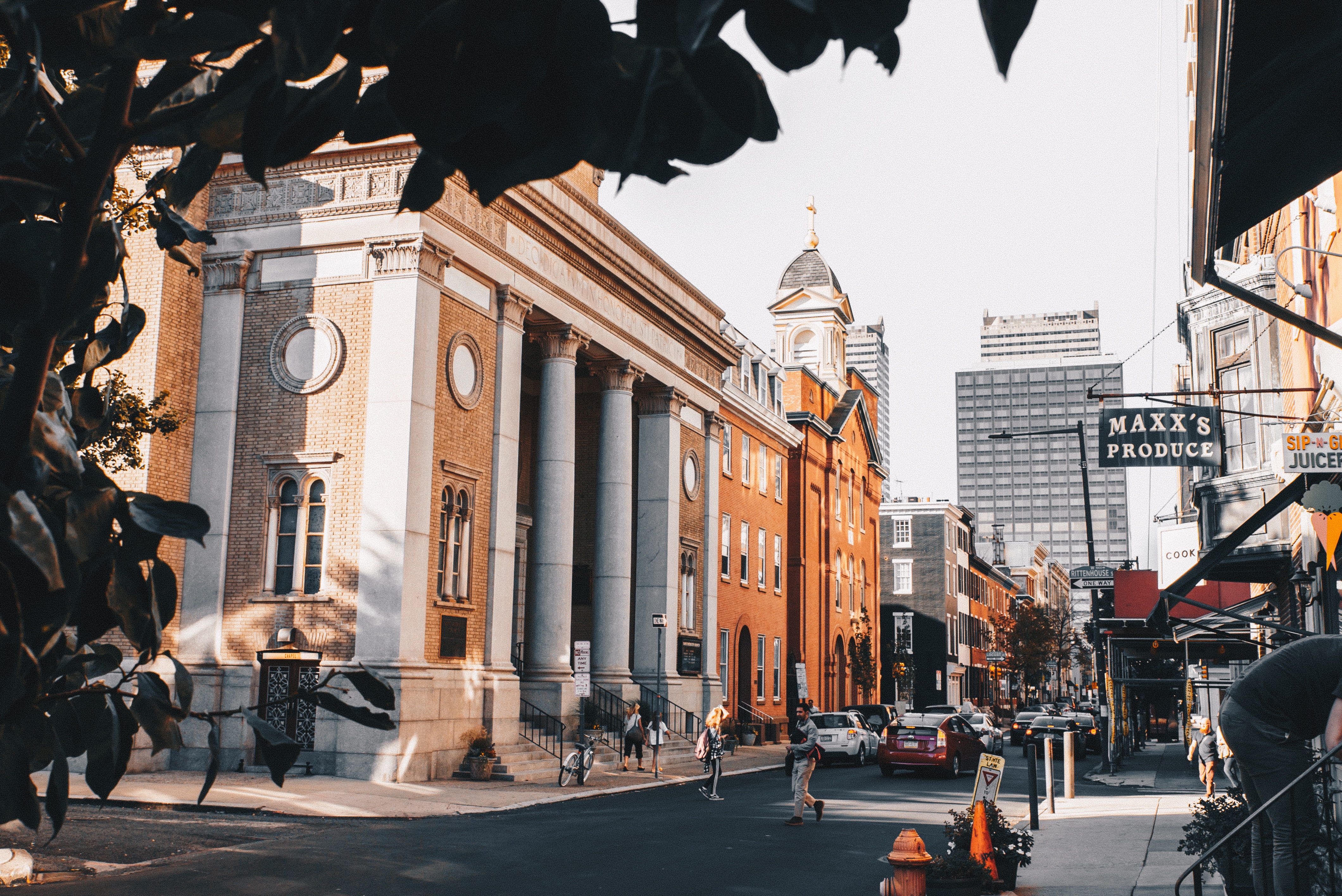 Join The Energy Co-op
The Energy Co-op uses the power of community to offer 100% renewable electricity, 100% renewable natural gas and affordable, transparently-priced heating oil.