Switch to 100% renewable electricity today.

Join the Co-op and switch to clean energy today.
In Pennsylvania, you can choose your electricity supplier. The Energy Co-op is the only local, nonprofit provider of clean, renewable electricity in southeastern Pennsylvania. Switching is easy and you won't experience any service interruption. Keep your energy dollars local with our Pennsylvania-only plan, so you know that your home is being powered by clean, locally generated power from a local company.
Join us at The Energy Co-op to build a better, more sustainable Pennsylvania.
Reduce your environmental impact.
Reduce your carbon footprint and fight climate change.

Improve air quality by switching away from dirty fossil fuels.

Support the green economy in Pennsylvania by choosing to source clean energy generated in-state.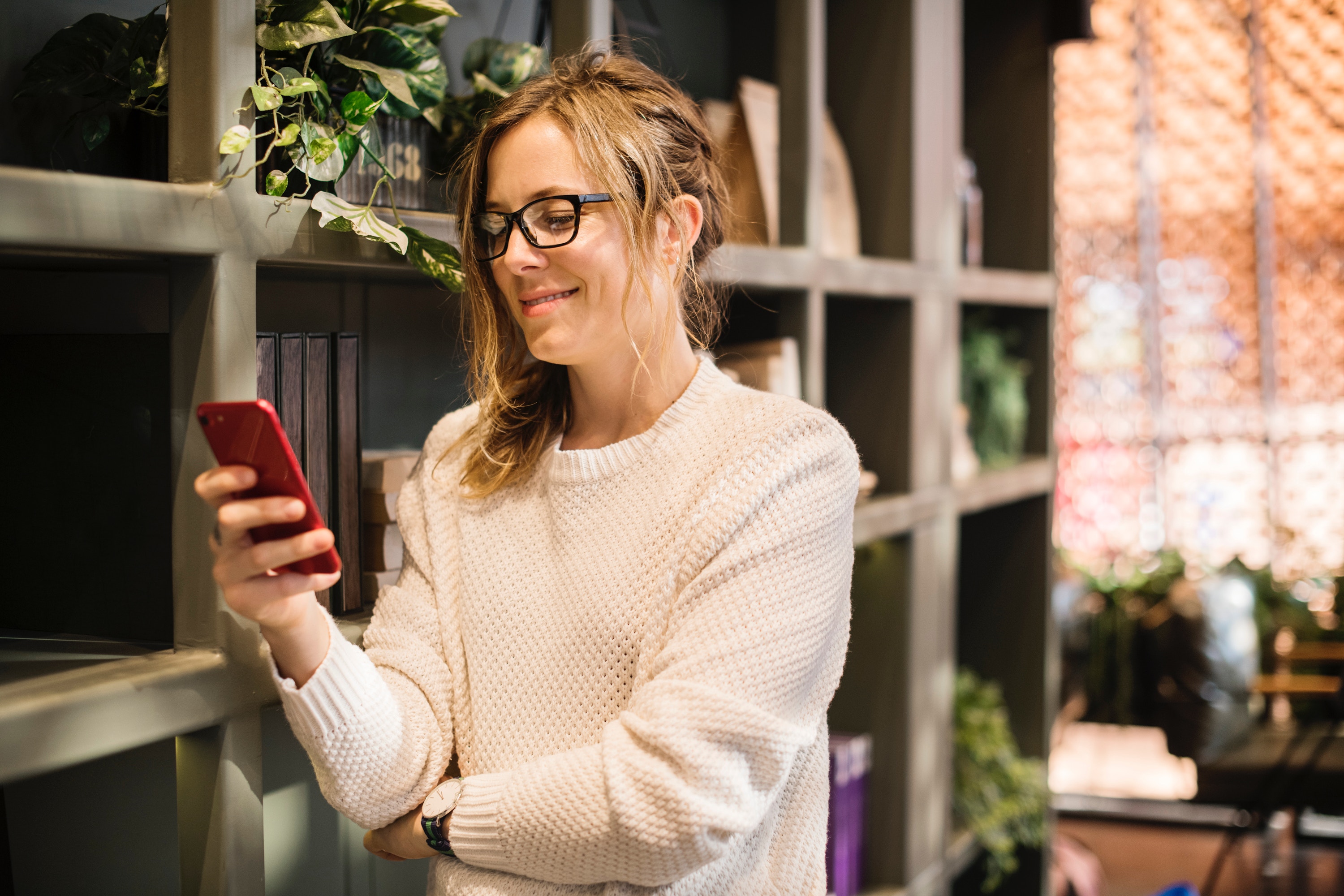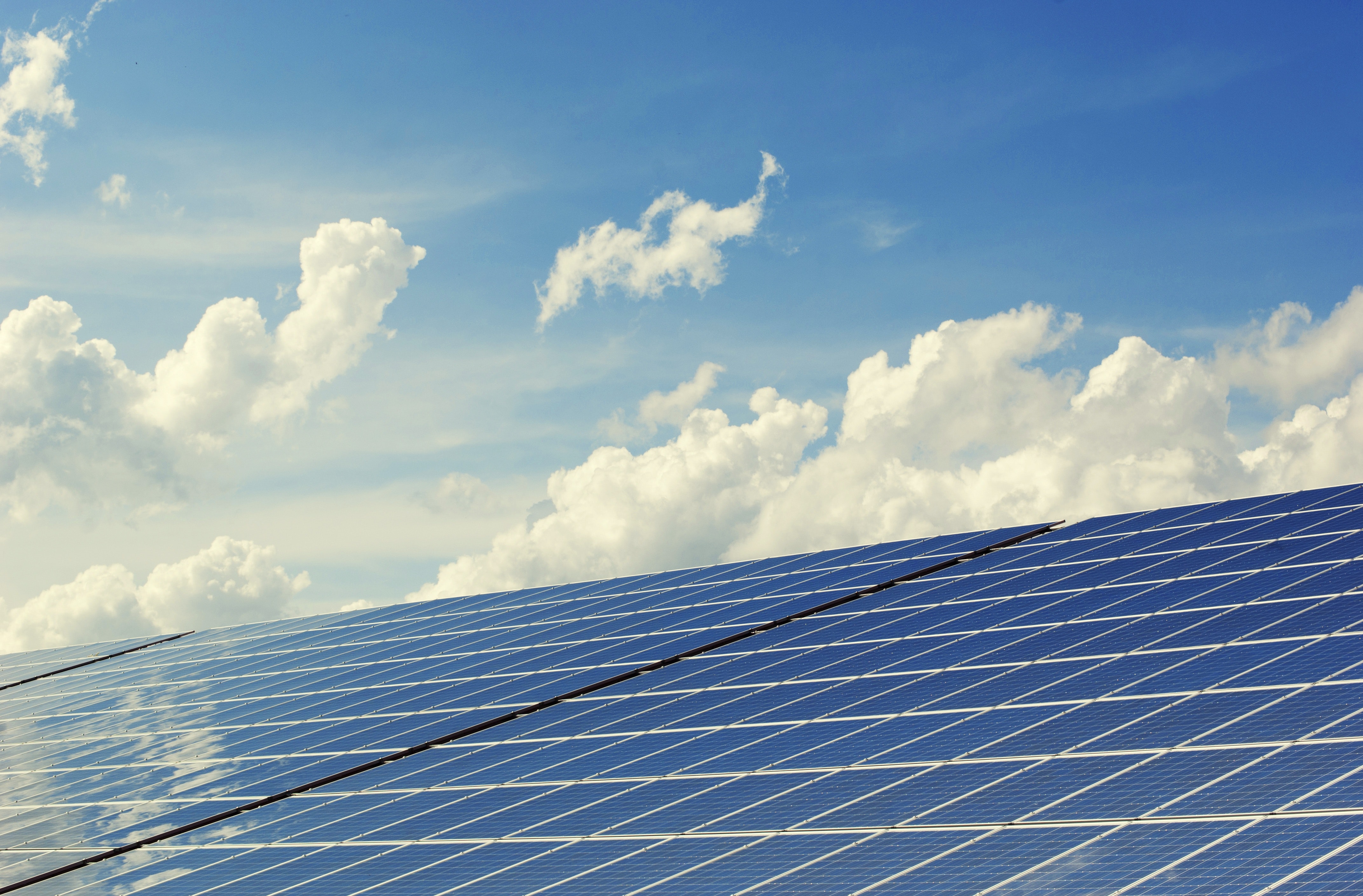 Benefits include:
Membership in a local, mission-driven nonprofit organization.

No fees or contracts, ever.

Cooperative ownership means that, as a member, you have a say in how the organization does business.

Membership is open to all in southeastern PA. If you receive an electricity bill from either PECO or PPL, you can join the Co-op.
Join The Energy Co-op
The Energy Co-op uses the power of community to provide members with 100% renewable electricity, renewable natural gas and affordable, transparently-priced heating oil.