Join us and power your home or business with clean energy.
The Energy Co-op is the only nonprofit provider of clean electricity in southeastern Pennsylvania.  Keep your energy dollars local with our EcoChoice Pennsylvania plan or choose renewable electricity from wind and solar projects nationwide with EcoChoice National. All of our electricity plans are 99% wind and 1% solar.
As a community-driven energy supplier, our job is not only to provide affordable, sustainable energy options, but to help our community buy and use energy wisely. When you join The Energy Co-op, you support our outreach, education, and community partnership initiatives.
How it works:
1. Sign up for one of The Energy Co-op's EcoChoice clean electricity plans with your PECO or PPL account number.
2. We purchase clean, renewable electricity on your behalf to power your home or business.
3. You continue to pay your utility bill as usual, but your electricity is now coming from wind and solar sources.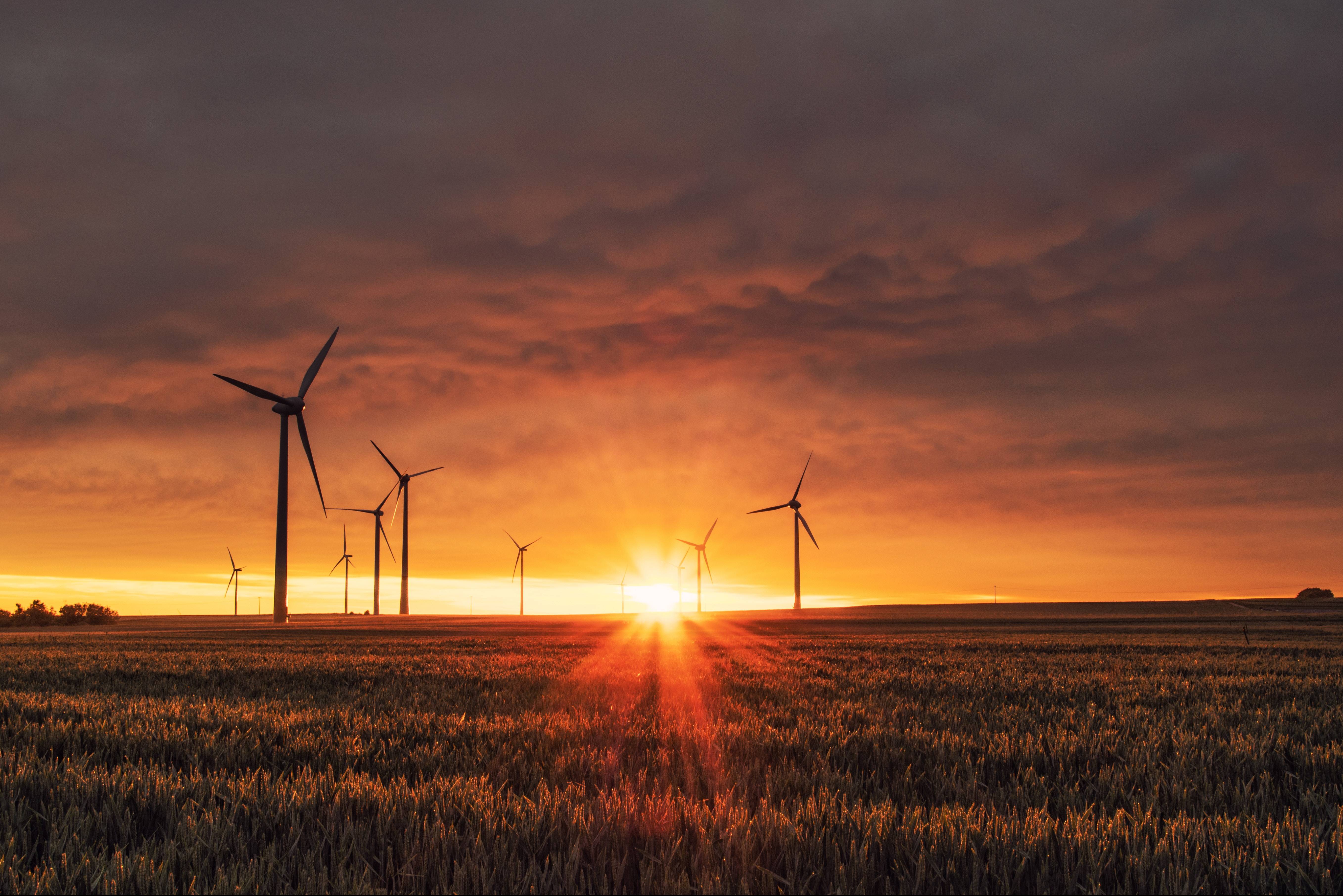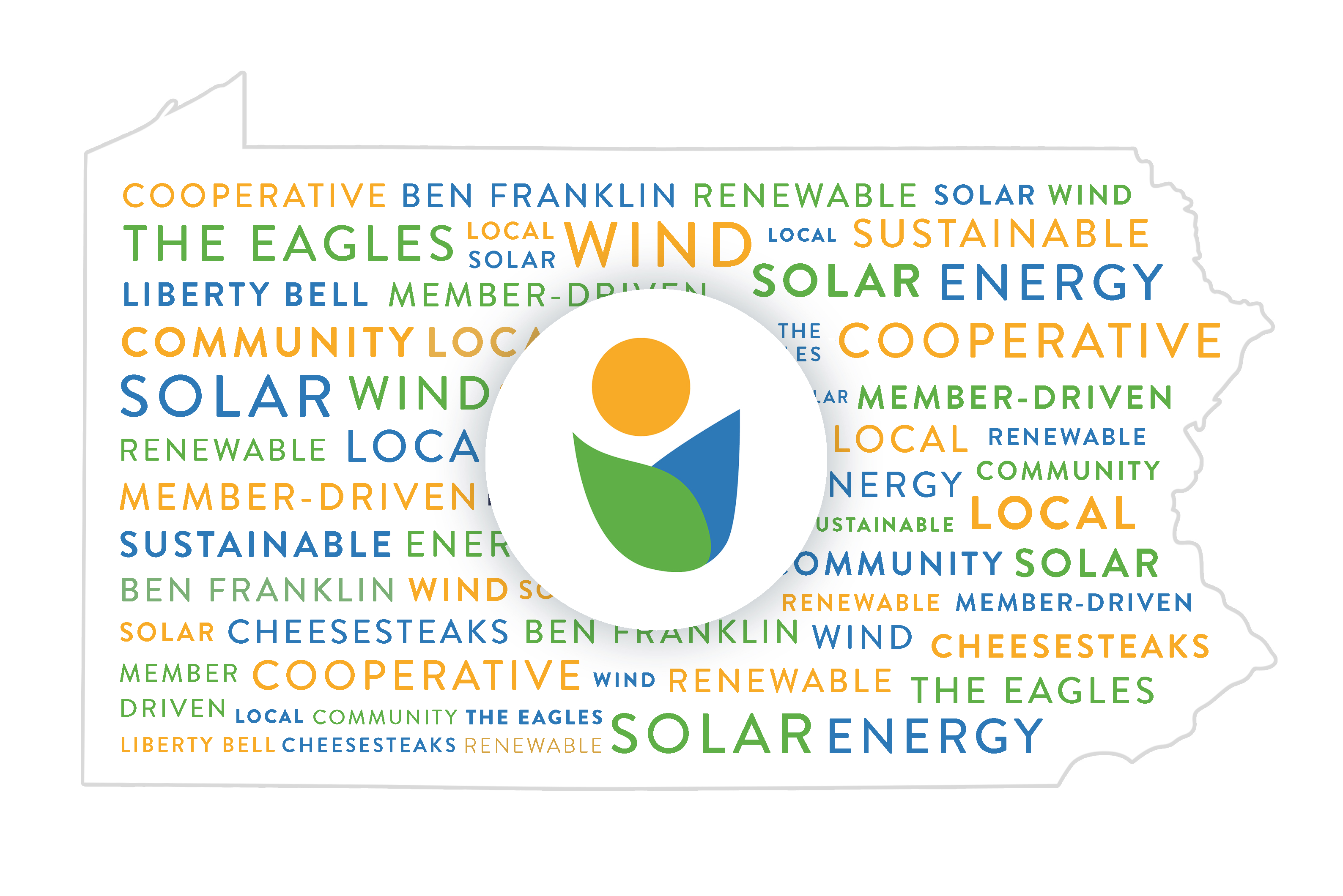 Why a Co-op?
Powering your home or business with clean electricity from The Energy Co-op is similar to choosing clean power from any number of competing suppliers – you make the switch, continue to pay your bill through PECO or PPL, and know you're getting 100% wind and solar power.
But, we're not like every other supplier. When you switch to The Energy Co-op, you become a Co-op member. That means you have a right to know (and vote on) how your energy is sourced and how the organization is run.
To most energy companies, this degree of transparency would be revolutionary. To us, it's just how we do business.
Learn more by reviewing our bylaws here.
Join The Energy Co-op
The Energy Co-op uses the power of community to provide members with 100% renewable electricity, renewable natural gas and affordable, transparently-priced heating oil.