We help everyone understand energy.
Our education and outreach programs bring knowledgeable energy professionals into classrooms, churches and community centers to encourage students to pursue careers in energy and help everyone make the best choices for their families and communities.
Community Partnerships
Would you like an Energy Co-op representative to come to your church, organization, or community meeting to talk about one of our programs, how energy works or even the history of energy in Pennsylvania? Contact us.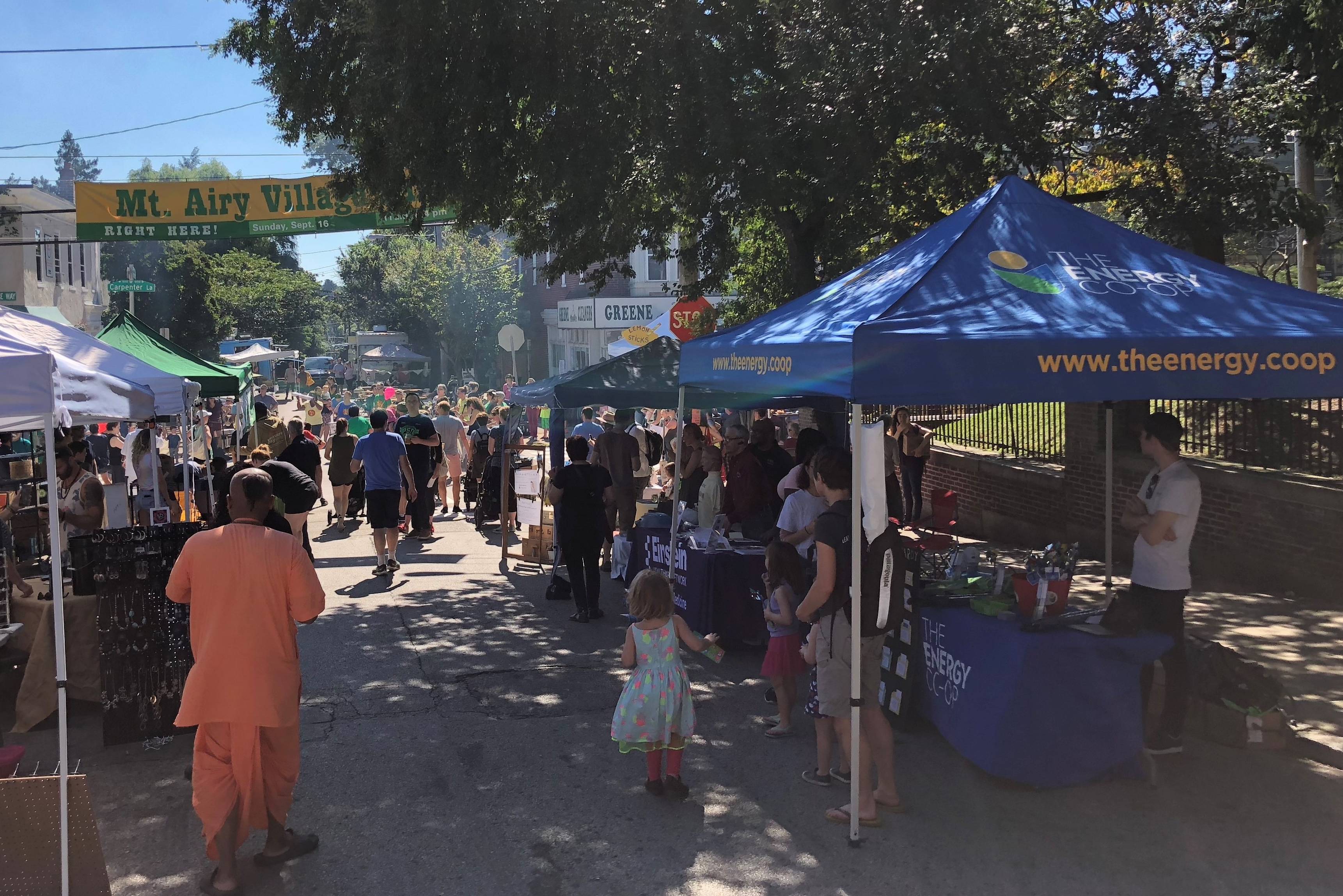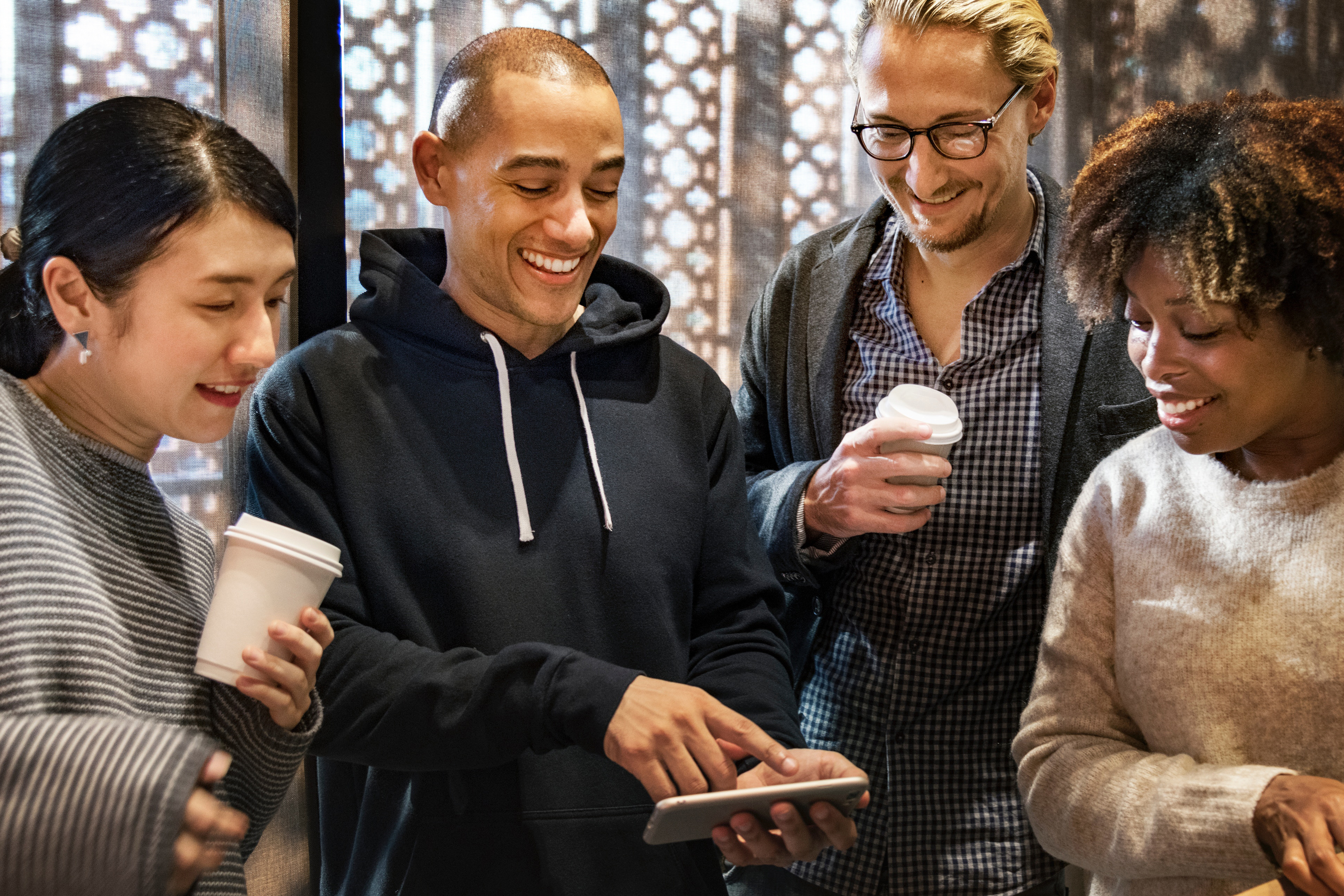 Education
The Energy Co-op is committed to expanding energy literacy in Pennsylvania. Energy is something that we use every day. Where does it come from? How does it work? And, how does it affect the planet and my community? These are questions that Energy Co-op staff help students answer through interactive lessons, presentations, and activities. We're always happy to build partnerships with new educators and schools.
Join The Energy Co-op
The Energy Co-op uses the power of community to offer 100% renewable electricity, 100% renewable natural gas and affordable, transparently-priced heating oil.