Member Services Internship Program

The Energy Co-op is accepting applications for our Member Services Internship program.
A high-exposure, challenging opportunity to prepare you for a career in renewable energy and sustainability.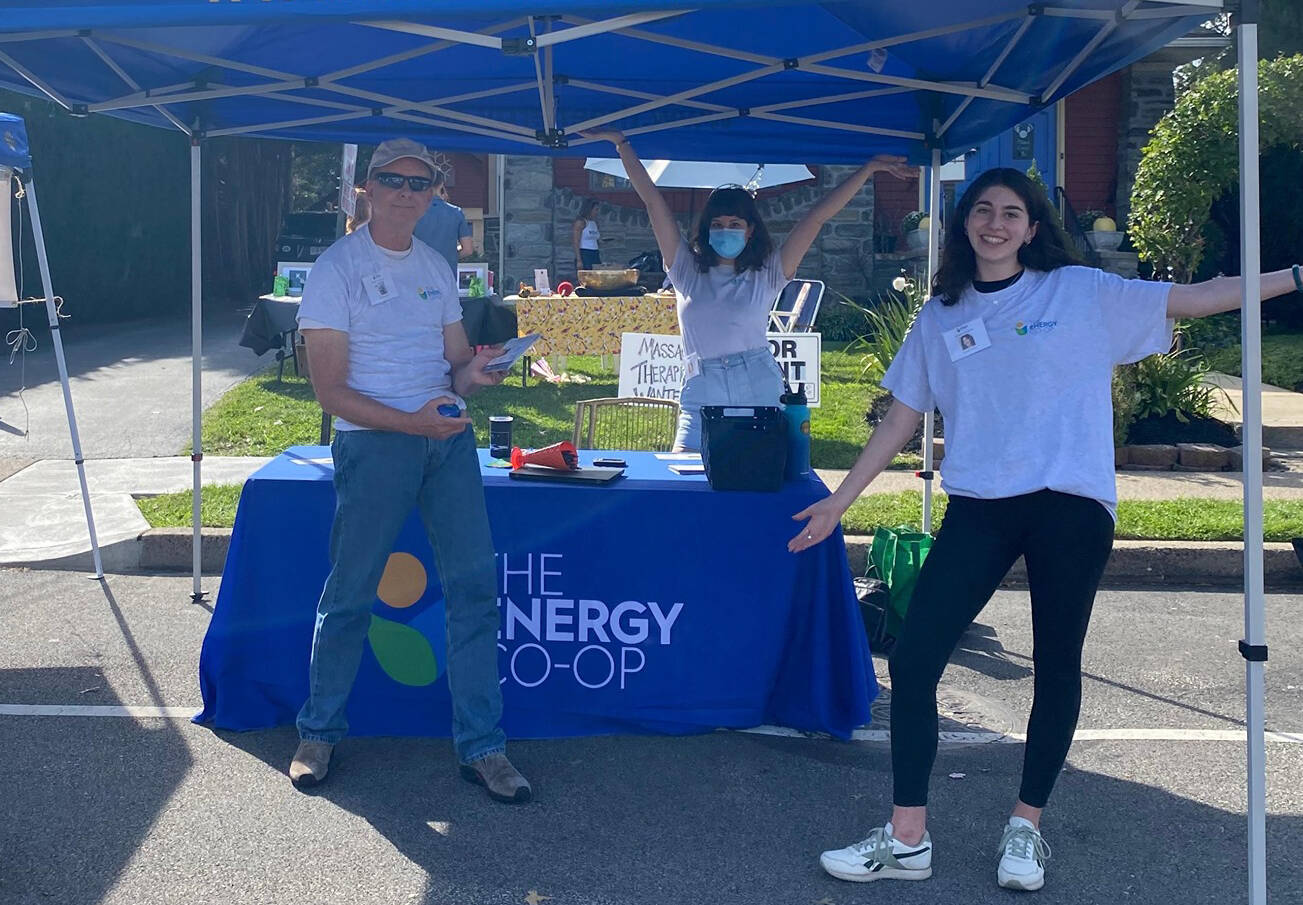 Experience in a public facing role
Engage with the cooperative's members, partners, vendors, staff, and board of directors.
Renewable energy market education
Gain an extensive understanding of renewable energy markets, procurement, and supply.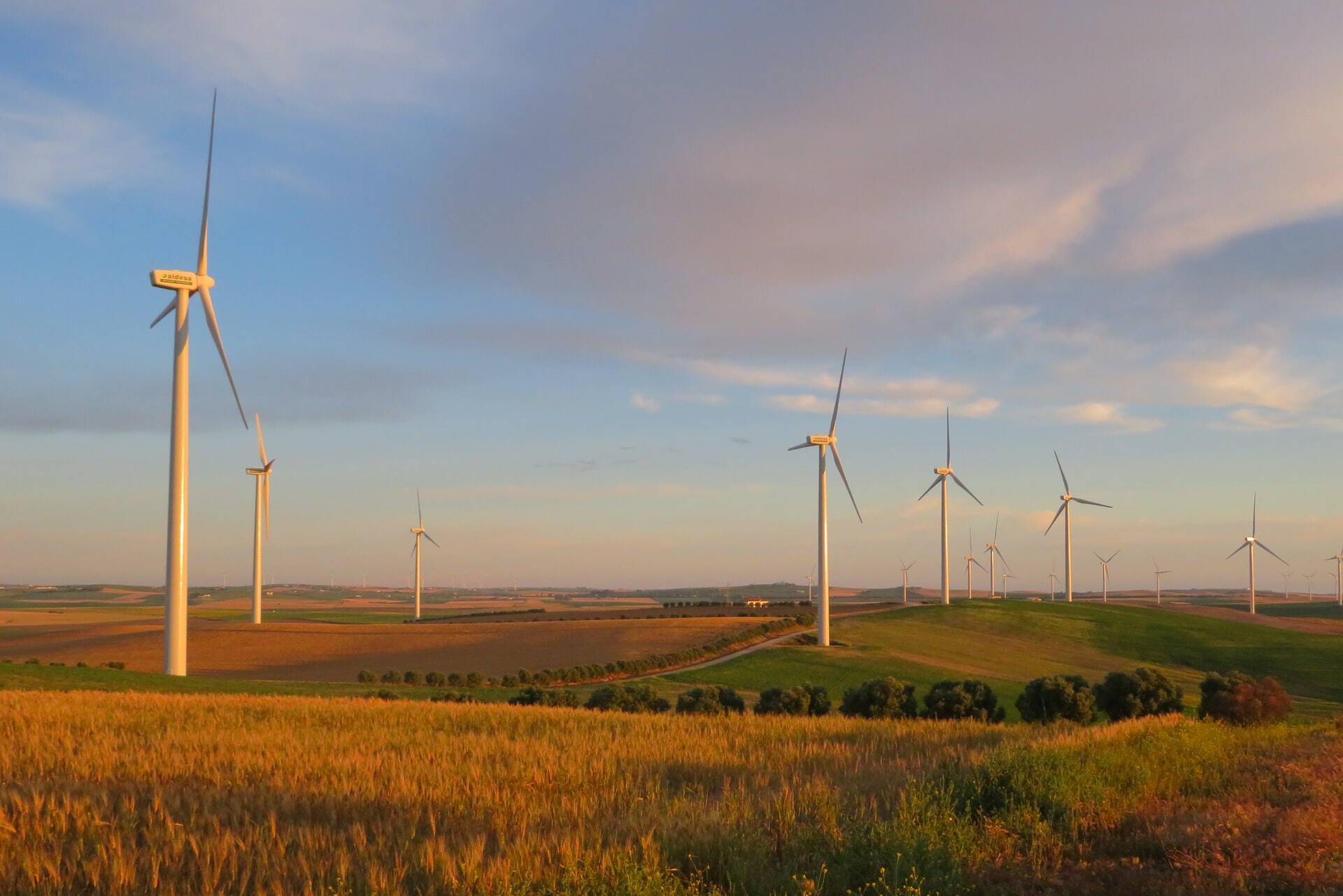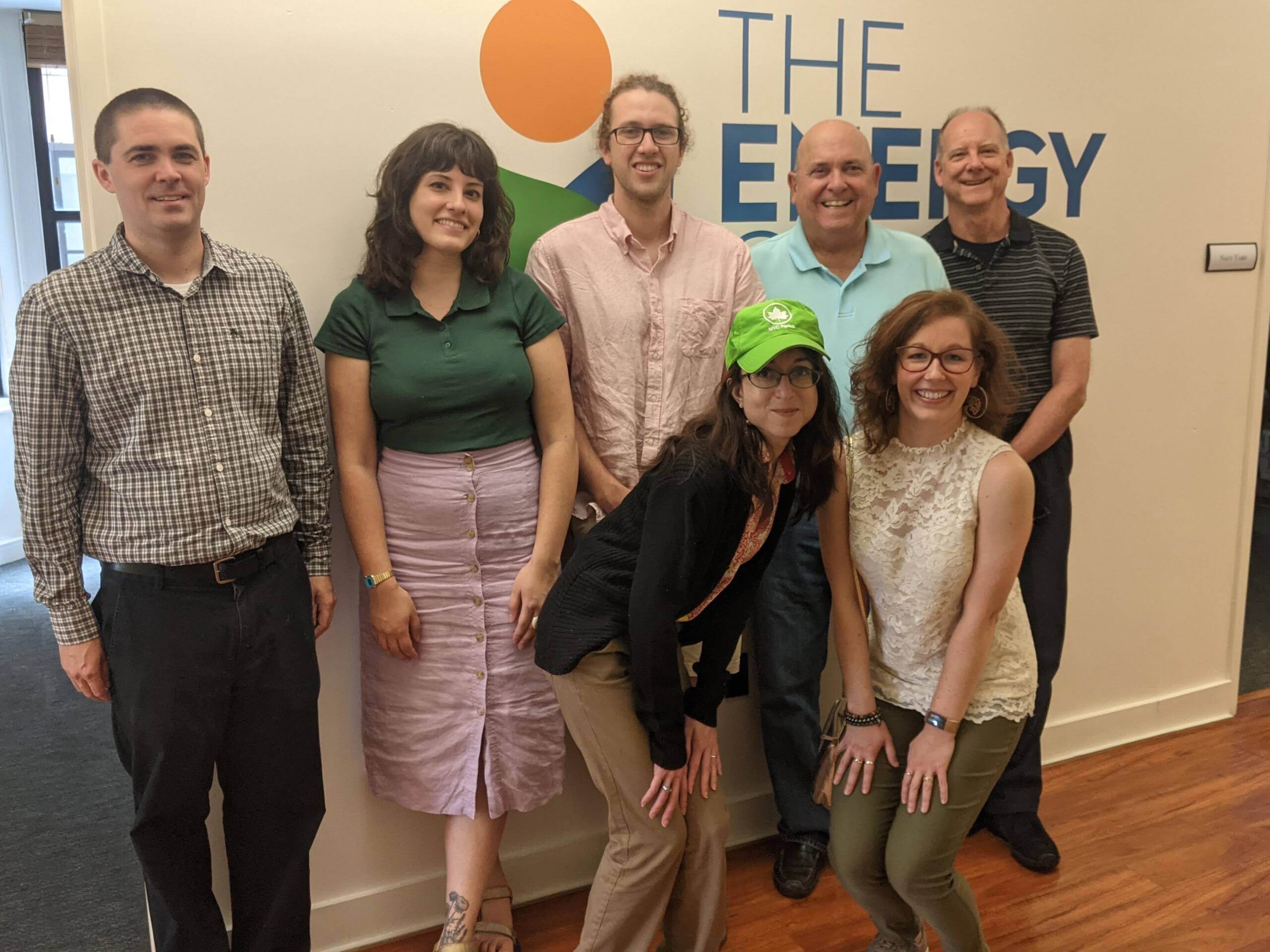 Network connections and career development
Leverage the cooperative's extensive network when pursuing professional opportunities.
What former Member Services Interns have to say about their experience at The Energy Co-op:
The Energy Co-op Internship is the triple threat of internships. Throughout the internship, all the members of the staff took time out of their days to teach their area of expertise to the interns. In a span of several weeks, I built broad foundations of key concepts in retail energy and renewable energy. Additionally, everyone at The Energy Co-op is incredibly nice. Due to COVID, I only met my coworkers in person a handful of times, but despite that constraint, we developed strong relationships. Finally, from the networking help and education The Energy Co-op staff gave me, I managed to start a full time role in the energy sector right after the completion of my internship. I highly recommend this opportunity to anyone who wants to transition to a career focused on renewable energy.
My time as a Member Services Intern at The Energy Co-op taught me so much about renewable energy. The staff at The Energy Co-op shared their expertise with me, which helped me better answer member questions and framed my working knowledge of renewables and the energy market. Additionally, all the staff were incredibly welcoming and supportive. I had the opportunity to work on a variety of projects during my time as an intern. These projects helped me recognize some of my strengths and refine my skills in a professional setting. Some of the projects I worked on were new to me, and I liked the opportunity for growth. My internship experience helped me work out what type of professional experience I want in the future, and I know I will always have great connections with the staff at The Energy Co-op!
I interned at The Energy Co-op during my first year in graduate school. It was an amazing opportunity for me to learn about renewable energy markets while also balancing schoolwork. I was fortunate enough to work with a great group of people who are very knowledgeable and talented in their field who provided individual training sessions related to their work. The Energy Co-op staff offered career and work advice and genuinely wanted to help in any way they could. The entire staff were warm, engaging, and made me feel like part of the team. The Member Services Internship is perfect for anyone who is looking to gain more experience in a professional setting and learn about renewable energy markets, procurement, and supply.
I interned with The Energy Co-op from April 2021 until August 2021, and throughout those months I gained a lifetime's experience. During my internship, I accumulated a wealth of knowledge through the discussions we would have every Monday surrounding different topics about renewable energy. The most enjoyable part of my internship with The Energy Co-op was working with the staff. I truly felt my work as an intern was appreciated, and that the staff went above and beyond to make sure I wasn't just completing tasks, but actually learning. I'm forever thankful for the time I spent with The Energy Co-op and I hope others will be able to benefit from their internship program just as I have.