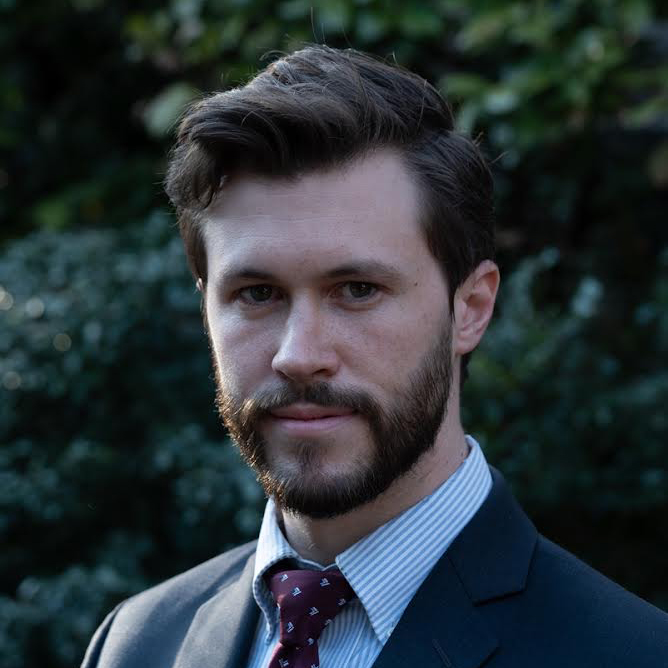 Colin Teague
colin@theenergy.coop, ext. 160
Colin joined The Energy Co-op on July 2022 as Marketing Manager. Colin leads The Energy Co-op's marketing activities to grow membership and broaden the cooperative's impact in the community. Prior to joining The Energy Co-op, Colin began his career as a middle school teacher, and later spent seven years developing and marketing virtual education programs for K-12 schools with a global education nonprofit organization. Colin is excited to fulfill his lifelong goal of dedicating his career toward building a more environmentally sustainable society.
Colin completed his B.A. in Latin American History and Spanish at Indiana University in 2013. In his free time, he enjoys cooking, playing guitar, and making excursions to mountains around the Northeast to ski and mountain bike.
Colin uses he/him pronouns.