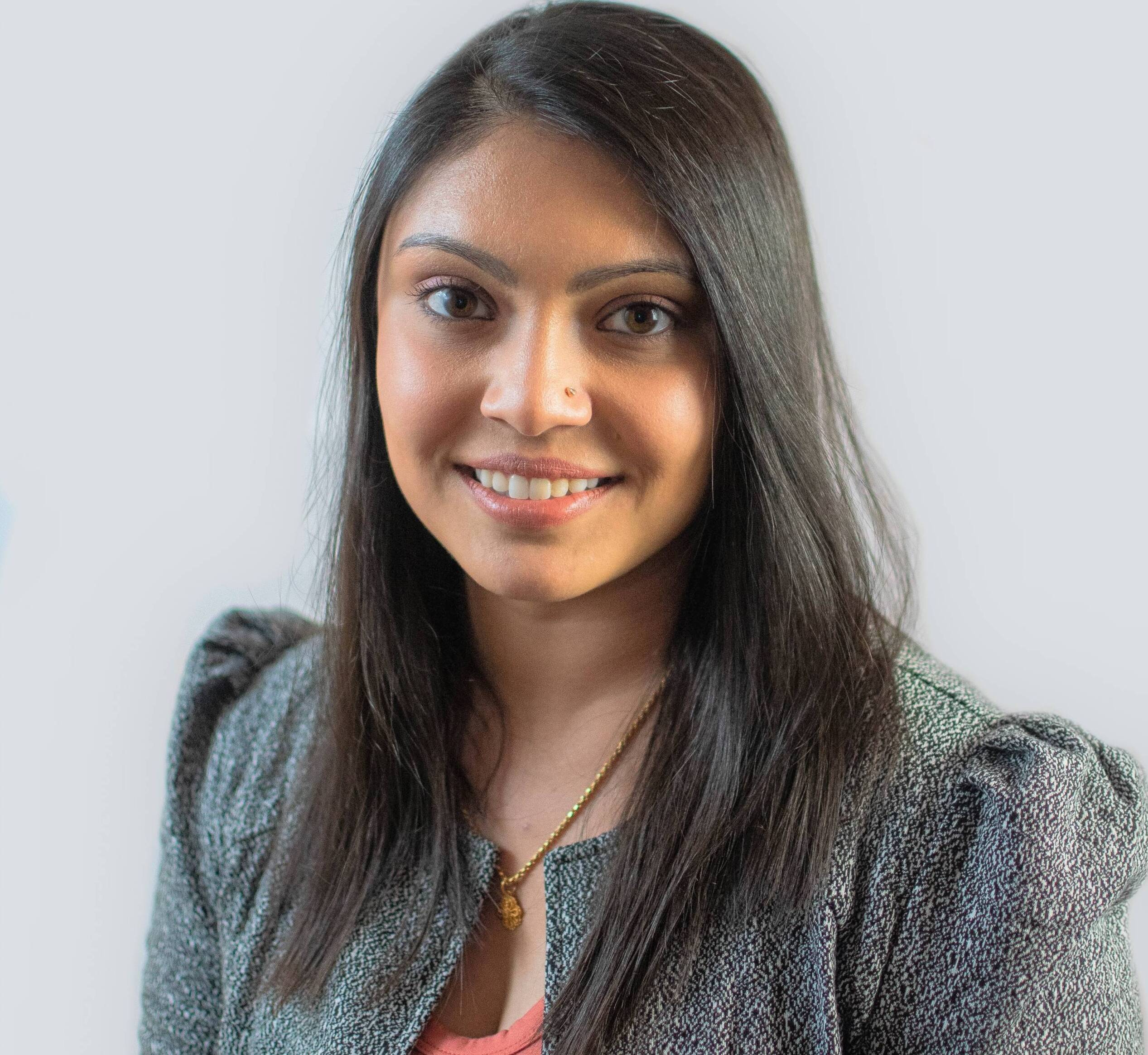 Divya Desai
divya@theenergy.coop, ext. 120
Divya joined The Energy Co-op in December 2016 as the Membership and Data Manager, and now serves as the Executive Director. She leads The Energy Co-op's staff and vision, ensuring that we continue to serve our membership, progress towards our mission, and strive towards a clean energy future. Prior to joining The Energy Co-op, Divya worked in the charitable space focusing primarily on education and nonprofit capacity building missions. Divya joined The Energy Co-op to refocus her career on sustainability efforts, learn more about the cooperative business model, and work for a Philadelphia-based organization.
Divya completed her B.A. in Political Science and Legal Studies at Drexel University in 2010 and her Master of Public Administration specializing in Nonprofit Management in 2014. She is an avid cook and loves to experiment in the kitchen. She also enjoys painting, interior design and organization, hiking, spending time with friends and family, and living life in Center City Philadelphia with her husband and adorable cat Felix.
Divya uses she/her/hers pronouns.