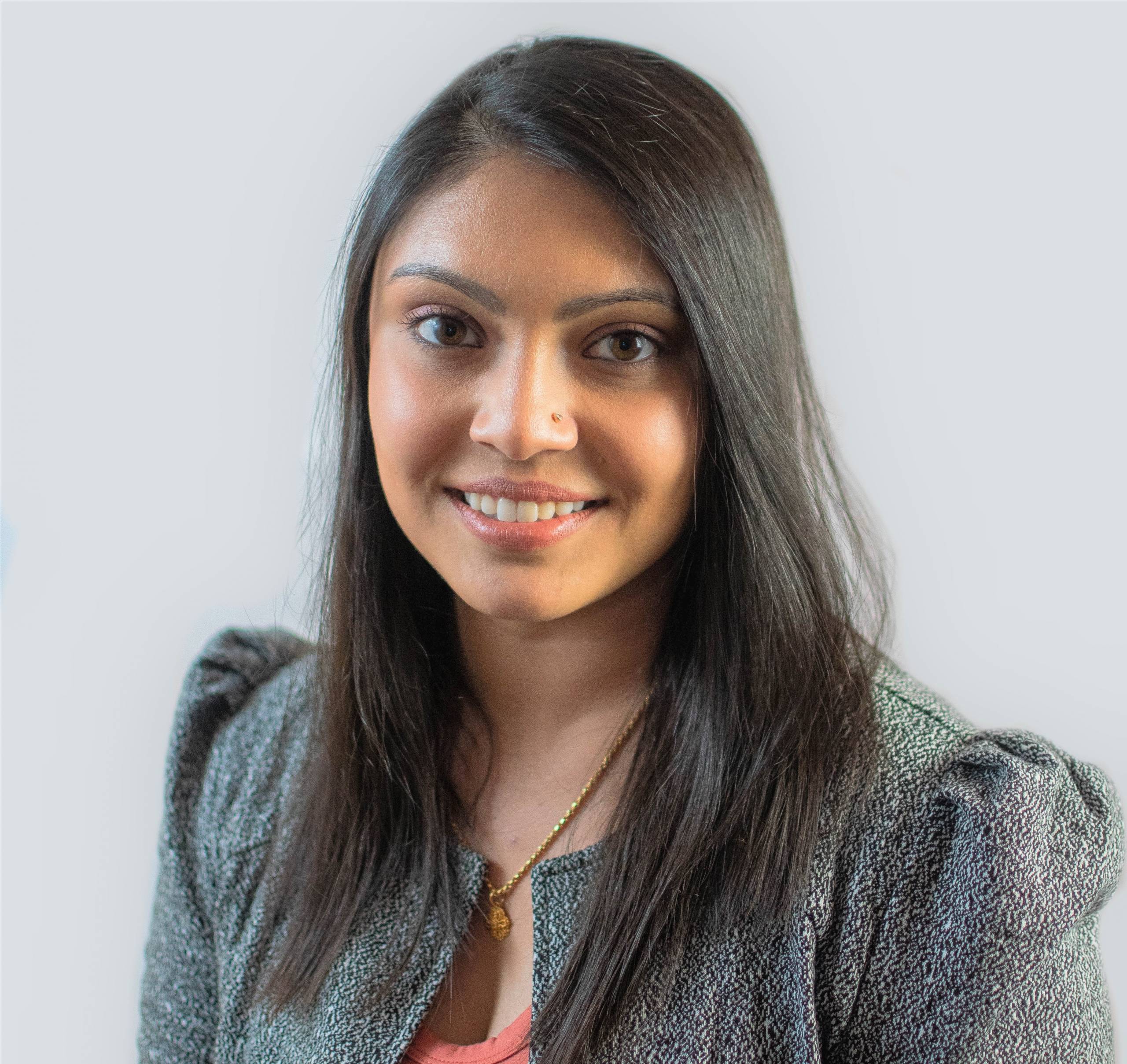 Divya J. Desai
Divya joined The Energy Co-op in December 2016 as Membership and Data Manager and has since become Operations Director. She works to steer and improve the organization's internal operations, systems and infrastructure, people operations, and knowledge management. Prior to joining The Energy Co-op, Divya worked in partnership development, program development and management, and Salesforce consulting for a variety of nonprofits organizations in the Northeast. She joined The Energy Co-op to be a part of a democratically structured organization that focuses on providing transparent renewable energy options and educating its members.
Divya received a B.A. in Political Science and Legal Studies from Drexel University in 2010, and completed her Master's in Public Administration and Nonprofit Management at Rutgers University School of Public Affairs and Administration in 2014.
In her spare time she enjoys time with her husband and fur-baby Felix the cat, cooking, baking, painting and sketching, hiking, traveling, reading, home improvement projects, and binge-watching tv shows.