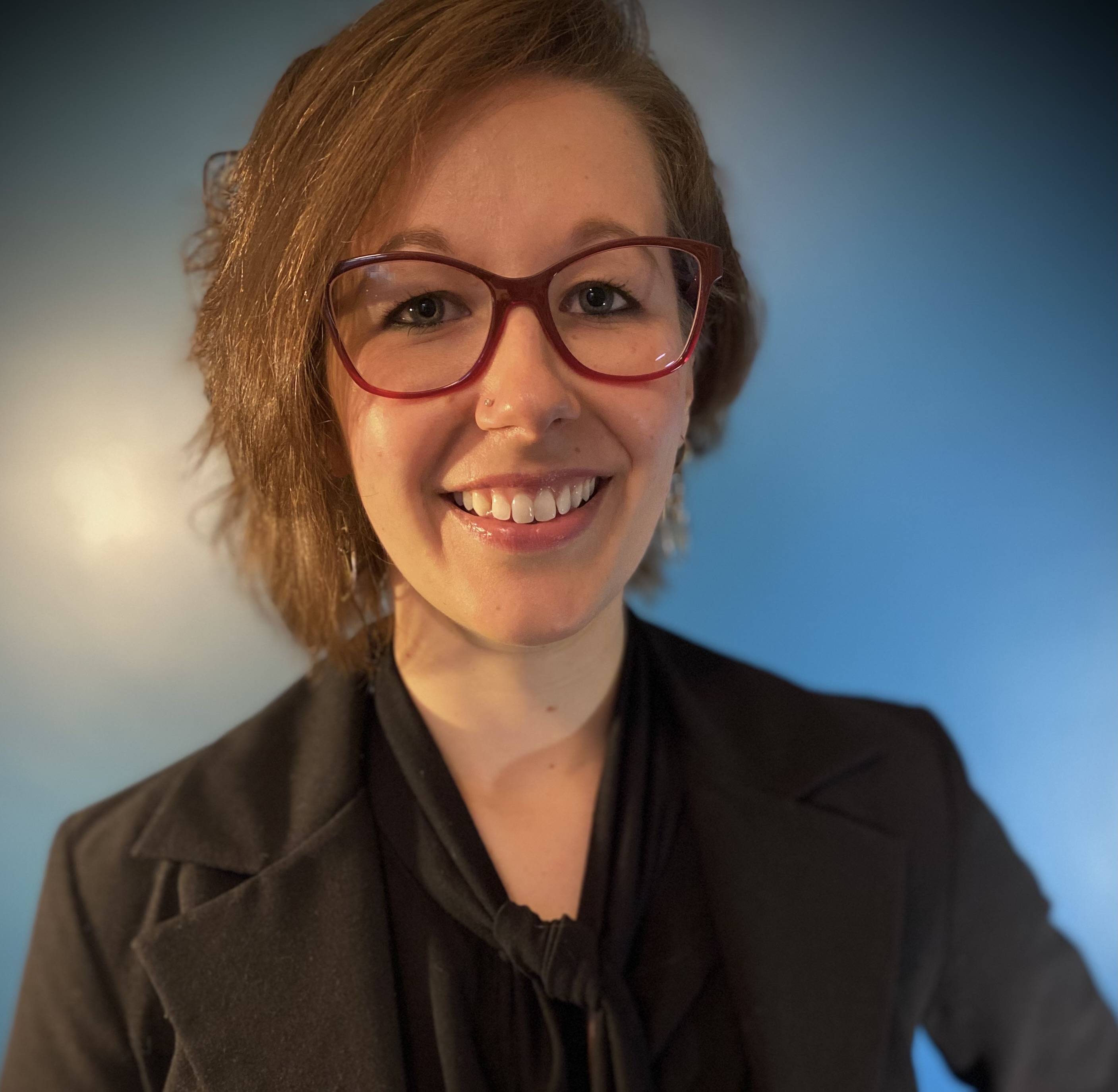 Eleanor Fulvio
Nora joined The Energy Co-op in December of 2020 as Energy Programs Analyst. She is responsible for program performance and data integrity, providing analytical support through research, evaluation, and reporting across all energy programs. Prior to joining The Energy Co-op, Nora worked for over ten years in both business administration and nonprofit development, primarily dealing with data modeling and analysis. She is excited to use her background in data-driven decision making towards The Energy Co-op's mission to be a leader in the renewable energy space.
Nora received a B.A. in French and Middle Eastern Studies from Wellesley College in 2011 and completed her Master's in Business Administration from Baruch College's Zicklin School of Business in 2017.
In addition to sustainability and environmental justice, Nora is passionate about learning languages and volunteers as a translator for various NGOs. In her spare time, she enjoys reading, practicing yoga, gardening, and traveling.