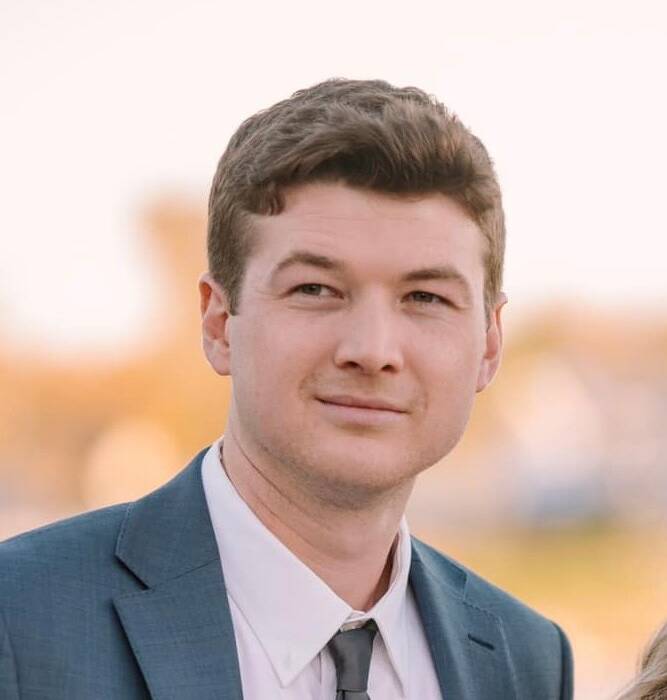 Gabriel Hochenberger
gabe@theenergy.coop, ext. 150 
Gabe joined The Energy Co-op in December 2022 as Finance Coordinator. In his role, he is responsible for maintaining financial administration and actively improving the organization's financial practices and internal controls. Prior to joining The Energy Co-op, Gabe began his career in accounting and credit analysis in the mortgage industry. Gabe joined The Energy Co-op to devote his career to mission-based work and promote environmental sustainability.
Gabe received a B.S. in Finance, with a minor in Mathematics, from Alvernia University in 2019. In his spare time, Gabe enjoys reading, cooking, playing sports, and exploring Philadelphia. He also enjoys traveling with his fiancée and hanging out with their elderly cat, Peanut.
Gabe uses he/him pronouns.