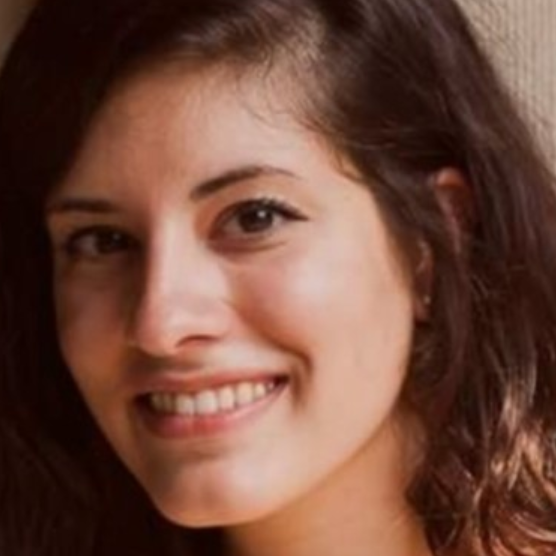 Hillary Bedeian
Hillary joined as The Energy Co-op's Office Manager in August 2020. She works closely with our Operations Director, Divya, to maintain and enhance The Energy Co-op's internal infrastructures, and help the organization operate efficiently and effectively. Hillary is excited to work alongside a team of talented, like-minded individuals to expand the reach of renewable energy in southeastern Pennsylvania.
After completing her B.A. at the University of Michigan in 2014, Hillary worked in several industries – most notably in nonprofit art and science education, and in tech. A Philadelphia-area native, Hillary returned to the city in 2020, and is glad to be back.
Hillary enjoys feeding the cats that visit her porch, and spends her free time making art. She loves to cook and bake, and is working on perfecting her Armenian stuffed grape leaves.