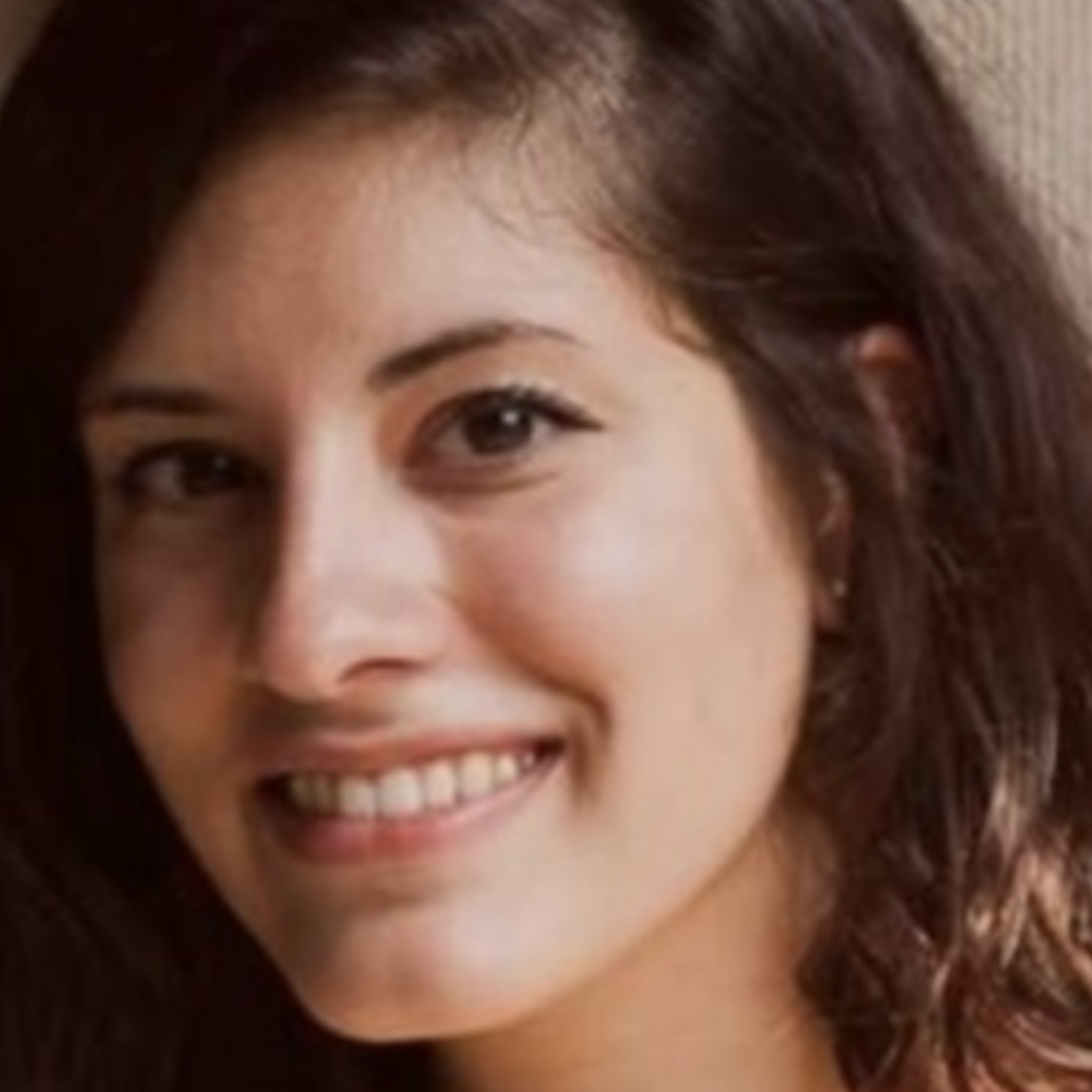 Hillary Bedeian
hillary@theenergy.coop, ext. 170 
Hillary joined The Energy Co-op in August 2020 as the Office Manager, and now serves as the Operations Director. She works to maintain and enhance The Energy Co-op's internal infrastructures, and ensures the efficiency of the organization's operations. Prior to joining The Energy Co-op, Hillary worked in arts and science education, and in the software industry. Hillary joined The Energy Co-op to work with a team of talented, like-minded individuals to expand the reach of renewable energy in Pennsylvania. 
Hillary completed their B.A. in Program in the Environment at the University of Michigan in 2014. They enjoy hiking and camping near bodies of water and maintain a textile arts practice focused on using reclaimed and repurposed materials. 
Hillary uses she/her/they/them pronouns.