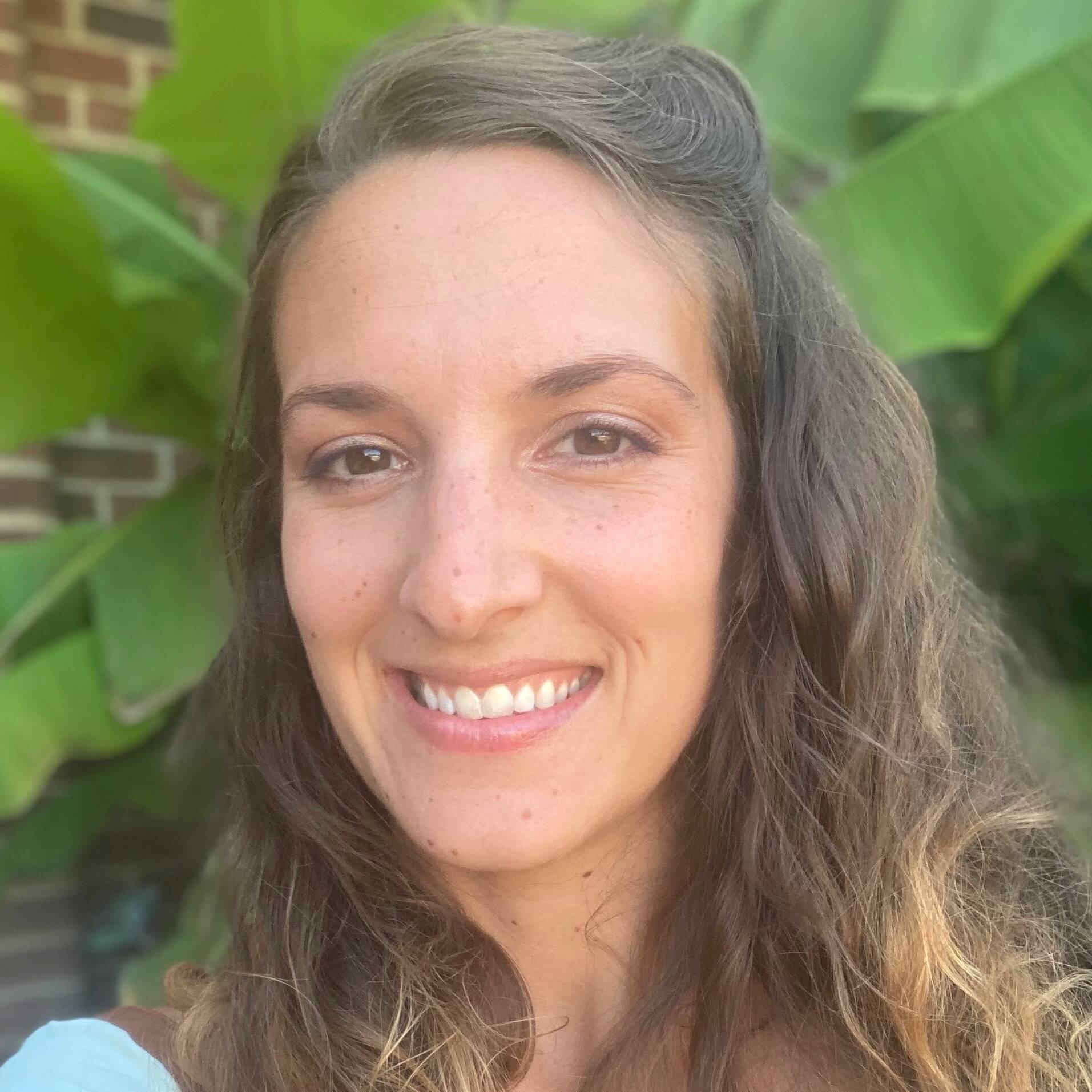 Lauren Keller
lauren@theenergy.coop, ext. 130
Lauren joined The Energy Co-op in August 2023 as the Membership Manager. In her role, she works with the Executive Director to develop, manage and execute The Energy Co-op's annual member recruitment and engagement strategy. Prior to starting her role at The Energy Co-op, Lauren served in leadership roles in the organic retail grocery industry. She joined The Energy Co-op to continue pursuing a career with an organization whose mission aligns with her holistic approach to wellness and sustainability, and is excited to utilize her skills to create an engaging Energy Co-op member experience.
Lauren completed a dual B.A. in Communications and French at Arcadia University. In her spare time, Lauren enjoys singing, songwriting, and performing music, walking her dog, whistling, and writing. She loves sharing her knowledge of nutrition with others and innovating new healthy recipes, and is attempting to keep up her conversational French-speaking abilities with friends.
Lauren uses she/her pronouns.