11 Home Energy Efficiency Improvements You Can Do Yourself During Quarantine!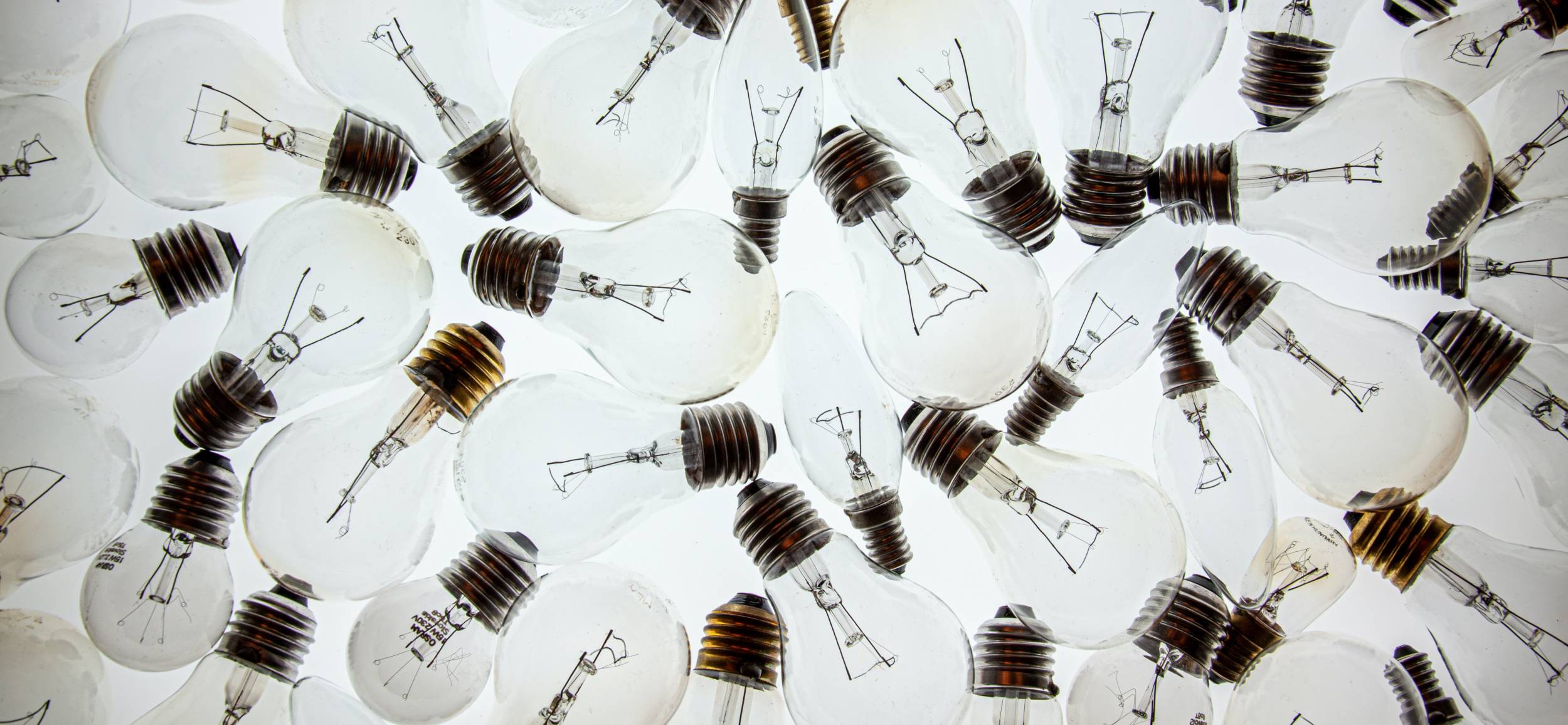 By Bethany Bender–5/28/2020
While we are all staying home as much as possible during the coronavirus pandemic, now is a great time to work on some DIY projects to improve your home's energy efficiency. At The Energy Co-op, we want to help our members use energy sustainably and affordably. No matter how you heat or power your home, energy efficiency measures can make your home more comfortable and save you money. While you may have already chosen sustainable energy to power your home (like renewable electricity or renewable natural gas), using less energy is even more effective in reducing greenhouse gases in our atmosphere. While getting an energy efficiency professional to assess your home is highly beneficial, that may not be practical in the current circumstances. But, there are a few things you can do yourself to increase the efficiency and earth-friendliness of your home.
First, let's look at the building envelope of your home. The building envelope can be thought of as the separation between the conditioned or heated part of the house, and part of the house that faces the outside, such as a porch or carport. The building envelope is one of the greatest factors in determining your home's energy efficiency. Under normal circumstances, a professional could do a blower door test to see just how much heating or cooling your home's envelope is letting escape. But you can be proactive and improve your building envelope by sealing common air escape places yourself!
Use spray foam insulation between basement rafters, and in the attic of your home, and seal air leaks around windows and doors with caulk.
Install weatherstripping in your exterior facing door and windows for an extra tight air seal
Install foam gaskets between outlets and switch plates.
Your water heater and pipes can all be insulated with a simple trip to a home improvement store. Look in the plumbing section! Insulating these items can improve the efficiency of your appliance and keep your shower warmer longer.
After you've sealed up your home, you can begin looking at your appliances.
Lightbulbs should all be replaced with high efficiency LED bulbs. An inefficient bulb can waste up to $40 in electricity costs per year!
Another easy upgrade is to install aerators on your faucets. Unless your faucet is already high efficiency, you may be wasting water unknowingly.
Finally, all appliances have a useful life. Once they are past their useful, maintained life, they should be replaced with high efficiency upgrades. Many appliance upgrades come with refunds or rebates from the manufacturer, or local energy and government authorities.
At last, you've sealed up air leaks in your home, replaced all your light bulbs, and installed high efficiency appliances. What else can you do? Habit changes, while small, can add up. Here are a few things you may not already be doing:
Keep your curtains closed during the day in the summer. Especially if they face south, windows can be the culprit in a too-warm house.
Load up your washing machine. Only running full loads of laundry or dishes saves both water and energy.
Put your computer or other appliances on "sleep" mode. Allowing them to return to a lower power mode during the day.
Do household chores at night. Running your vacuum or any other appliances outside of peak energy usage times reduces electricity demand, which could reduce electricity costs and save you money.
Have you done any of these things in your home? Or maybe you have other ideas as to how we can all sustainably and affordably power our homes. Let us know! You may even be featured in an upcoming Energy Co-op newsletter. Email us at info@theenergy.coop, tag us on Facebook, or tag us on Twitter or Instagram at @theenergy_coop.