Energy Choice and Your Rights as an Energy Consumer | A panel event hosted by The Energy Co-op and Green Philly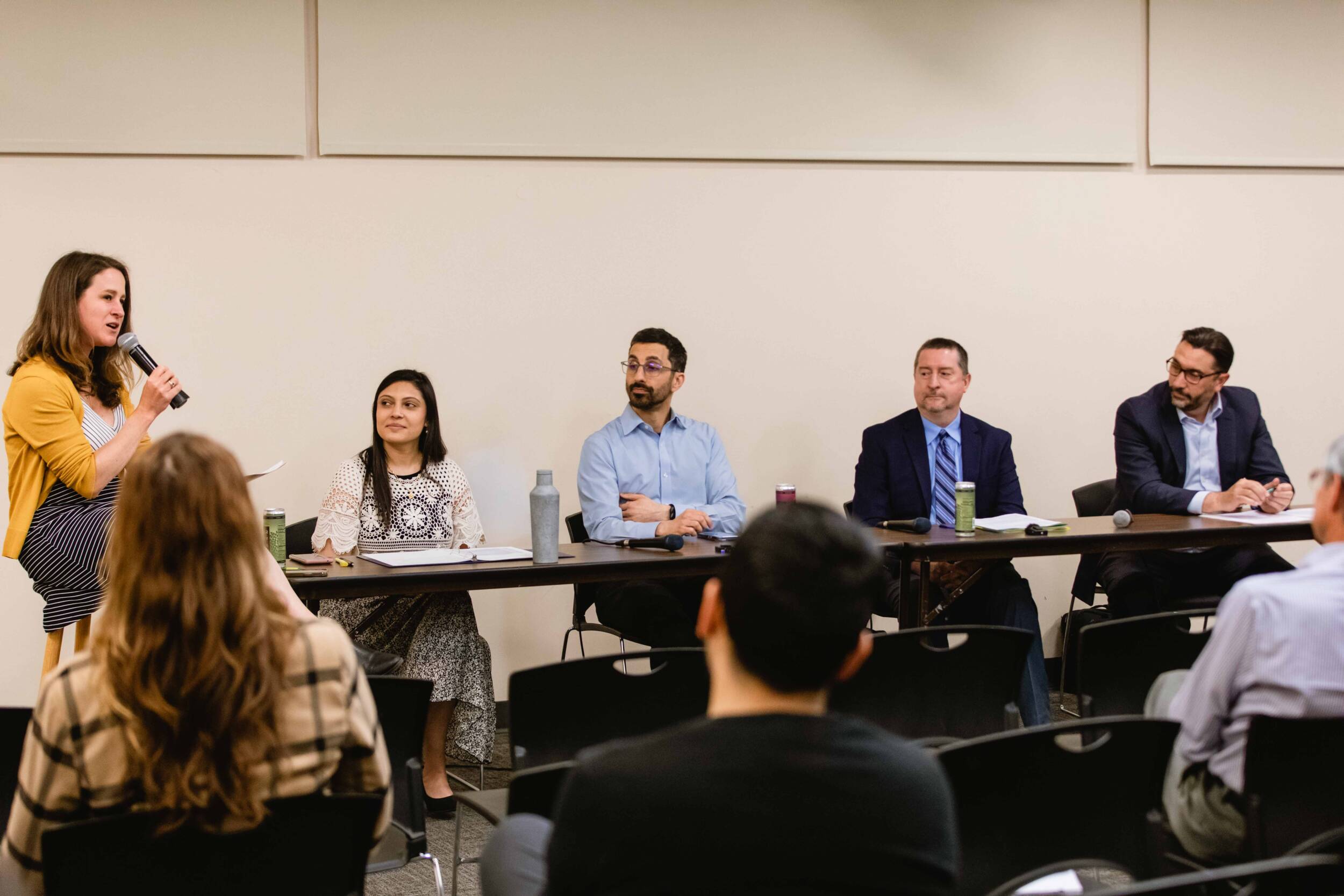 By The Energy Co-op Staff – 5/18/23
Energy Choice and Your Rights as an Energy Consumer | A panel event hosted by The Energy Co-op and Green Philly
Pennsylvania is one of several states where households and businesses can choose their energy supplier. However, despite consumers' ability to choose a renewable energy supplier to power their home or business, the commonwealth is lagging behind most states in transitioning to renewable energy and building renewable energy infrastructure.
On Wednesday, April 26th, The Energy Co-op and Green Philly hosted a panel of energy industry experts who educated attendees on how to navigate the energy choice marketplace, and how Pennsylvania can accelerate its transition to renewable energy and catch up to neighboring states. Our panel of experts included:
Michael Gruin, Attorney, Stevens & Lee
Divya Desai, Executive Director, The Energy Co-op
Daniel Mumford, Director of the Office of Competitive Market Oversight, PA Public Utilities Commission
Dominic McGraw, Deputy Director of Municipal Energy Services, Philadelphia Office of Sustainiability
If you missed the event, you can watch it below, or read Green Philly's summary of the event here!