Energy-saving Tips from Energy Co-op Partner ECA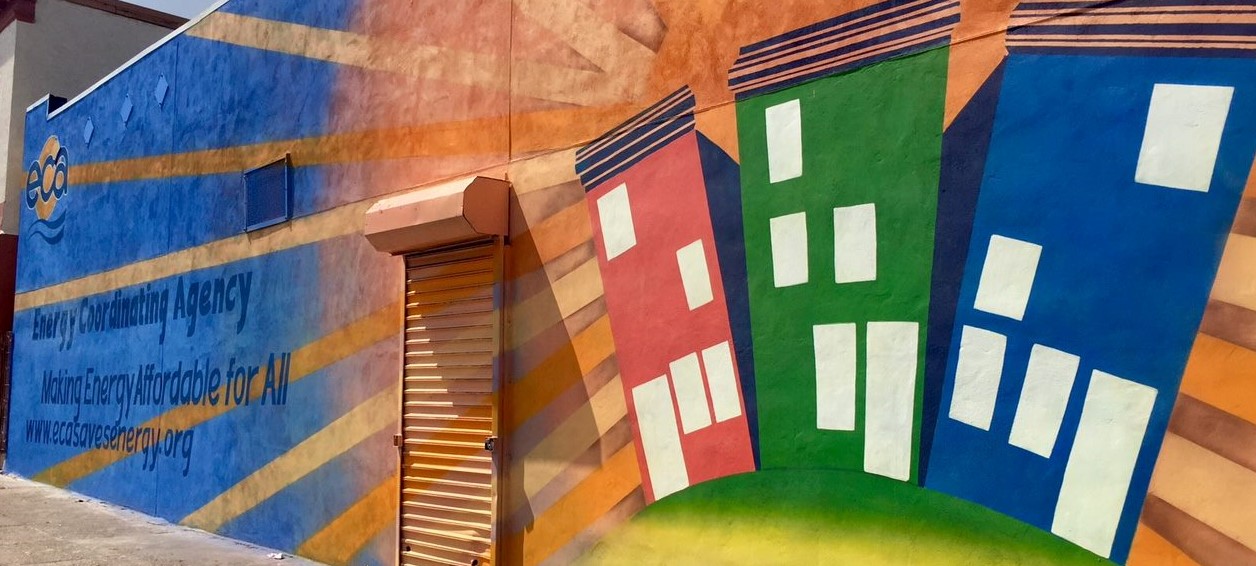 By Alexandra Kroger – 3/11/2021
One of the things I love most about working at a nonprofit cooperative organization is the opportunity to learn about and partner with the other great nonprofit groups pursuing critical educational and community support missions in Philadelphia. One of these groups is Energy Co-op partner the Energy Coordinating Agency (ECA), whose mission is "to help people conserve energy and to promote a sustainable and socially equitable energy future for all," very much in line with The Energy Co-op's own mission.
ECA provides a lot of educational material and resources on how to save energy, and that hasn't stopped even during the past year's COVID-19 related safety restrictions – ECA has made its energy conservation workshops virtual, using Zoom video-conferencing! In particular, partnerships with utilities like PGW and community groups like ACHIEVEability have allowed ECA to amplify its impact by facilitating connections with individuals.
ECA's latest Zoom workshop series will be rolling out in March 2021 and is focusing on energy education for home heating oil users. The workshops, taking place on March 24th and March 31st, are sponsored by Grandom Oil and will be taught by Barbara Jean McDuffie, an energy conservation and education professional. Through an informative and interactive presentation, Ms. McDuffie will teach about how household activities can affect energy use, in terms of both utility bills and environmental impacts, with an emphasis on the importance of saving energy. Climate change will be an important point of context, to educate participants on how to adapt their behavior to support the resiliency of our communities going forward.
During the workshops, Ms. McDuffie will also explain how heating oil systems work, from a discussion of the fuel itself to the equipment like thermostats and radiators. The really exciting part will involve the demonstration of DIY home weatherization techniques! Ms. McDuffie will be demonstrating live how to use specific materials that you can find at your local home improvement supply store – items like radiator boards and window plastic sealing kits. As intimidating as the materials might initially look, Ms. McDuffie will show how easy it is to use them yourself. Viewers will even be able to ask questions during the workshop, so that Ms. McDuffie can make sure that everyone is following and understanding the techniques properly.
The education and support doesn't end when the Zoom workshop is over, because ECA is available to offer even more resources through one of ECA's 15 Neighborhood Energy Centers (NECs), which are located in every low income zip code. After participating in the workshop, attendees will be able to pick up free weatherization kits containing several of the tools presented during the training from their local NEC branch. Income-eligible households can get even more assistance at the NECs, such as information and help in applying for and obtaining other conservation, heater repair, and bill payment assistance programs.
To register for the March 24th workshop, click HERE
To register for the March 31st workshop, click HERE