Faces of The Energy Co-op: Claire Glidden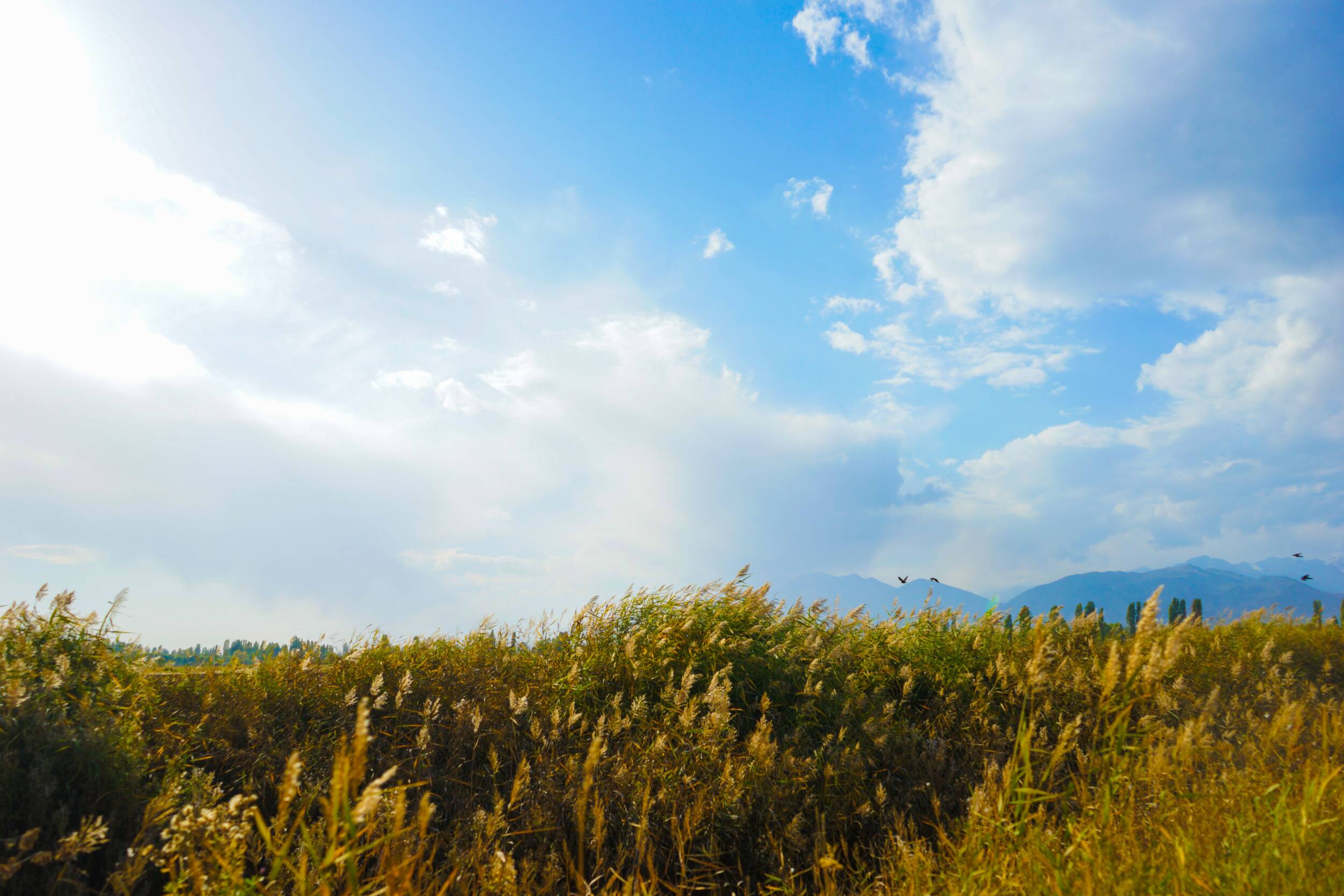 By Ronald Fisher – 12/10/2021
What do you do at The Energy Co-op?
I am a Member Services Intern. My role at The Energy Co-op supports the members and any questions and concerns they may have. I assist with communications and engagement with members to ensure the best experiences.
Why did you sign up for the internship here?
The Energy Co-op's values and approach towards renewable energy stood out to me during my initial search. I was just starting my first year in graduate school in sustainability. I wanted to gain knowledge in any sector that would be transitioning or already working towards renewable and sustainable practices. After reading more about The Energy Co-op, I was excited to work with a cooperative whose values aligned with mine! The opportunity to work and gain invaluable educational experience was something I could not pass up.
What have you enjoyed about the training and work you have done so far?
The Energy Co-op staff continues to be a gracious and supportive group of people who help teach and educate others on their interests and roles day to day. The training sessions held by different staff members offer an educational and interactive opportunity to engage with the complexities of renewable energy markets. I enjoy talking with the members of The Energy Co-op and hearing their stories and optimism on sustainability!
Tell us a very interesting fact about yourself that we don't already know.
I have begun a small collection of vintage tins that I use for storage and house décor. Alongside that, I have accumulated a number of recycled glass jars from pasta sauces, salsa jars, and jams. It has been fun to repurpose old jars and tins! They can be reused as cups, flower vases, and candles!
What's the most memorable interaction you have had with an Energy Co-op member?
I am always so grateful how patient all the members of The Energy Co-op are! From previous work experience, I've had many customer engagement interactions where people aren't as happy or patient about something. I really appreciate how kind and understanding members have been.
Tell us about the funniest call or situation you have had to deal with at The Energy Co-op.
We've had one member interested in donating their old heating tank to The Energy Co-op. It raised an important conversation about where to dispose of old equipment like that. Of course, I had to tell the member that The Energy Co-op does not offer that service!
What was the best series you binge-watched during the confinement period? Why?
I think finding a light-hearted and unproblematic show during quarantine was the most needed thing during 2020. The show Schitt's Creek was the best thing I found during quarantine! It is witty, ridiculously silly, and family centered. It made my days a lot more enjoyable.
What does sustainability mean to you and how do you put it into practice day to day?
Sustainability means realistic mitigation and adaptation. It means serving the people's best interests on every scale. I believe educating yourself and being aware of what's happening around the world is the best way to be present and engaged with sustainability. It is a hard transition to switch to a more sustainable lifestyle. I think taking small steps, such as reducing use of plastics, supporting renewable sustainable companies, and buying environmentally friendly products are all great first steps!
What's next for you following your internship at The Energy Co-op?
I am interested in gaining experience with environmental consulting and marketing. There is a big push for stronger environmental communication and leadership! Effective environmental communication is critical to spread awareness and get everyone involved in some area of sustainability!