Faces of The Energy Co-op: Gabe Hochenberger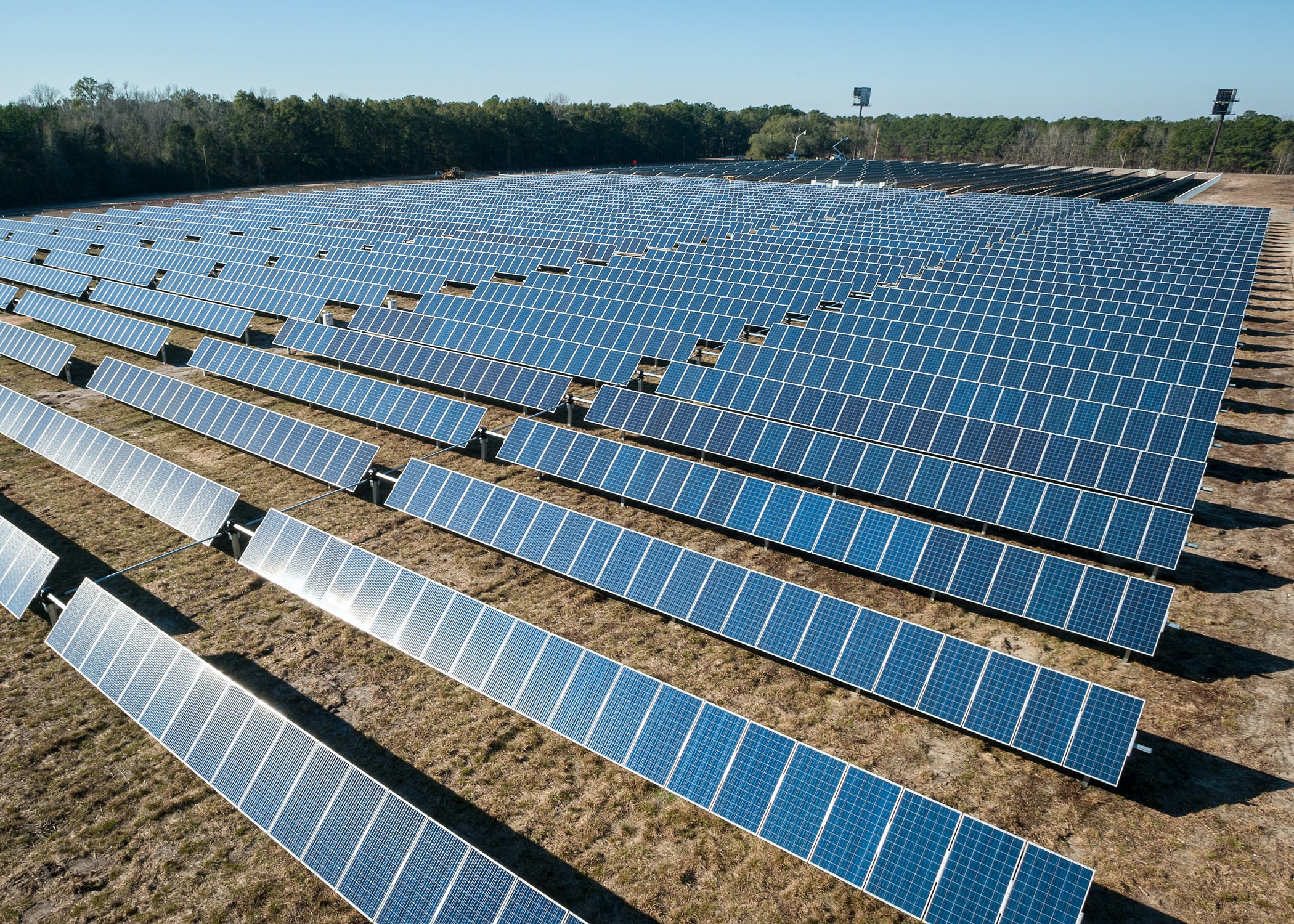 By Colin Teague – 1/31/23
When did you start and what do you do at The Energy Co-op?
I started with The Energy Co-op just over a month ago. My title is Finance Coordinator, and I am responsible for the general financial administration of the organization as well as actively working to improve the financial processes.
Could you share more about your journey and your background that lead you here? 
Following college, I worked in accounting and mortgage underwriting for a few different companies. I have always wanted to devote my career to meaningful work, so I was thrilled when I noticed an open finance role with The Energy Co-op.
What have you enjoyed about the work you have done so far?      
I have always had a knack for both analytical and mission-based work. My role as finance coordinator with the Energy Co-op is the perfect combination of the two. I enjoy using my educational background to help promote our sustainable mission.
I have also enjoyed learning more about renewable energy in the past month. It has been quite an adjustment coming from the mortgage industry, but I am excited to be learning more and more each day.
Tell us a very interesting fact about yourself that we don't already know.
I've snorkeled with sea turtles in Puerto Rico!
What do you like (or dislike!) the most about living in Philly?  
I love the food in Philly. I live within walking distance of the Italian Market and the Reading Terminal, so the food and drink options are practically endless. My fiancé and I have a goal to try one new restaurant or bar each week which has been a fun way to explore the city.
What song has been your JAM recently?
Iffy – Caamp
What does sustainability mean to you and how do you put it into practice day to day?
Sustainability to me means eliminating wasteful practices whenever possible. I try to avoid overconsumption in everyday life. I like to re-use instead of replacing, walk or take the train instead of driving, and turn off the lights when leaving a room. Instilling sustainable practices into everyday life is an excellent start to decreasing our carbon footprint.
It is also just as important to support companies and organizations with similar mindsets and to demand better from companies with practices that harm our natural world.
What are your goals for 2023?
My personal goals for 2023 are to read more, travel to a new country, and explore more of Philadelphia.