Faces of The Energy Co-op: Lauren Keller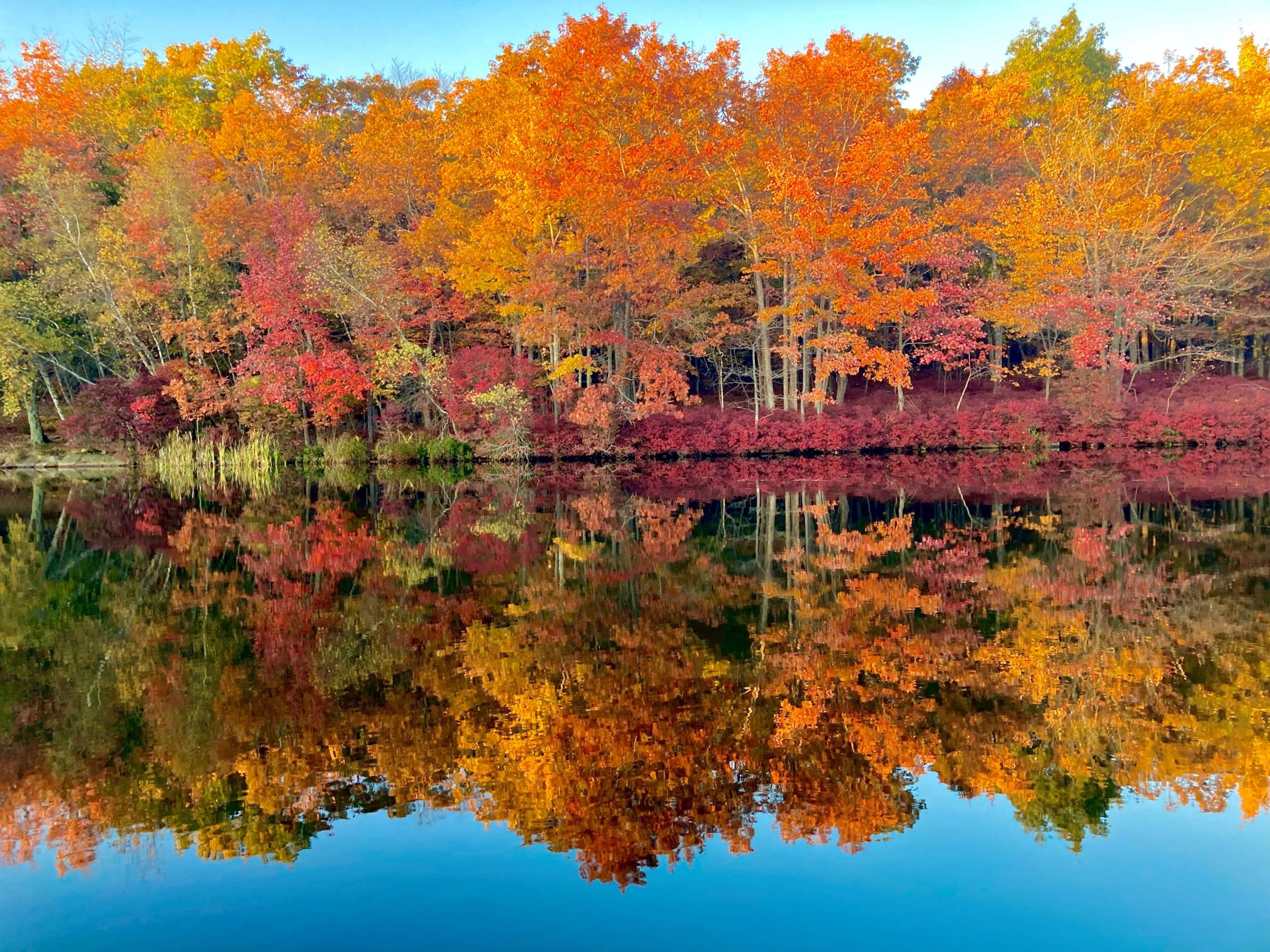 By Colin Teague – 8/15/23
When did you start and what do you do at The Energy Co-op?
I started August 1 and I am so thrilled to be stepping into the role of Membership Manager!  I will be responsible for executing annual member recruitment and retention strategies, managing communications and engagement efforts, and improving the overall member experience.
Could you share more about your journey and your background that lead you here?
My involvement in nonprofit organizations has included performing music at multiple fundraising events for Hearts in Motion and interning at The Peace Center in PA while finishing my studies at Arcadia University, where I earned a double BA in Communications and French.  I have always felt more comfortable and in tune with myself within a natural environment and I personally place great importance on the seven dimensions of wellness (physical, emotional, social, intellectual, spiritual, environmental, financial), some at times in a greater capacity than others (always striving for balance!)  Toward the end of my ten-year tenure in the health food industry where I became passionate about sustainability practices and leading customer retention, I completed certifications in holistic nutrition and health and wellness coaching.  This ignited further passion within me to share and exchange knowledge with others to visualize a reality wherein a healthier mind, body, and planet for all is the priority.  Enter The Energy Co-op, a truly high-functioning organization that prioritizes, among much else, local community engagement and renewable energy education, which I felt aligned with the direction I wanted to take my career.  Our changing climate impacts us all and I am eager to be a part of such a monumental moment in time for Pennsylvania.
What have you enjoyed about the work you have done so far?
I believe that to make an impact on the national or global scale, we need to first make a change in our own communities.  There are so many like-minded and sustainability-focused organizations and business in the Greater Philadelphia area and beyond that I am excited to hopefully develop partnerships with to enhance exposure and mission overlap.  I have really enjoyed learning about the educational role The Energy Co-op adopts to increase visibility among our mission-impact partnerships in the local community.
What's the most memorable interaction you have had with an Energy Co-op member?
So far, I am getting to know my team, and I love that they are a bunch of foodies, and some are also singers, musicians, or lovers of music.  I am excited to get to know them better and have some music-related team-building events down the road.
Tell us a very interesting fact about yourself that we don't already know.
Perhaps you know that I love performing with my band, singing power ballads and jazz standards, and writing and recording music with my bestie twin sister, but did you know I love to dance?  Challenging myself to learn new choreography and/or choreographing dances for fun is a rewarding experience that doubles as therapy!  Win/win!
What do you like (or dislike!) the most about living in/around Philly?  
I love that I can visit family, hit some amazing restaurants, and go dancing on the rooftops, yet could equally find myself kayaking with my dog on Lake Nockamixon or taking a drive to a nearby campground.  The Greater Philadelphia area is beautiful and accessible!!
What song has been your JAM recently?
I am and always will be a multi-genre gal when it comes to music, and my jam mood often depends on the day.  For example, I was grooving to the exquisite masterpiece that is Barry White's "You're the First, My Last, My Everything" the other day, but I am always discovering new music and rediscovering old as well!  I have been paying homage to Astrud Gilberto who just passed away in June, and just playing a ton of her music.  At this very moment, I'm listening to "Diferente" by Gotan Project.
What does sustainability mean to you and how do you put it into practice day to day?
Sustainability practices were first introduced to me in the context of food sourcing in my most recent position.  Seafood, Meat, Dairy, etc.  As far as putting it into practice, I consume a mostly plant-based diet, walk and ride my bike around town, and… I live for natural light.  I am that person who doesn't turn the lights on in my house until about 7pm or later, or on an as needed basis, which I know seems extreme.  But I still remember some of the PECO bills I received many years ago as a first-time renter that propelled me to create some urgency around responsible energy usage, and from an environmental perspective considering climate change.  I realized that not only can I conserve energy and lessen my footprint by simply not using what I do not need, but I ended up putting more of my hard-earned dollars back into the travel fund!
What are your goals for your first year at The Energy Co-op?
I love the dynamic nature of The Energy Co- Op team and I am excited to further collaborate and learn from everyone's individual strengths.  I also want to utilize my skills and hone new ones, establish some great connections with our members and the board, and above all, shine brightly and continue to lead with compassion.