Faces of The Energy Co-op: Michelle Herzberg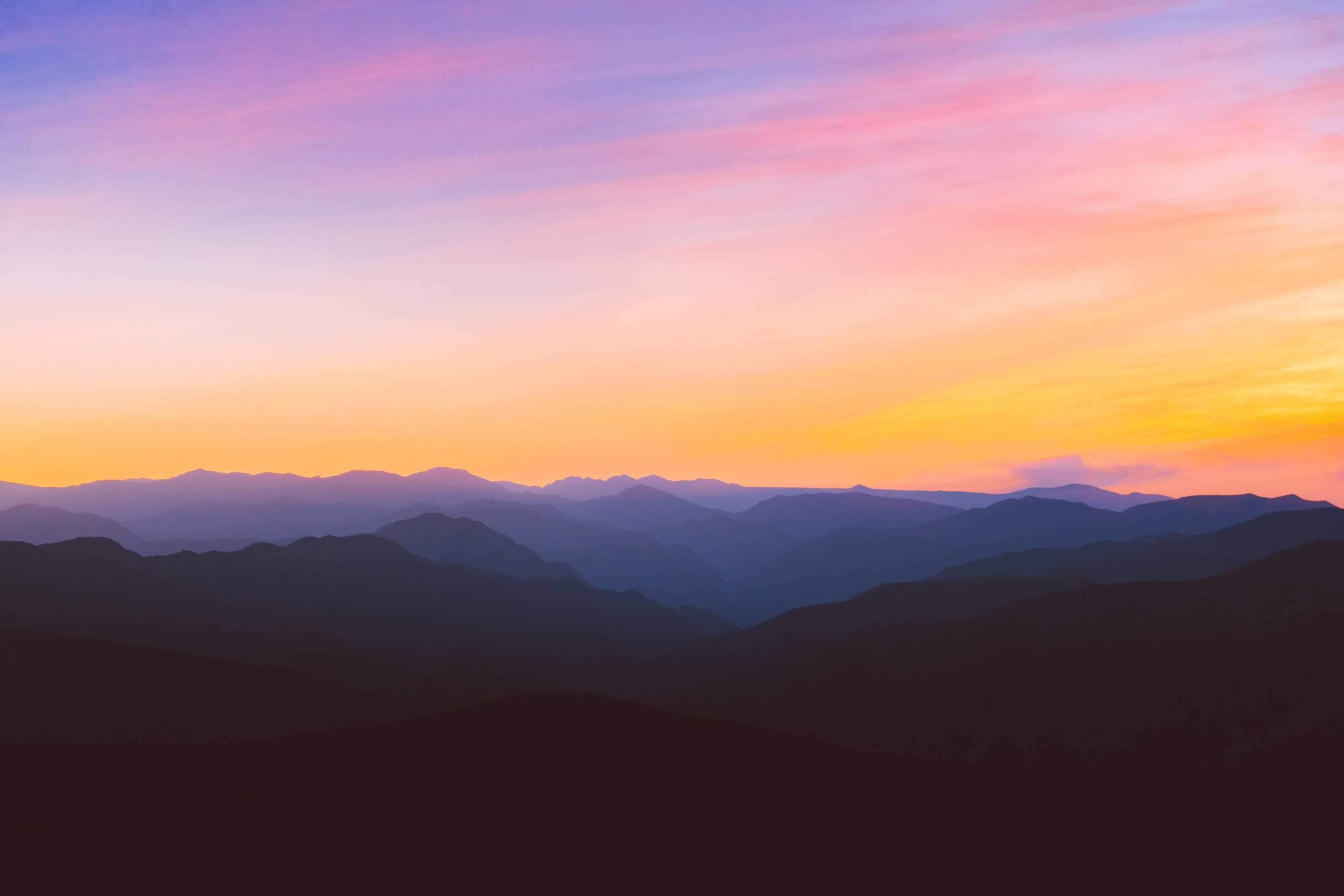 By Ronald Fisher – 1/12/2022
What do you do at The Energy Co-op?
As a member services intern, I largely respond to phone calls and emails from members. I help answer their questions and clarify information they might need. I also keep track of queries from members or prospective members and prepare information for regular reminder emails and monthly newsletters to our members.
Why did you sign up for the internship here?
While I recently graduated with a degree in Environmental Science, I previously had no strong understanding of the energy sector, much less the renewable energy sector. I was interested in learning more about how renewable energy is distributed, and how the renewable energy market works. In addition to learning about renewable energy, I consider myself a people person, so I was looking forward to interacting with members.
What have you enjoyed about the training and work you have done so far?
I have really enjoyed helping members by answering their questions and addressing a problem they may have. I also like learning about the renewable energy and renewable natural gas markets through our training and getting to ask questions and have conversations about the future of those markets with respect to pricing, regulations, and renewables.
What fact or circumstance about The Energy Co-op was the most surprising for you?
Learning how The Energy Co-op sources RNG was surprising to me because I had never heard of biogas capture from landfills before. It is an innovative way to source renewable natural gas, and I hope similar innovation can provide sustainability solutions in other areas.
Tell us a very interesting fact about yourself that we don't already know.
I love making art and listening to music. I've gotten back into drawing and painting since the start of Covid, and I'm trying to be less of a harsh critic on myself. With music, there is a strong chance that I am listening to music at any given moment – usually listening to my favorites, trying to find a new artist I like, or creating a playlist for a specific mood, setting, or event.
What's the most memorable interaction you have had with an Energy Co-op member?
One day I talked with an elderly member, and while I was helping her with her account, she and I had a lovely conversation over the course of 10-20 minutes. She was really sweet and offered me advice and kind words before we hung up. Interactions like those remind me why I love talking to and helping people.
Tell us about the funniest call or situation you have had to deal with at The Energy Co-op.
The one odd situation I can think of is when I called a member about an issue with their new enrollment. They told me they didn't know what The Energy Co-op is and hung up with me after less than one minute. It was very confusing, but it made me laugh.
What was the best series you binge-watched during the confinement period? Why?
I've watched a number of great shows over the past almost 2 years. The top 3 that I can think of are Normal People (Hulu), The Queen's Gambit (Netflix), and Unbelievable (Netflix). I really love well-made TV shows, and I appreciated that each of these were thoughtful and evoked emotion in different ways. I could probably write a whole blog post on what I love about these (and other) really well produced TV shows, but for now I'll leave them as recommendations.
What does sustainability mean to you and how do you put it into practice day to day?
To me, sustainability means creating habits, infrastructure, and a general mindset of preserving the world for the future. Most companies and institutions talk about sustainability in terms of people, planet, and profit. But I think on a personal, community, or societal level, it means a shift in mindset to focus on being conscious consumers, preserving ecosystems and biodiversity, and protecting/helping people in need.
In my everyday life, I educate myself on sustainability related issues, some that I am passionate about being urban sustainability, food insecurity, and the fast fashion industry. I try to be a conscious consumer of clothing and food (I eat a mostly plant based diet), try to walk and take public transportation when I can, and I like to educate people around me when I can. Ultimately, I try my best and hope that my lifestyle or knowledge rubs off on others enough for them to reconsider what is important to them.
What's next for you following your internship at The Energy Co-op?
I am looking forward to continuing my internship at The Energy Co-op through the end of January. After that, I'm not sure what is next for me. I'll likely be casting my net wide in the job search, and looking to apply some of what I've learned during my time at The Energy Co-op. And I'm always grateful for suggestions.