How to Shop for Renewable Electricity in Pennsylvania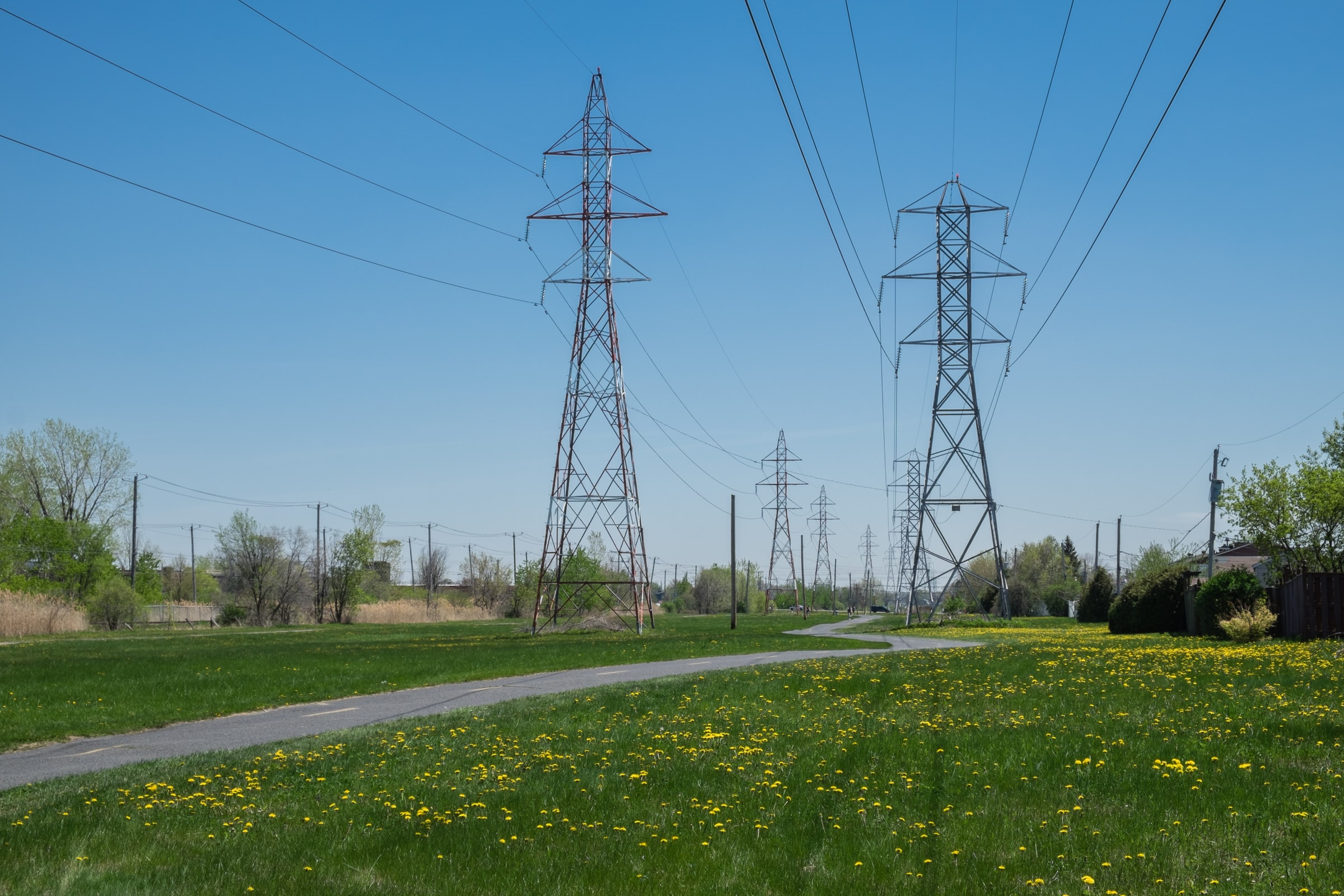 By The Energy Co-op Staff – 2/2/23
Shopping for renewable electricity can be overwhelming. If you've read our blog, you know that there are some bad actors in the electricity supply business. And you know from the mail, visits to your front door, and emails you receive on a regular basis that there are a lot of offers out there.
Moreover, market conditions have been remarkably volatile since autumn of 2021, causing uncertainty for shoppers trying to make sense of their options. Fluctuations in domestic production and increased foreign export of U.S. liquified natural gas (LNG), among other factors, caused a surge in the price of natural gas. In Pennsylvania, the price of renewable electricity is inextricably linked to the price of natural gas, causing the price of renewable electricity to rise significantly as well. All these factors add up to transparency and member-ownership being more important than ever.
The Energy Co-op's staff closely monitors these complex situations and responsibly manages our programs as the markets and their impact on energy rates evolve. We have and will continue to keep our members apprised of the ever-changing energy landscape.
Not only that, but The Energy Co-op is a different kind of renewable electricity supplier. As a member-owned nonprofit, we offer 100% renewable electricity with 100% transparency. So, you know every cent is going towards our mission of helping our members buy, use, and understand sustainable energy. In keeping with that mission, we created this brief guide to make shopping for renewable electricity in Pennsylvania easy.
Here's how—
Choose a Pennsylvania supplier.
You've decided to power your Pennsylvania home with renewable electricity. So, why not support your local, clean energy economy by choosing a local supplier? When you do, your renewable electricity dollars have the most impact—not only reducing carbon emissions right here in the Commonwealth, but also creating local, clean energy jobs and investment in our area.
Choose a Pennsylvania supplier that offers 100% Pennsylvania renewable electricity.
And speaking of local, clean energy jobs and investment in our state, the best way to support that investment is by buying renewable electricity generated right here in Pennsylvania. Because of the way Pennsylvania's renewable mandate works, it can be a little more expensive than renewable electricity produced elsewhere. When you choose Pennsylvania renewable energy, you encourage investment here and help change that.
Choose a Pennsylvania electricity supplier that only offers renewable electricity.
What if you wanted to support organic agriculture by buying produce from a local organic farm, only to find out that they're owned by a factory farm that produces 90% of its food with unsustainable practices?
In Pennsylvania, the least expensive renewable electricity is offered by large, vertically integrated companies. That means over 90% of the electricity those companies generate and supply is not renewable. It's produced with coal, natural gas, and other non-renewable fuels. Why does that matter? It matters because you have no assurance that the dollars you spend on renewable energy won't be invested in non-renewable fuel projects.
If you buy from someone who only offers renewable electricity, you know where your dollars are going.
Choose a Pennsylvania electricity supplier that only offers wind and solar power.
When most people think of renewable electricity, they think of wind and solar power—the two fastest-growing electricity generation sources in the U.S. But in many states, including Pennsylvania, "renewable" or "alternative" electricity can be produced from a wide array of sources, including hydroelectric dams, wood pulping, and even coal mine methane. Now is not the time for 19th century technology. In the 21st century, make sure all your renewable electricity is wind and solar power.
Finally, buy renewable electricity you can trust!
You shouldn't have to worry whether your electric supplier takes advantage of innocent energy consumers. But not everyone plays by the rules. Understand the practices of suppliers you are considering and ask your network about their experiences. Choose a supplier that operates with transparency.
So…what are your options?
If you're shopping for renewable electricity in southeastern Pennsylvania and you want to check all the boxes, there's only one choice—The Energy Co-op. As a Philadelphia-based cooperative, we offer only 100% wind and solar powered, renewable electricity to our members, many of whom choose our 100% Pennsylvania power option. Our offerings include no signup, monthly, or cancellation fee. And, as an Energy Co-op member, you're the boss!
The Energy Co-op is a nonprofit cooperative owned by its members. We don't have customers. That means there are no tricks or gimmicks. As a cooperative, The Energy Co-op's business is totally transparent to its members and becoming a member of The Energy Co-op also supports the growth of a network of local, community-focused cooperatives. Be a part of a movement that lifts up your community! For more information, contact us at info@theenergy.coop or (215) 413-2122.