Faces of The Energy Co-op: Fanta Koita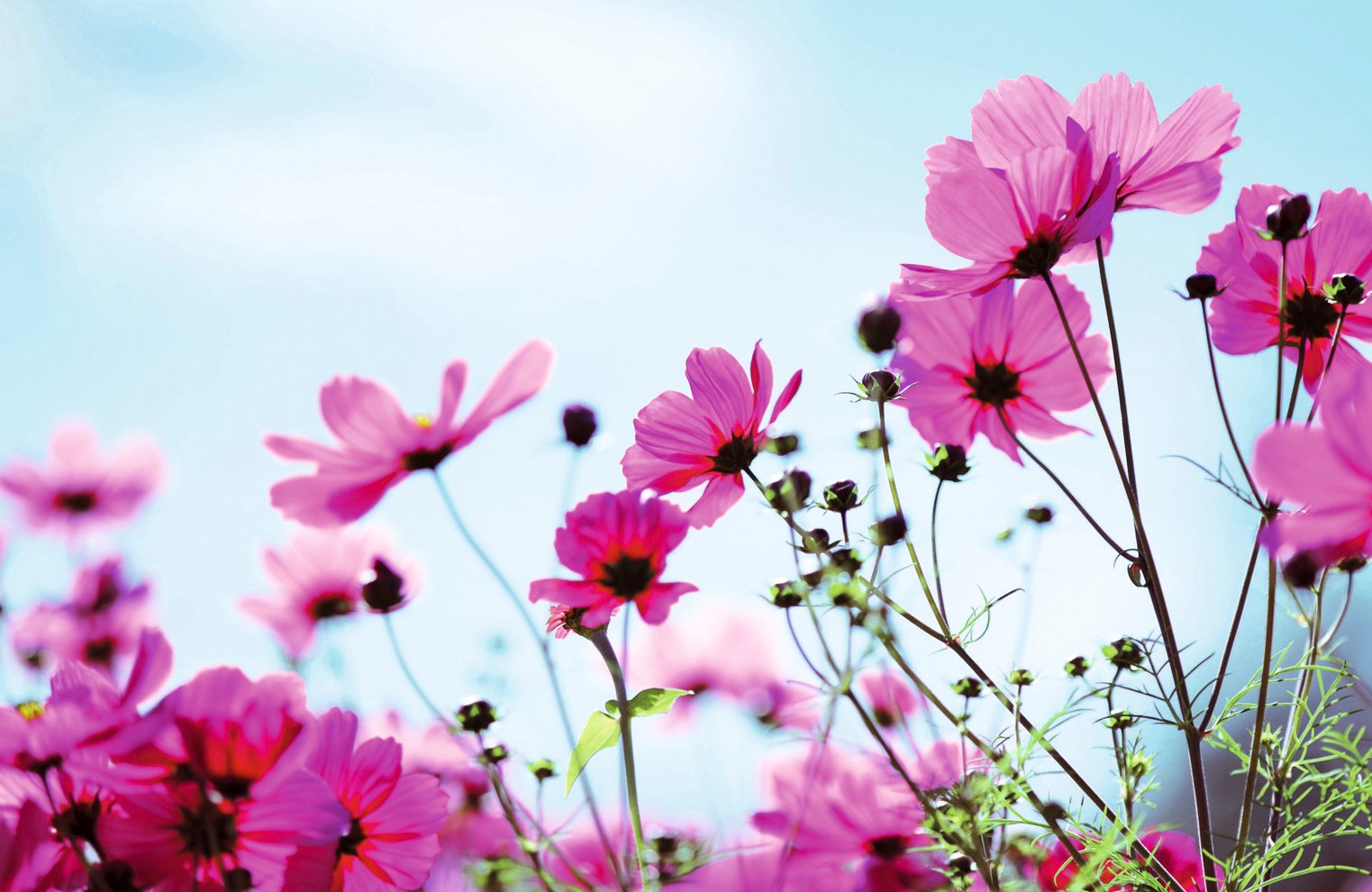 By Ronald Fisher – 8/3/2021
What do you do at The Energy Co-op? 
I am a member service intern. I spend most of the day answering the phone calls of our members and assisting them with tasks such as enrolling, as well as answering their questions. I also make sure the inboxes are being constantly checked, design flyers, and help edit alerts going out to members.
Why did you sign up for the internship here? 
I wanted an opportunity to intern somewhere that would educate me and not just have me completing small meaningless tasks.
What have you enjoyed about the training and work you have done so far? 
I have enjoyed the inclusivity, along with how much I am learning. It feels good to know the work I'm doing has a purpose.
What fact or circumstance about The Energy Co-op was the most surprising for you? 
I was most surprised by how efficient the Co-op runs, considering that there are only 8 staff members, 10 including the interns. Everyone plays an equal part to make sure the work gets done.
Tell us a very interesting fact about yourself that we don't already know. 
I absolutely hate spaghetti.
What's it like working with people whom you have never met in-person? 
At this point it's so normal that I forget that I've never met them in-person.
What's the most memorable interaction you have had with an Energy Co-op member? 
There once was a member who called speaking only Spanish, so not only was I new on the phones but I spoke no Spanish. I was so panicked, so I told him I would try to find a staff member who did speak Spanish. This was memorable because it made me realize how confined language makes us.
Tell us about the funniest call or situation you have had to deal with at The Energy Co-op. 
I once spoke with a member who was helping her neighbor enroll with The Energy Co-op. Once we finished, she proceeded to tell me about her career as a teacher which was so random; we spent an extra 5 minutes on the phone.
What was the best series you binge-watched during the confinement period? Why? 
I binged watched Desperate Housewives. I once saw a meme about it, so I got a Hulu subscription, started watching, and never looked back.
What does sustainability mean to you and how do you put it into practice day to day? 
Sustainability to me means being mindful of your resources and realizing that an abundance of something doesn't mean you should waste it. I try to put in practice daily by unplugging appliances I don't use frequently.
What's next for you following your internship at The Energy Co-op? 
After The Energy Co-op I plan to continue my job search with the skills I've learned from The Energy Co-op as an advantage.