Faces of The Energy Co-op: Nora Fulvio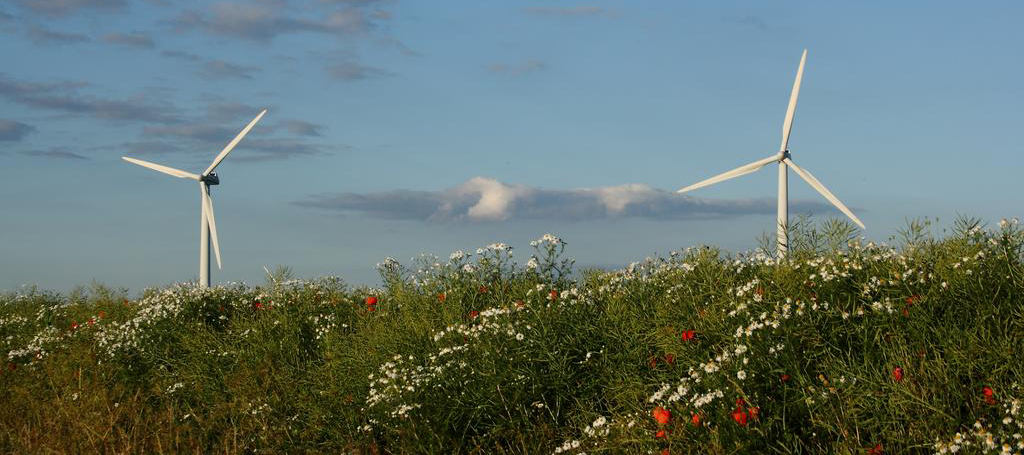 By Bryan Hutchinson – 5/13/2021
Nora, in your own words, when did you start and what do you do for The Energy Co-op? 
I started at The Energy Co-op in December 2020 as the Energy Programs Analyst. Working closely with Alexandra, I am responsible for analytics, evaluation, and reporting across all energy programs.
What is the best part of working here so far? 
I love working with others who share my passion for sustainability and drive to make a positive difference in the world, both in our personal lives and in the work we do at The Energy Co-op. My colleagues are so knowledgeable about this field that I'm constantly inspired to deepen my own understanding of it. They are also a fun group of people, and I really look forward to meeting them all in person once it's safe to do so.
What did you do before you started at The Energy Co-op? 
Though I have worked in data analysis and business modeling for much of my professional life, I have done so in a variety of other fields. After graduating from Wellesley College and moving to New York City, I started out in a marketing and sales role for a glass packaging manufacturer where I first used Excel and taught seminars on it to my coworkers as well. Following that, my work in development at a synagogue strengthened my interest in non-profit administration and using data effectively to help drive organizational decision-making and strategy. Throughout this time, I completed an MBA program at Baruch College's Zicklin School of Business.
When I moved back to the Philly area where I'm originally from, I worked as a business analyst at an interior integrations company, which allowed me to further hone my analytical skills and delve into building data models and other organizational tools, particularly in Excel. Now, at The Energy Co-op, I'm able to combine my professional experience and skill set with a mission I truly believe in.
What are your hobbies? 
I love languages and translation, especially literary translation, and I volunteer as a French-to-English translator for several international humanitarian NGOs. In my spare time, I also enjoy reading, gardening, and cooking. To keep active, I love practicing yoga and picked up running over the past year.
Do you want to say anything about your personal life?
Here are a couple unrelated facts about me:
We have a cat named Mumkin, who just turned 15 years old. I'm hoping to be able to adopt a couple of kittens soon too.

Last year, we built a vegetable garden, so one of my other near-term projects is to plant a pollinator garden nearby. I enjoy learning about sustainable gardening practices and finding ways to implement them in our yard.

My favorite quote is from Rachel Carson's Silent Spring: "Those who contemplate the beauty of the earth find reserves of strength that will endure as long as life lasts."