New Bills with Potential to Impact PA's Renewable Energy Sector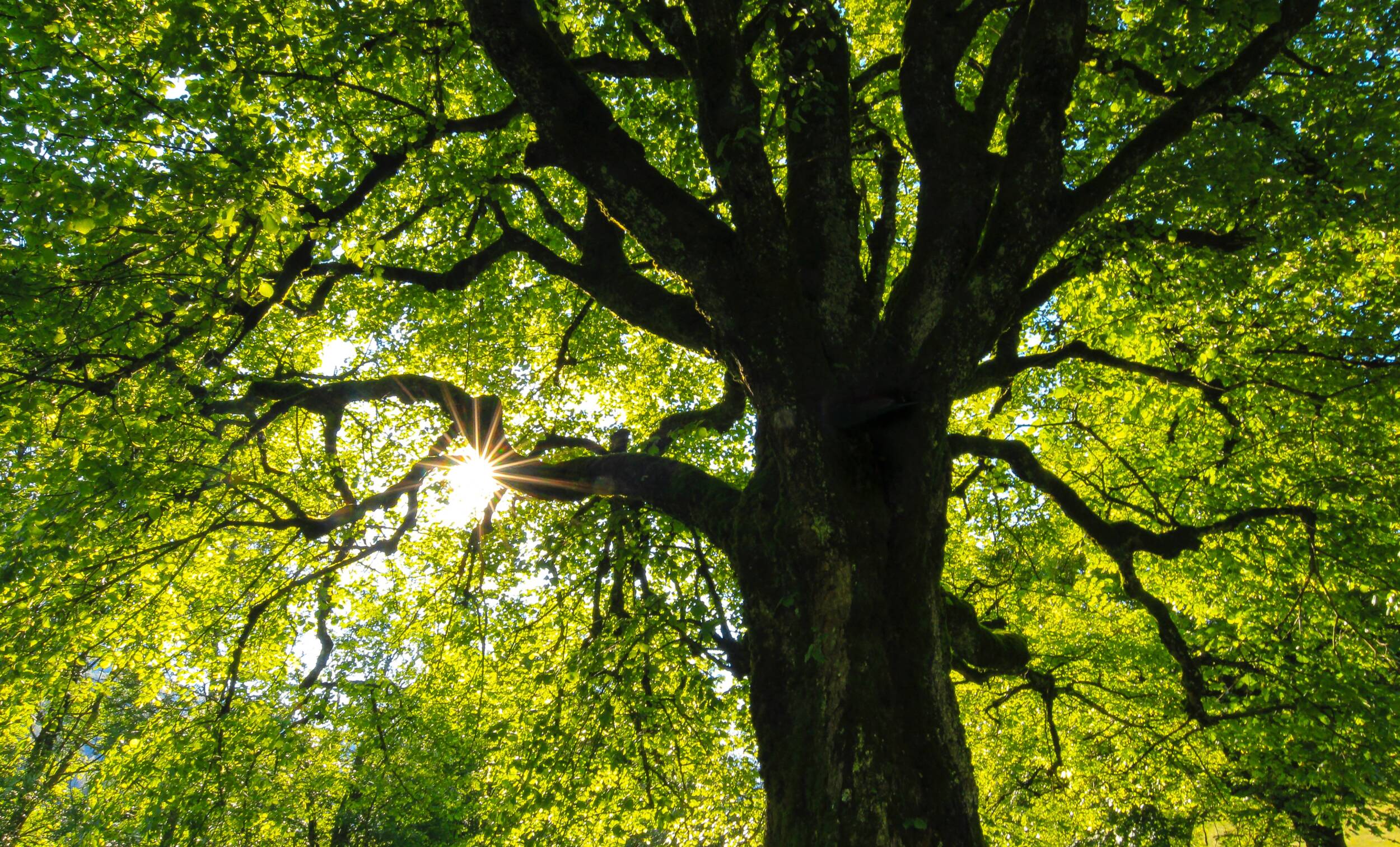 By Claire Glidden 11/12/2021
The Pennsylvania General Assembly is currently considering new energy legislation, potentially redefining statewide sustainability standards and practices. It's difficult to overstate how impactful state laws and regulation are on renewable electricity generation, distribution, and supply. Of the hundreds of bills being voted on, debated, or amended, three stand out as changemakers with the potential to impact The Energy Co-op and affect the renewable energy sector. The Energy Co-op is paying close attention to Senate Bill 872, Senate Bill 300, and House Bill 548, which concern renewable energy goal-setting, the Alternative Energy Portfolio Standards Act, and the distribution of natural gas.
The intent of Senate Bill 872, also referred to as Go 100 PA, is to steadily transition to 100% clean, renewable energy by 2050. To realize this goal, agencies within Pennsylvania will prioritize sources of renewable energy that are generated locally or in the Mid-Atlantic region and reduce energy consumption through efficiency practices. One section of the bill details the roles of a new Renewable Energy Transition Task Force that will focus on maximizing the environmental and economic benefits for residents and businesses during the transition. The Renewable Energy Transition Task Force will conduct numerous studies assessing the true costs of fossil fuels and renewable energy. Their research will expand access to renewable heating and electrical technologies. They will closely analyze nonrenewable and renewable usage rates to gauge energy consumption patterns and behaviors. If you're a member of The Energy Co-op's Renewable Electricity or RNG program, you've already made the commitment to 100% renewable energy. To share this vision with the rest of Pennsylvania, visit the GO 100 PA website to voice your support.
Senate Bill 300 aims to provide new targets for Pennsylvania's Alternative Energy Portfolio Standards in response to the threats of climate change. The bill introduces new legislation to keep Pennsylvania competitive with surrounding states by setting realistic and achievable renewable energy requirements. The legislation will expand Tier I requirements from 8% to 30% by 2030, including 7.5% for in-state grid-scale solar and 2.5% for in-state distributed generation solar. Tier I requirements refer to the source of energy generation, and include solar thermal electric, wind, low-impact hydropower, geothermal electric energy, biologically derived methane gas, fuel cells, biomass, electricity produced in-state from pulping and wood manufacturing industries, and coal mine methane. The bill will direct the Pennsylvania Public Utility Commission to study the benefits of a renewable energy storage program and provide several protections that control costs for electricity customers, including long-term contracting, fixed American Clean Power Association payments, and a 15-year lifetime limit for generating eligible Solar Renewable Energy Certificates for solar projects. Senate Bill 300 keeps Pennsylvania in a competitive position within the renewable energy economy and will create more green jobs.
Included in House Bill 548 are changes to electric and natural gas customer billing. If passed, the bill will allow customers to receive bills directly from their energy supplier rather than their distribution company. Furthermore, the bill calls for utilities to provide transparent pricing so that customers can make informed decisions with their supplier. If the natural gas supplier or electricity supplier is not willing, able, or qualified to provide billing services, the distribution company will assume  responsibility for billing the customer for both distribution service and supply. The bill clarifies that regulations will be adopted to establish the financial and technical requirements for energy suppliers to provide billing services.
Senate Bill 872, Senate Bill 300, and House Bill 548 propose new or updated regulations and standards that will shape the state's renewable energy markets and influence energy customers' decision-making. These bills, particularly Senate Bill 872 and Senate Bill 300, are encouraging demonstrations of government and politicians being proactive to address climate change. Not only that, but these bills have the potential to improve accessibility to renewable energy and complement The Energy Co-op's work to accelerate the transition to a sustainable economy.