Using Ecolabels to Find More Efficient, More Sustainable Products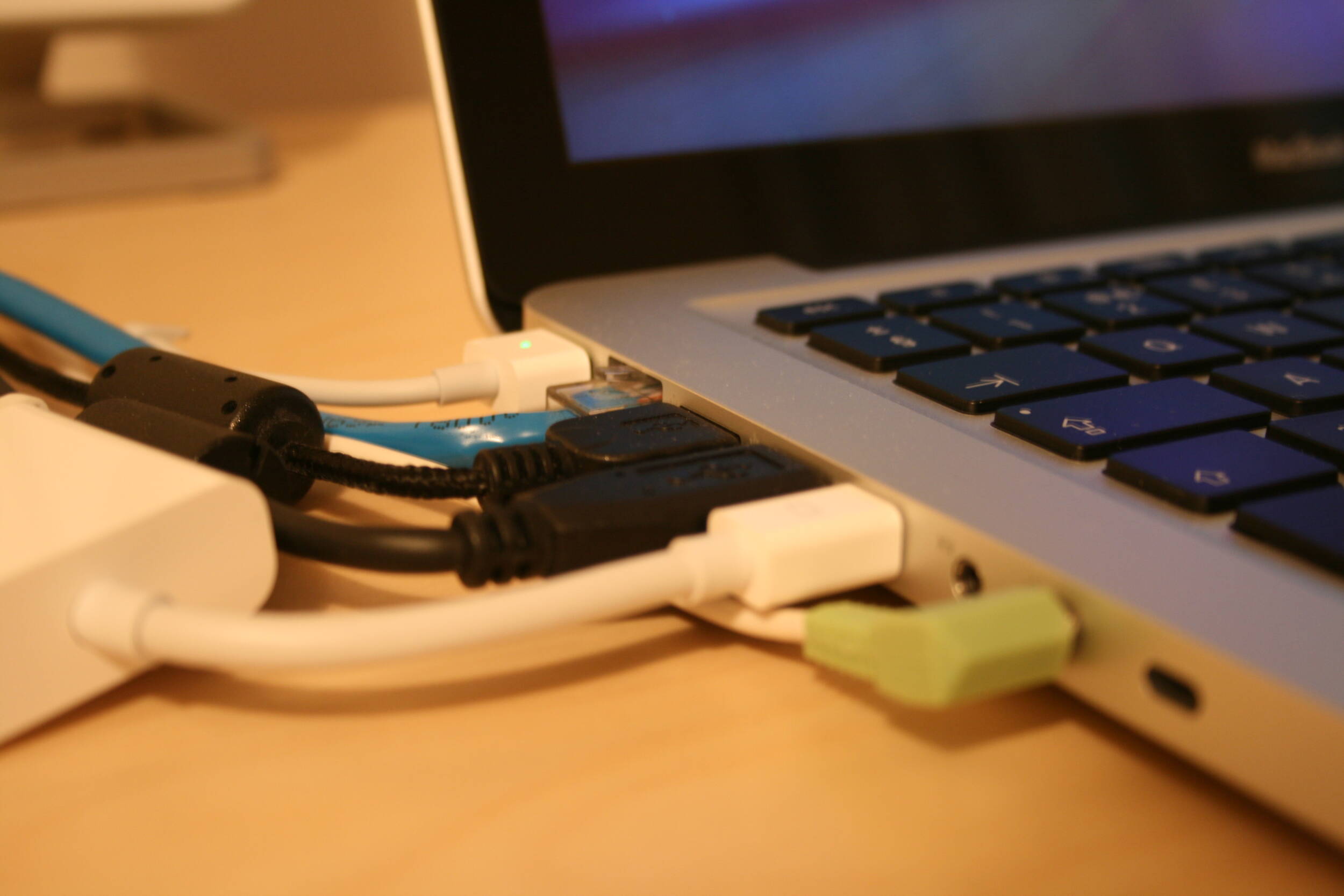 By Noah Swistak  – 3/1/22
For the sustainability-conscious consumer of the 21st century, understanding ecolabelling is essential. Used to measure the sustainability performance of consumer goods, since the 1990s ecolabels have become increasingly prevalent in the United States and around the world. In many sectors, it is common for companies to manufacture their products with the aim of meeting various third-party standards and certifications that assess sustainability performance. 
Evaluating the energy efficiency and sustainability profiles of technology products are just two ways that ecolabels help us use energy sustainably and affordably. What follows is an examination of three ecolabels that certify electronic goods, and specifically, computers and displays. Not only is the market for computers and displays overwhelmingly crowded, but a dive into the electricity consumption, manufacturing materials, end-of-life management, and other environmental and social concerns of different models reveals a wide array of options for consumers to consider.
Whether energy efficiency is of the utmost importance to you when reviewing products or a bit further down your list, you've almost certainly encountered the EPA and DOE's Energy Star program. Over the last three decades, Energy Star has grown so ubiquitous across so many sectors that it's estimated to have helped households and businesses save 5 trillion kWh of electricity. While this blog post affords space to cover only a few consumer product categories, you may find it worthwhile and cost-effective to check out Energy Star's work on home certification and their savings guides.
Like other Energy Star product categories, the certification requirements for computers and laptops are remarkably intricate. Determinations are made about individual product models based on their performance in different operating modes and how well they utilize energy efficient power supplies and efficient power management features. Energy Star's Product Finder tool provides performance details on the 1,700+ qualifying models, and allows users to search by Total Energy Consumption (TEC) in kWh.
Energy Star requirements for monitors and displays are somewhat similar to computers and laptops in that a TEC requirement is set based on each model's screen area and resolution. Power draw is then measured in On Mode and Sleep Mode to determine whether the model has earned the label. There is also a special Energy Star Most Efficient designation in the monitor and display category, highlighting models in the top 7% of energy efficiency and technological innovation.
Unlike the federally-managed Energy Star, the Electronic Product Environmental Assessment Tool (EPEAT), is overseen by the Green Electronics Council, a nonprofit organization. Started in 2006, EPEAT differentiates itself from many other ecolabels in that it doesn't just certify products, but also rates them on a Bronze-Silver-Gold scale. EPEAT assesses six different product types – computers and displays, imaging equipment, mobile phones, photovoltaic modules and inverters, servers, and televisions. Plans are in place to add a wearables category later this year.
Over 21,000 of the 25,993 products in the EPEAT registry are listed in the computers and displays category. As with other EPEAT categories, there are both required and optional certification criteria. Products are certified EPEAT Bronze if they meet all required criteria, EPEAT Silver if they meet all required criteria and 50% of points available in optional criteria, and EPEAT Gold if they meet all required criteria and 75% of points available in optional criteria.
While it is encouraging that EPEAT has a distinct photovoltaic modules and inverters category, there are ninety products listed as certified, and all of them are different iterations of the Series 6 or Series 6 Plus module developed by First Solar. Hopefully there is expansion in this area soon that owners of solar arrays can use for guidance.
Developed in Sweden in the early 1990s, TCO Certified is available worldwide for eleven product categories: displays, notebooks, tablets, smartphones, desktops, all-in-one PCs, projectors, headsets, network equipment, data storage products, and servers. Use of the certification is not as widespread as some other ecolabels, but TCO makes available a bevy of purchasing guides, webinars, and reports, most aimed at corporate and institutional procurement professionals, detailing how a commitment to TCO Certified products can aid an organization in realizing its sustainability goals. Important to note is that use of the certification is far more extensive in some product categories than others. In fact, of the 3,525 certified products, there are nearly 3,000 display models that have been certified, but only one smartphone and three tablets.
The certification's criteria are updated every three years in an effort to "drive incremental change and push sustainability where it matters most." TCO Certified criteria for all of its product categories, such as displays, notebooks, and desktops, include product lifetime extension, user health and safety, and environmentally and socially responsible manufacturing.  
Continued innovation in energy efficiency is making a transformative impact. The International Energy Agency asserts that energy efficiency is the key reason for the flattening or declining demand for electricity in the world's advanced economies. And whether energy efficiency and sustainability performance plays a central role in your future technology purchasing decisions or not (though here's hoping it does!), remember that you can power those items with 100% wind and solar from The Energy Co-op. So, savvy shoppers, when you begin your research for that next purchase, look for ecolabels and know what they signify.