Weavers Way and the Co-operative Legacy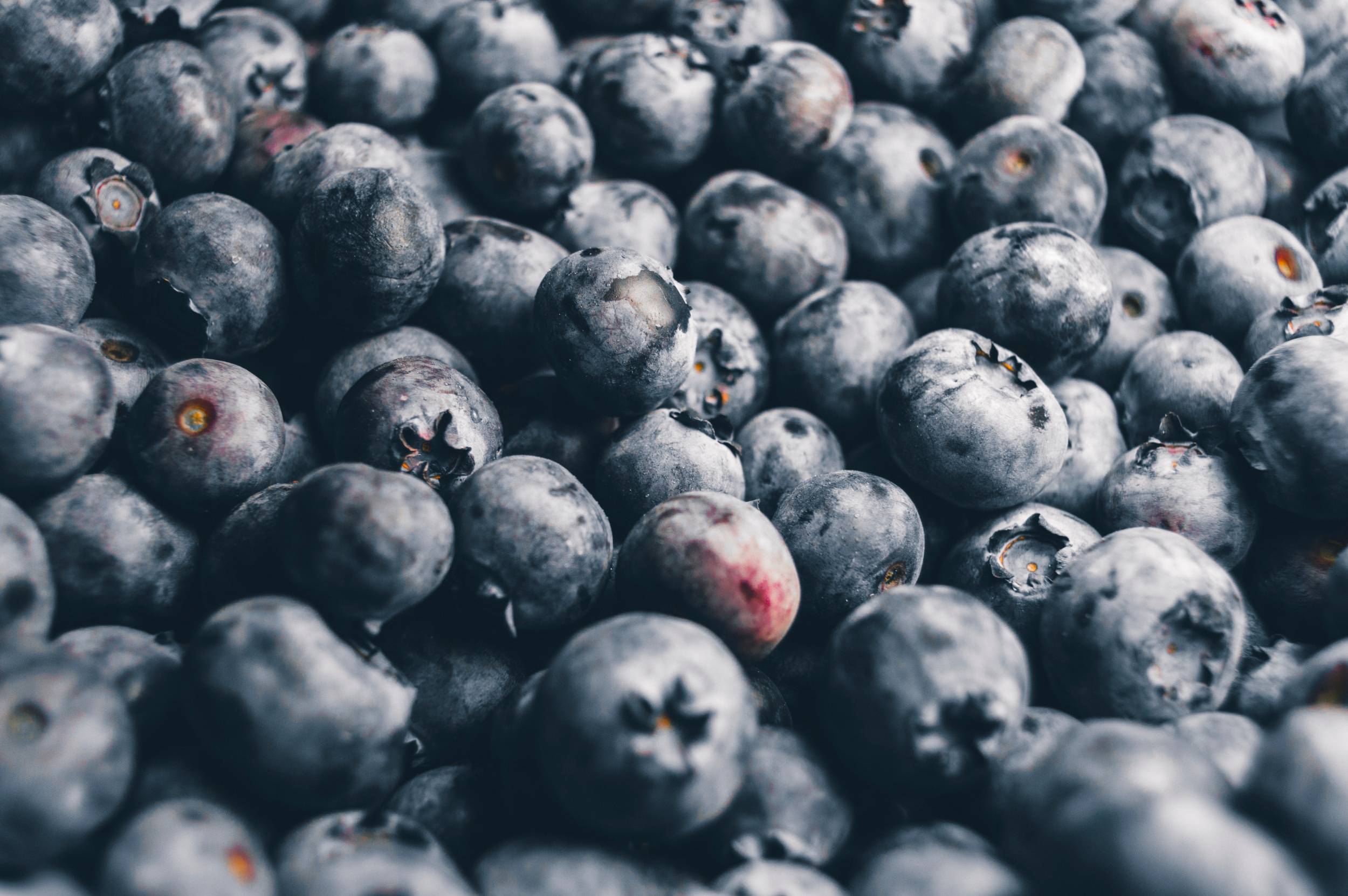 By Georgia Mae Lively – 10/8/2019
The Energy Co-op celebrates its 40th Anniversary this year thanks in part to members of Weavers Way Co-op. In 1979, the co-op grocer, founded in Mt. Airy in 1973, decided to apply cooperative principles to purchasing energy.
Weavers Way began as a pre-order food buying group run by Jules Timmerman.  He envisioned a democratically-run, member-owned food co-op supported by the community, and his work eventually took the co-op from a one-man operation in a church basement to three full-service stores.
The co-op gets its name from a group of weavers in Rochdale, England, who came together in 1844 to form one of the first cooperatives.  This group later penned the International Cooperative Principles, also known as the Rochdale Principles, on which modern cooperatives are based.  Those principles are:
Voluntary and open membership
Democratic member control
Member economic participation
Autonomy and independence
Education, training, and information
Cooperation among co-operatives
Concern for community
The Energy Co-op espouses these principles as a mission-driven, non-profit cooperative committed to teaching our community about energy and assisting our members in using energy responsibly.  Similarly, Weavers Way strives to serve their members and community by providing groceries using the cooperative model.
The International Co-operative Principles guide most modern cooperatives, including The Energy Co-op.   The principle of cooperation among cooperatives, in particular, is what led to The Energy Co-op being founded at Weavers Way, as well as our continued partnership.  Though each of our organizations have different missions and provide our members with different products and services, we can still work together for our collective membership to advance the ideology behind cooperatives.  The Energy Co-op is proud to celebrate the impact Weavers Way has had on the co-operative landscape in Philadelphia as well as our continued cooperation.