Do Something About
Drilling and Fracking

Sign Up for RNG
to Support the
Clean Air Council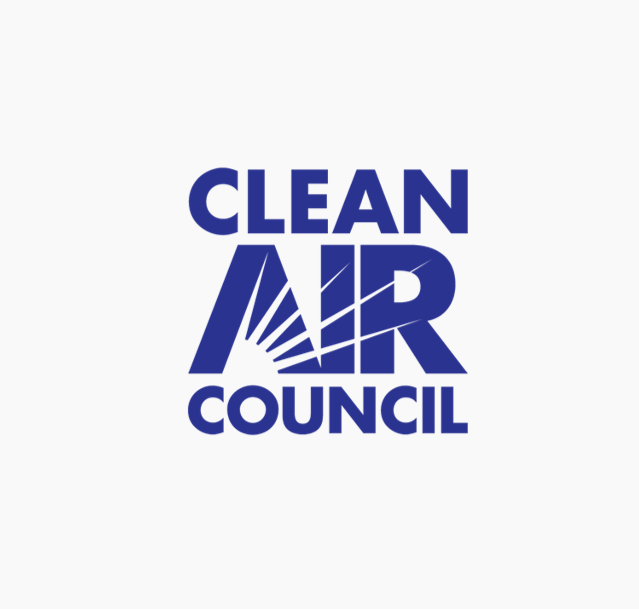 If you pay a gas bill with PECO or PGW and you're concerned about environmental damage caused by natural gas drilling and fracking in Pennsylvania, here's something you can do about it.
Renewable natural gas, or RNG, is biogas that's sustainably produced from the decomposition of organic waste. Using RNG keeps conventional natural gas in the ground – where it belongs.
When you sign up for RNG, The Energy Co-op will donate $25 in your name to the Clean Air Council!
215.413.2122
1315 Walnut Street, Suite 1000
Philadelphia, PA 19107