Member Ambassador Training Series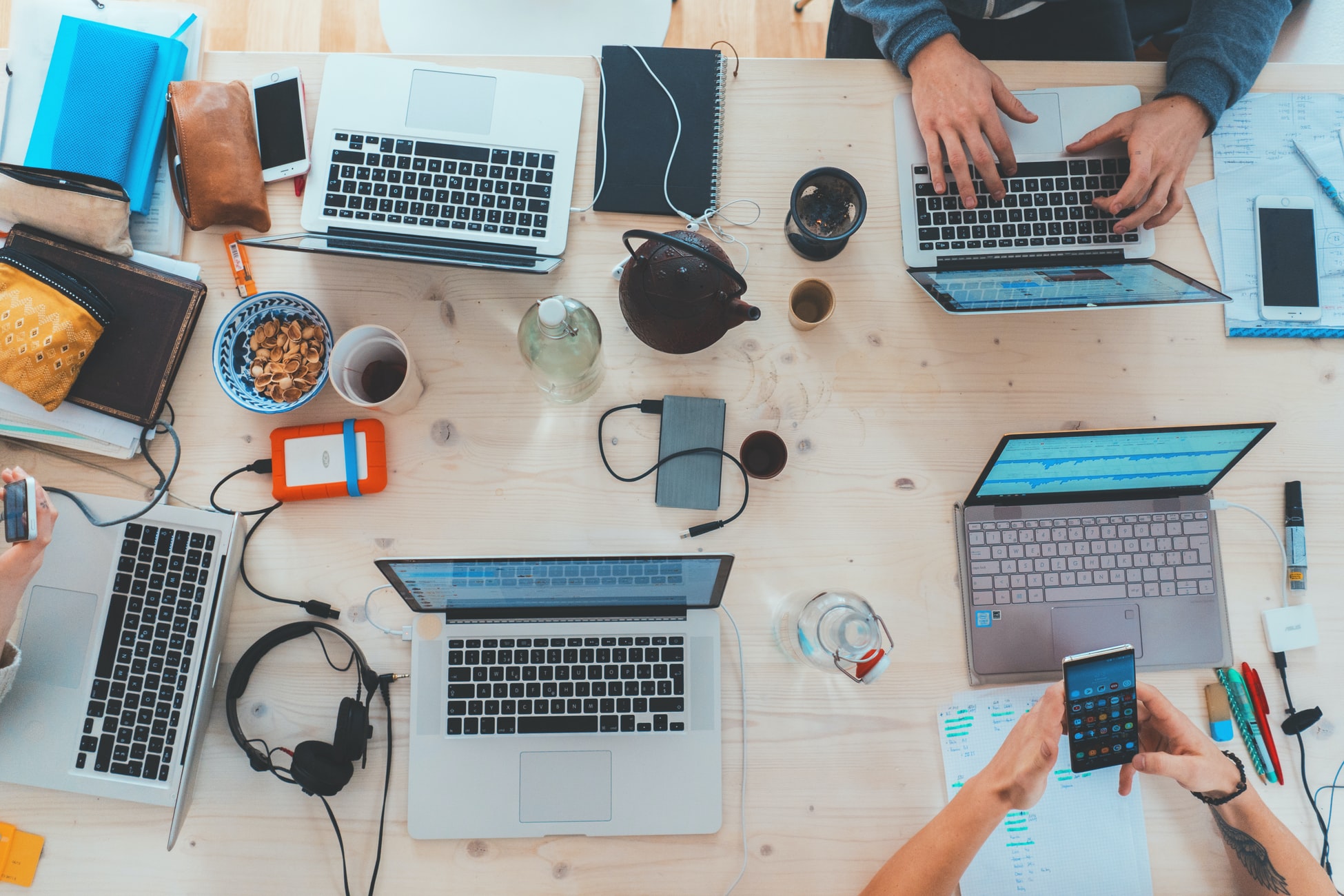 "I'm no fan of PowerPoint-y Zooms, but Meryl's prep, attentiveness, humor, and candor make these sessions truly wonderful."
-Richard Tchen, Member Ambassador
The Energy Co-op's Member Ambassador training series is a fun and easy way to make a difference and learn more about renewable energy.
You'll meet other members of our cooperative community while growing our local, green energy economy. And you'll be able to – literally! – give the gift of renewable energy to friends and neighbors.
Participants will meet from 12pm-1pm on Fridays, July 16th, 23rd, and 30th.