Sustainable Philadelphia: Building a Clean Energy Economy and Sustainable Communities for Future Generations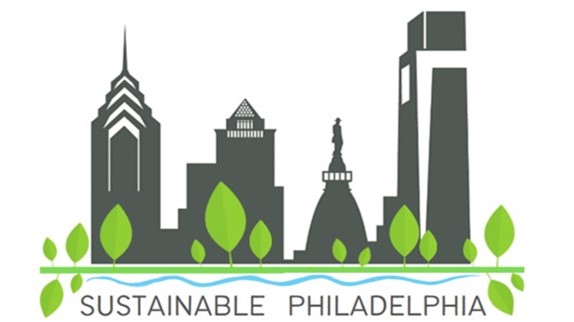 Featuring Jacquelyn Bonomo, President and CEO, PennFuture
Friday, September 17, 2021
10:00 AM to 11:30 AM
A healthy city, with clean air to breathe, fresh water to drink, parks and open spaces for recreation, are the building blocks for strong economic activity; a city where people want to work, live, raise families, and enjoy life in a healthy urban environment.
PennFuture works to protect our air, water, and land, and empowers citizens to build sustainable communities by fighting legal and policy issues in Pennsylvania. Jacquelyn Bonomo, the organization's President and CEO, is a national environmental leader, activist and conservationist. She leads PennFuture's efforts to tackle the climate crisis, as well as work to transition Pennsylvania to a clean energy economy with more sustainable jobs and a healthier environment.
Join CCPA as we learn from Ms. Bonomo how PennFuture works to ensure our constitutional rights to clean air, pure water, and the preservation of our shared environment.
The Energy Co-op is proud to partner with the Center City Proprietors Association to bring you this special event. CCPA's Sustainable Philadelphia event series features experts in municipal government; our rivers – the Delaware and Schuylkill; Philadelphia's Urban Conservation Initiatives; and explores the next generation climate changers. It highlights the important initiatives affecting sustainable change and offers the opportunity to meet those leading the charge.
Members of The Energy Co-op can receive a $10 discount with promo code 10off. RSVP here!