Energy Choice and Energy Consumer Rights in Pennsylvania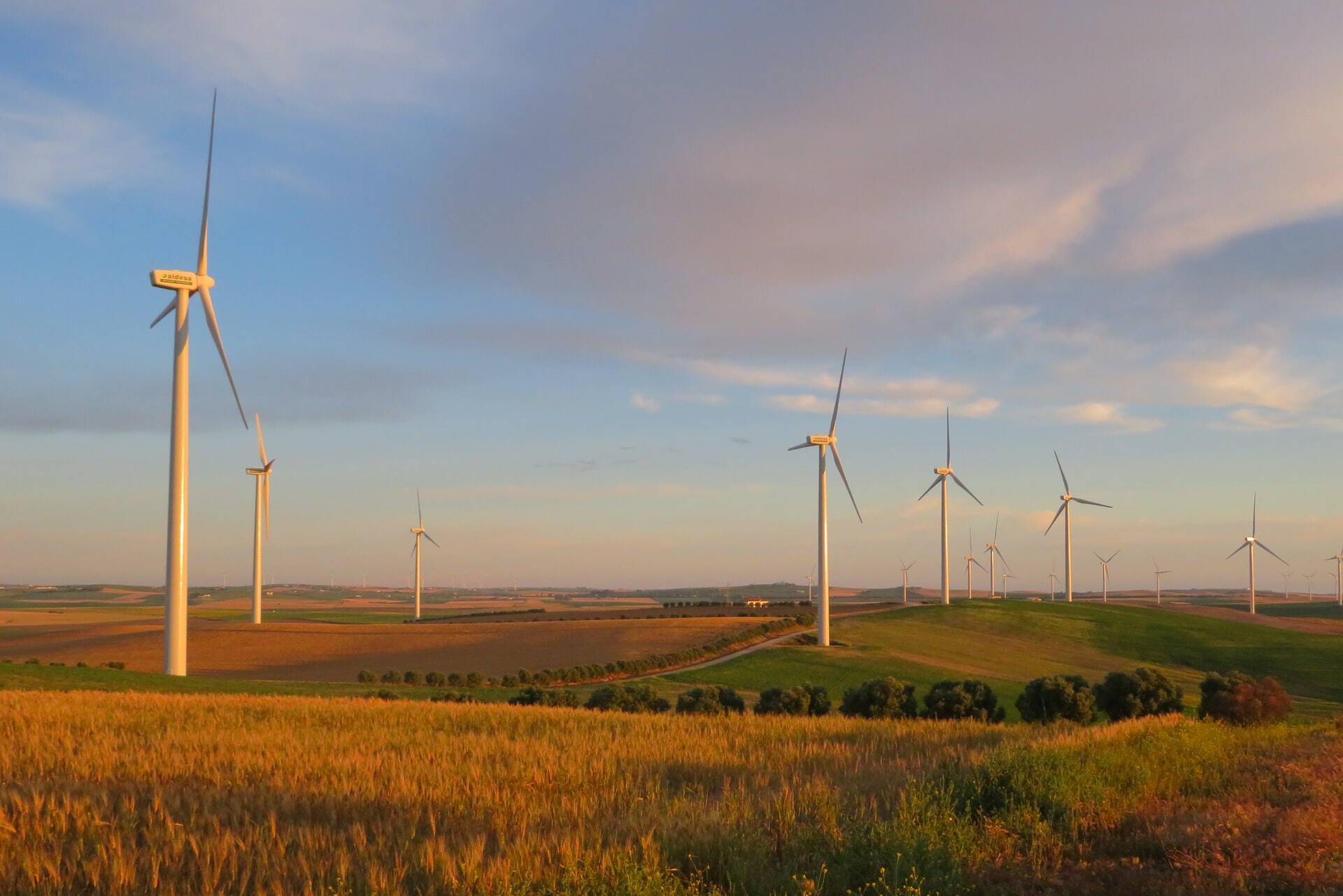 What should you expect from your energy supplier? What can you do if you've been scammed? Join Green Philly and The Energy Co-op on April 26 at Friends Center to learn all about Energy Choice in Pennsylvania and Your Rights as an Energy Consumer. In this panel discussion hosted by Green Philly and The Energy Co-op, you will learn:
All about Pennsylvania's current energy landscape and future goals
How to choose a renewable energy supplier while looking out for misleading sales practices
How to impact Pennsylvania's energy future through both consumer choice and community action!
Check out a recording of the event here: