Energy Co-op Member Town Hall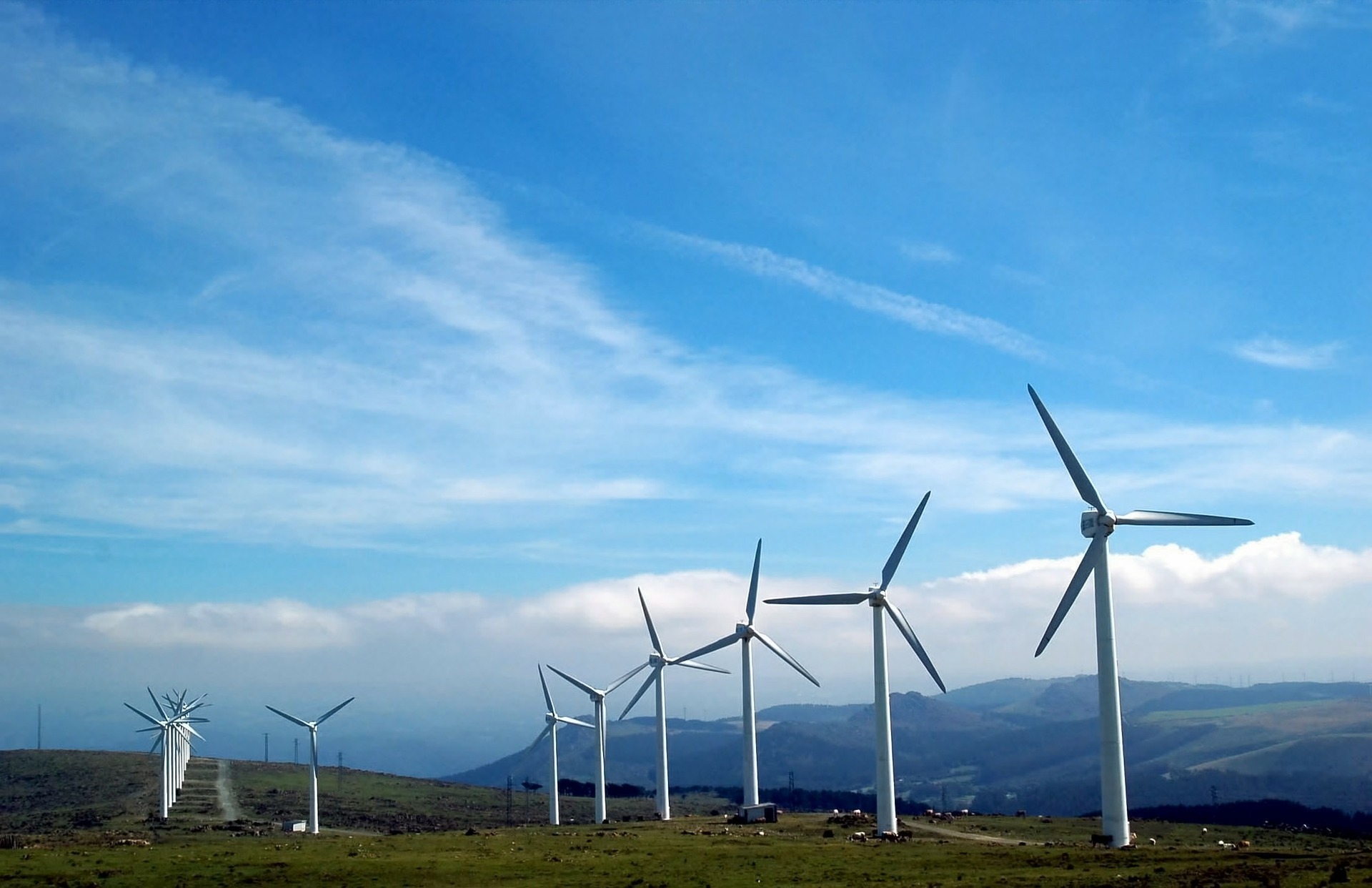 Register now to join us on Tuesday, February 15, 2022 at 6:00pm.
Supply chain issues have caused natural gas prices to increase more than twofold over the past year. Because the price of natural gas impacts that of electricity, even wind and solar power, those prices have increased too. While some of the factors impacting energy markets have remained consistent in recent months, there are important new developments to share with you, our members.
To learn more about what to expect in the coming months, join Executive Director Ronald Fisher and other staff members at this virtual Town Hall during which we will answer member questions about these extraordinary circumstances and discuss what we can do together to continue to accelerate the region's transition to a cleaner, sustainable future. Register here!