Energy Co-op Member Town Hall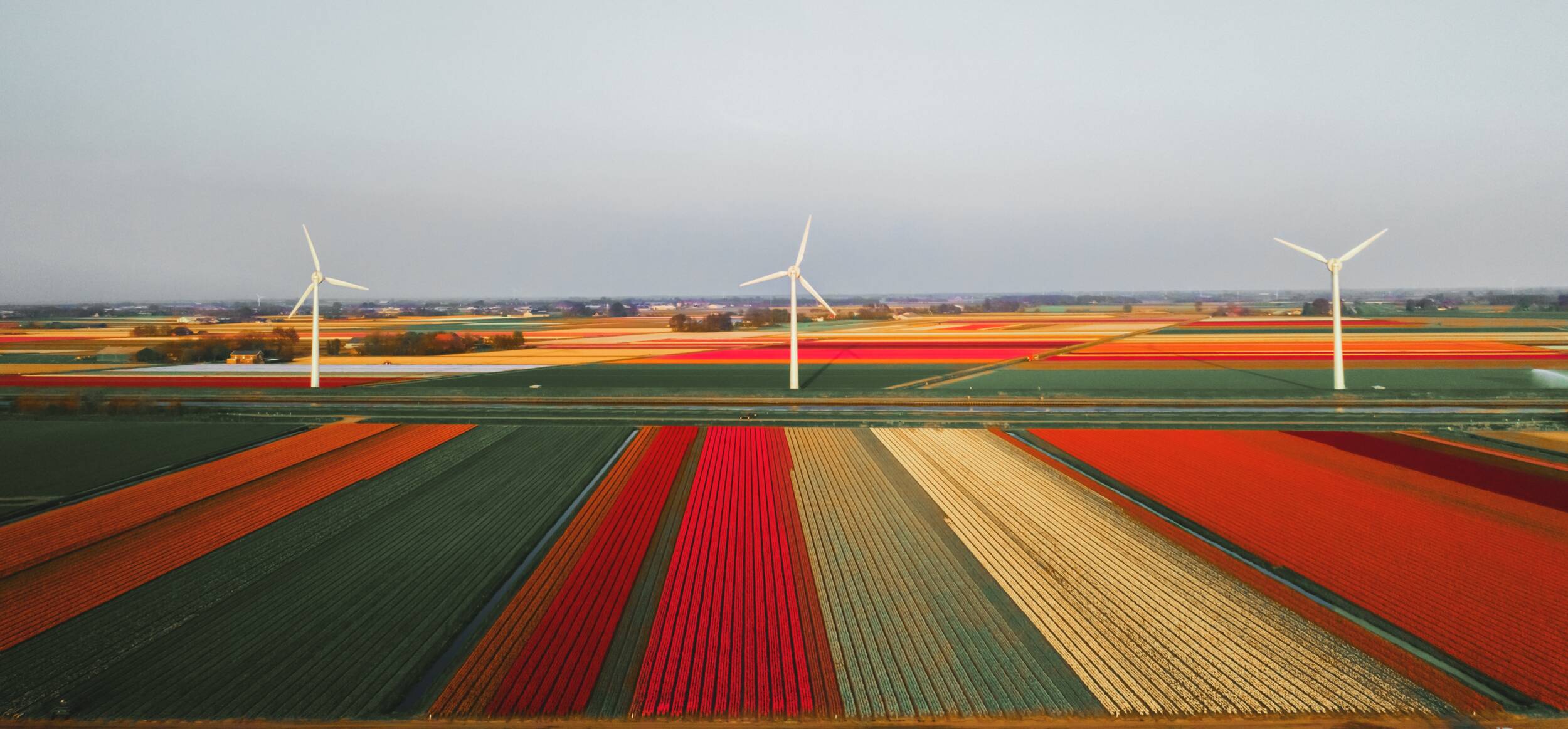 Use this link to join us on Wednesday, November 17 at 6:30pm.
Supply chain issues have caused natural gas prices to double since last spring. Because the price of natural gas impacts that of electricity, even wind and solar power, those prices have increased too. Our Executive Director, Ronald Fisher, explains these current conditions in this blog article, which all members are encouraged to read.
To learn more about what to expect this winter, join Ron and other staff members at a virtual Town Hall on Wednesday, November 17, 2021, during which we will answer member questions about these extraordinary circumstances. Use this Zoom link to join us.