Member Nature Walk | The Horsham Power Line Trail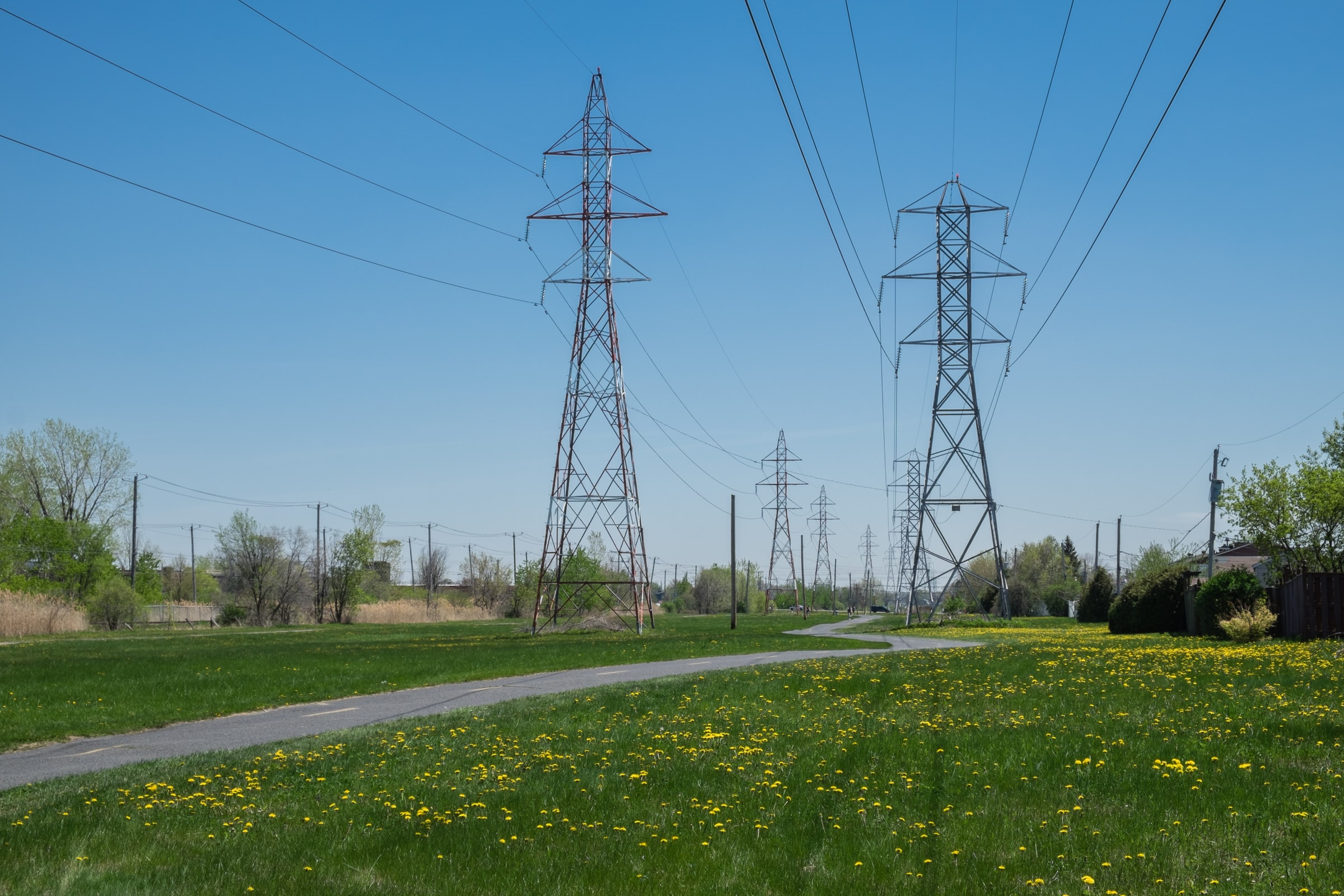 Join us for a member social event on Wednesday, May 24th, as we take a nature walk along a trail that shares a corridor with the power lines that just may power your home! Our group will meet at 5:30 pm in the parking lot of Lukens Park, (540 Dresher Rd, Horsham, PA 19044) before proceeding to our walk on the trail.
View trail information and register below!