Member-to-Member Webinar: A Few Easy Steps to Lower Energy Bills and a Reduced Carbon Footprint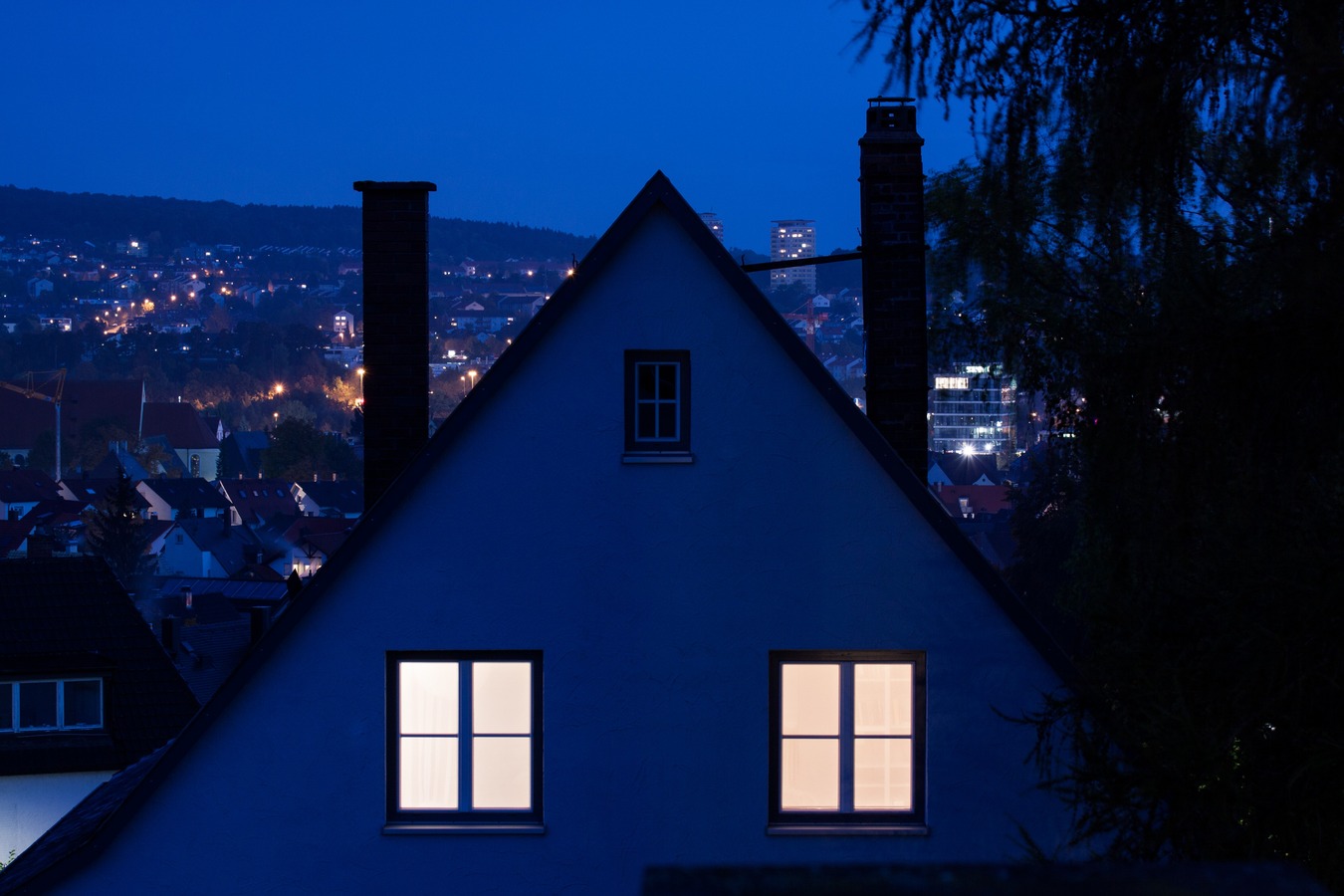 Energy use makes up a sizable portion of a household's overall footprint. Attend our next Member-to-Member webinar and find out how to reap cost savings while contributing to cleaner air and a healthier planet.
Toss out the notion that it takes investment and expensive products to make a difference – it's all about behavior! Follow these steps and you may be well on your way to saving hundreds, even thousands, of dollars on your annual energy bills, while lessening your household's environmental impact.
Our presenter is Phil Coleman, a member of The Energy Co-op for over a decade. Phil is a research analyst and program manager in the Sustainable Federal Operations Group of Berkeley Lab's Building Technology and Urban Systems Division. He is also the president of aFewSteps.org, a non-profit organization dedicated to reducing energy costs and greenhouse gas emissions in the communities of his local school district outside of Philadelphia.