Member-to-Member Webinar: A Few Easy Steps to Lower Energy Bills and a Reduced Carbon Footprint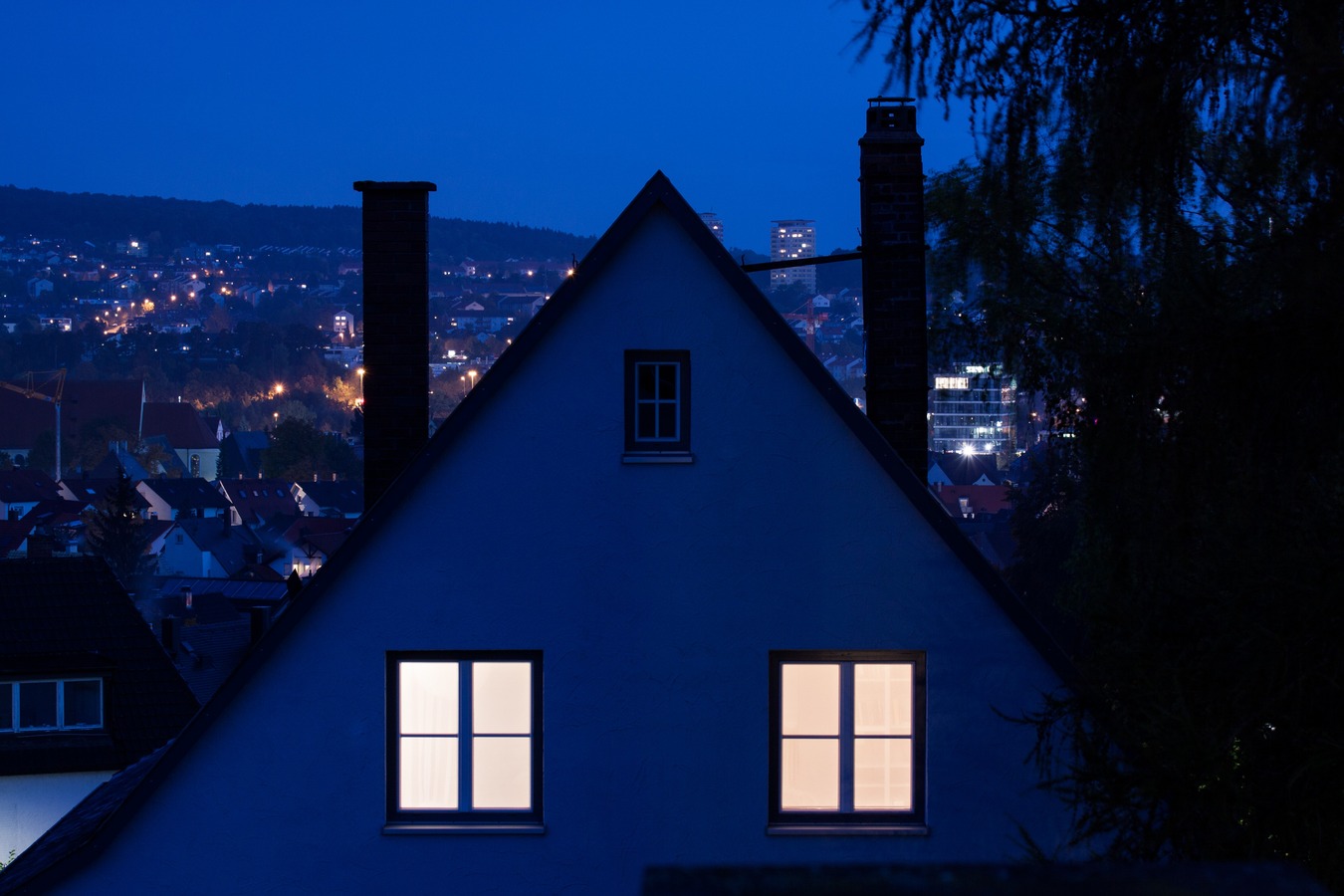 Watch a recording of this webinar presented on September 22, 2022. Stay tuned to our Upcoming Events page for details on future Member-to-Member webinars.
The Energy Co-op continued our series of Member-to-Member webinars, where our members share their expertise on diverse topics with members of our cooperative community.
Energy Co-op member Phil Coleman spoke about how to how to reap cost savings while contributing to cleaner air and a healthier planet.
Toss out the notion that it takes investment and expensive products to make a difference – it's all about behavior! Follow these steps and you may be well on your way to saving hundreds, even thousands, of dollars on your annual energy bills, while lessening your household's environmental impact.