Member-to-Member Webinar: Learn about Environmental, Social, and Governance Investing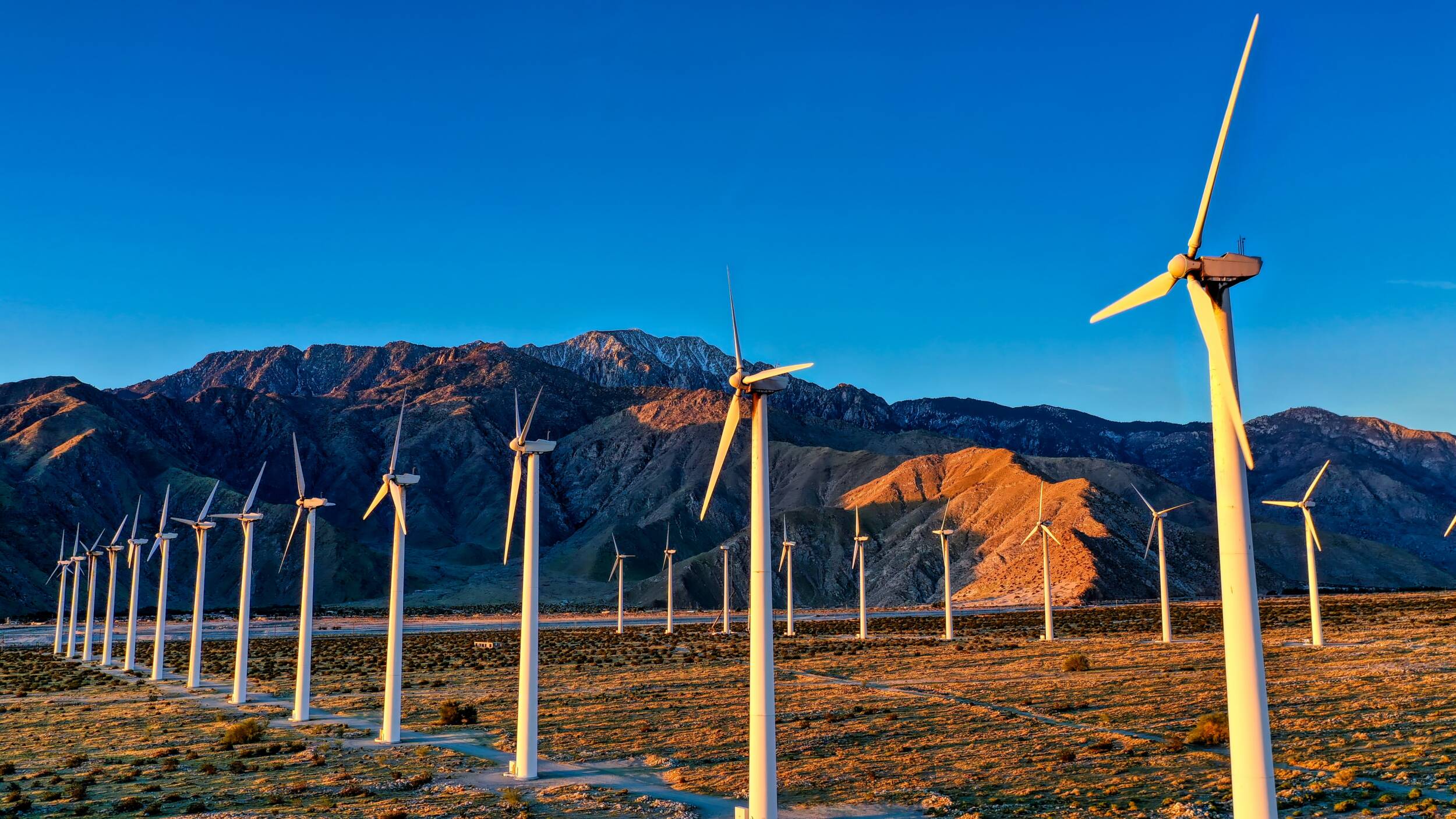 Use this link to join us on Tuesday, December 7 at 6:30pm.
Join The Energy Co-op for the next installment in our Member-to-Member webinar series, where our members share their expertise on diverse topics with members of our cooperative community.
On Tuesday, December 7, member and Board member Ethan Birchard and member Margaret Thompson will lead a discussion on Environmental, Social, and Governance, or ESG investing—what it means, how it developed, and its importance in advancing sustainability.
The hour-long discussion is your opportunity to learn about how more and more investors are making investment choices that align with their values. No investment advice, of course. But please come with your questions and insights as much of the program will be dedicated to hearing from participants.
Ethan Birchard is Director of Marketing and Business Development for Prentiss Smith & Company, which manages fossil fuel-free, environmentally and socially responsible investments for both individual and institutional investors. Much of Ethan's role is devoted to environmental and social research and shareholder activism.
Margaret Thompson has been a hobby investor since the 1990's, back when the choices for socially responsible investing were more limited. Self-educated about finance and investing, most of her knowledge is due to trial and error with her own money. Her other main activities during the past 25 years have been parenting and managing the household finances (i.e., making sure the bills get paid).
Mark your calendars today and use this link to join us on December 7.