Member-to-Member Webinar – Passive House + Zero Energy 101: Design/Build FAQ for Homeowners & Realtors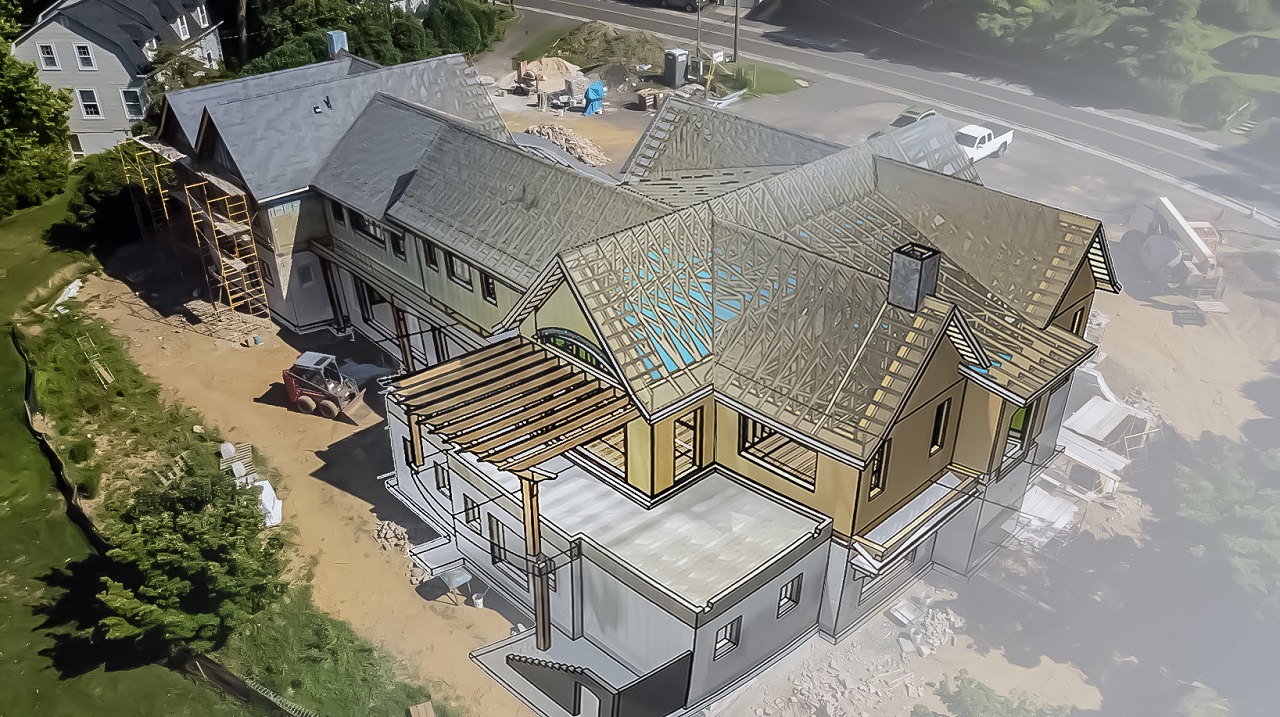 Watch a recording of this webinar presented on September 16, 2021. Stay tuned to our Upcoming Events page for details on future Member-to-Member webinars.
On September 16, join The Energy Co-op for the next installment in our Member-to-Member webinar series, where our members share their expertise on diverse topics with members of our cooperative community.
Interested in Sustainable Home Design? Want to make the right investments for your home & family?
Join a designer and builders to learn about certifying safe, healthy, affordable, quiet, pest + dust free homes.
Bring your questions and learn how to decide what matters most to you. All learning levels are welcome!
Presenters:
Shannon Pendleton, CPHC, founder of Sanderson Sustainable Design est. 2003 pairs best in class building science with place, community advocacy, and historical context. Her firm offers certified Passive House design and modeling solutions to clients and teams by listening, prioritizing goals, and sharing proven techniques. Specialties include zero energy, non-toxic, pest-dust-mold free homes for multi-generational, affordable, low carbon buildings. Experienced in custom prefabrication, reconstruction, client advocacy and team building. Assoc, AIA, Greater Philadelphia Passive House Association Co-Founder, Green Building United Passive House Community Member & former Co-Facilitator. Serving PA, NJ, and NY. A recent list of projects, presentations, advocacy, and volunteer work available upon request at
www.sandersondesign.net
.
A registered architect with over twenty-five years' experience, Brian Falcon has been a LEED Accredited Professional since 2004, served multiple local and regional positions with the U.S. Green Building Council, and most recently became a Certified Passive House Consultant, through the Passive House Institute US. Intent on incorporating sustainable practices into his professional work, he has since been a strong advocate for environmentally and socially responsible design and construction practices. He started the Berks Lancaster Green Building Association in 2008 to foster a collaborative, integrated learning environment for the region's design and construction professionals interested in creating better, more sustainable projects.