Member-to-Member Webinar: Renewable Electricity – Why Pennsylvania is Falling Behind + What You Can Do About It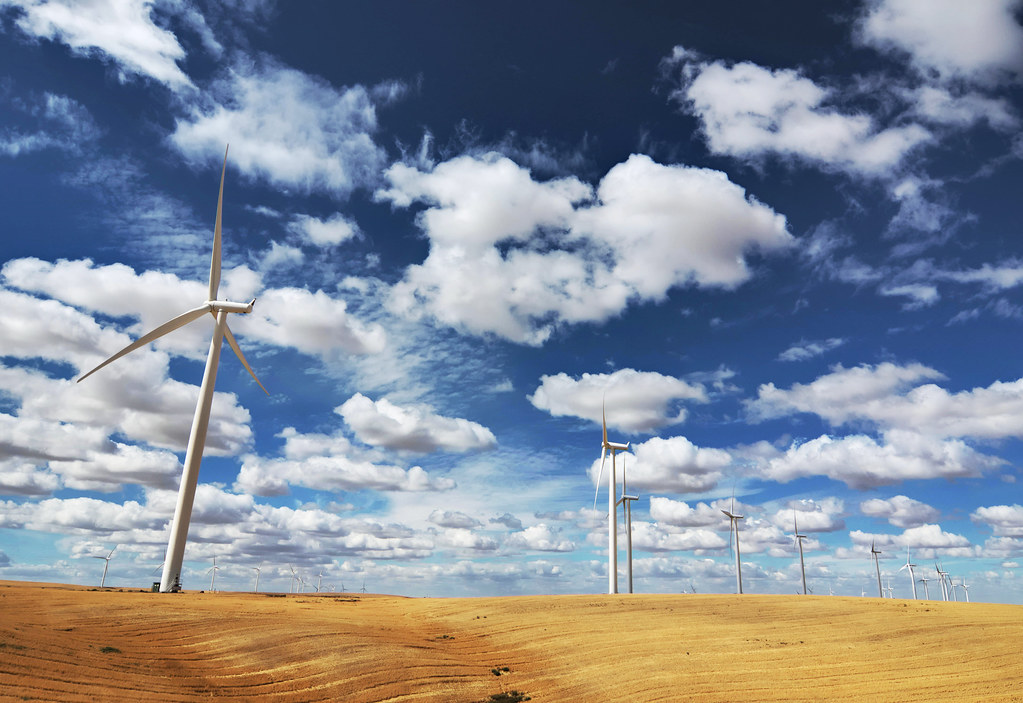 Join The Energy Co-op as we continue our series of Member-to-Member webinars, where our members share their expertise on diverse topics with members of our cooperative community.
On April 7, 2022, at 6:30pm, renewable electricity member Ron Fisher (who is also The Energy Co-op's Executive Director) discusses (1) the structural impediments to growing renewable energy investment and jobs in Pennsylvania, and (2) why consumer demand—not unlikely-to-pass federal or state legislation—is the key to moving our Commonwealth's grid into the 21st century. Click here to register!