Member-to-Member Webinar Series: Electric Vehicles – Opportunity and Challenge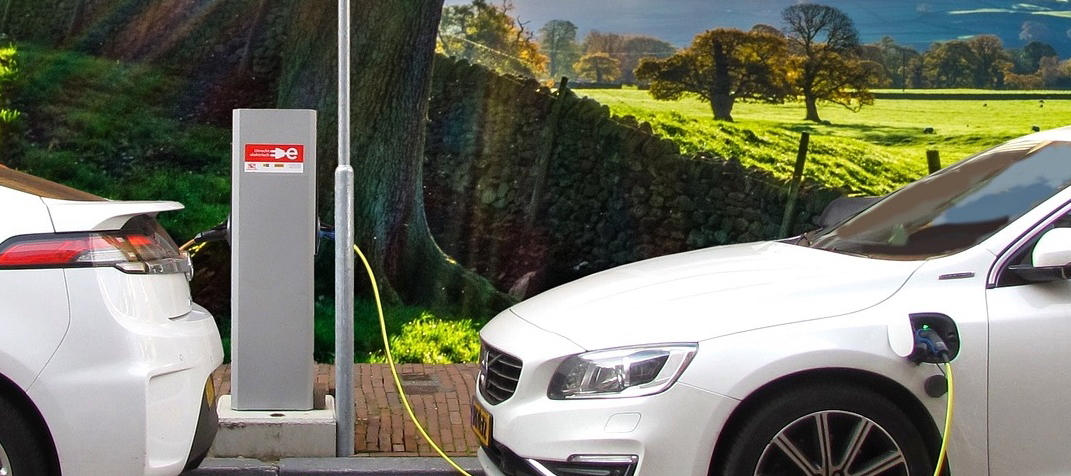 Member-to-Member Webinar Series: Electric Vehicles – Opportunity and Challenge
Watch a recording of this webinar presentation, attended by over 50 people on May 20, 2021. Stay tuned to our Upcoming Events page for details on future Member-to-Member webinars.
This May, join our panelists for a one-hour program on electric vehicles. Many of our members own or consider purchasing EVs, so we hope you'll join this conversation addressing the opportunities and challenges presented by EVs in southeastern Pennsylvania and around the country.
Panelists:
Lee Berger is a reading specialist who works with special needs kids. He lives in Phoenixville, has been a member of The Energy Co-op for about 15 years, and has been driving all-electric cars for the past eight years.
Amy Bernknopf is the Associate Manager of the Office of Transit, Bicycle, and Pedestrian Planning at the Delaware Valley Regional Planning Commission (DVRPC). An Energy Co-op member, Ms. Bernknopf directs projects that are used to evaluate and recommend solutions for bicycle and pedestrian access, infrastructure, land use, and operations for public transit.
David Dlugosz works for the Department of Streets as a Traffic Engineer. He is a Nissan Leaf owner, founding member of the Philly EV Club (FB Group), Energy Co-op member, and an advocate for climate change and EV charging infrastructure. David hosts a climate roundtable in West Philadelphia, discussing climate change's effects on individuals and families and what can be done about it. He has also lobbied for policy and education related to EV public charging infrastructure.
Rob Graff manages the Office of Energy and Climate Change Initiatives for the Delaware Valley Regional Planning Commission (DVRPC). Mr. Graff develops and guides initiatives to reduce energy use and greenhouse gas emissions, and prepare the region for the long-term impacts of a changing climate. He served on the City of Philadelphia's Electric Vehicle Policy Task Force. He currently serves as a member of Drive Electric PA, and leads the Interagency Battery Electric Bus Dialogue.