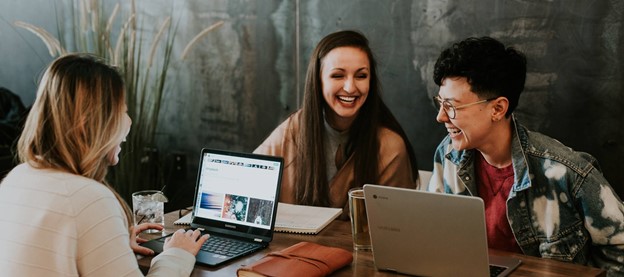 Welcome Energy Co-op members! The Energy Co-op welcomes you to our New Member Orientation Webinar, an interactive presentation dedicated to acquainting those who have recently joined with our programs, services, and member benefits.
This webinar will highlight the benefits associated with Energy Co-op membership and explain how to best take advantage of them. The live presentation will allow for questions and answers from attendees. While new and recently renewed members will find the webinar most helpful, all current Energy Co-op members are welcome to attend.
Register to attend today and we'll provide you with a link to attend the live webinar on Thursday February 16, 2023.