New Member Orientation Webinar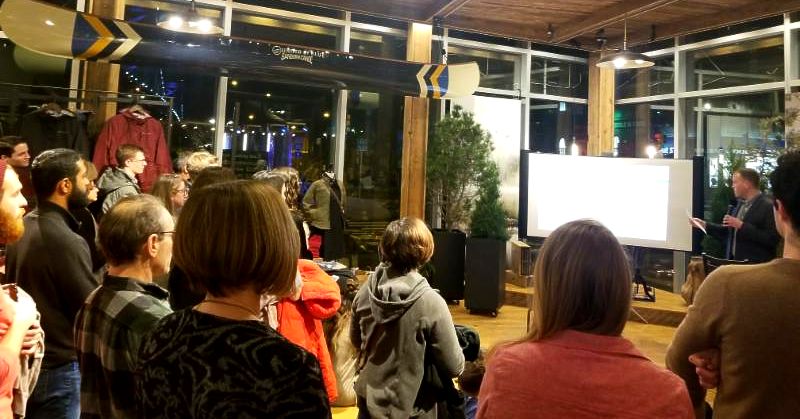 New Member Orientation Webinar
The Energy Co-op welcomes you to our 
New Member Orientation Webinar
, an interactive presentation dedicated to acquainting those who have recently joined with our programs, services, and member benefits.
Join us on Tuesday, February 23, at 5:30pm
, when Member Recruitment & Business Development Lead Meryl Sands and Member Services Lead Noah Swistak deliver a mirthful and engaging program on how to best utilize all that is available to Energy Co-op members.
Attendees will learn The Energy Co-op's history, as well as where we're heading, about our energy programs, how to navigate their membership and our online portal, the benefits provided through membership, and how they can get involved to help grow our cooperative community.