Chester Springs Library & West Pikeland Township Environmental Advisory Council Present: Renewable Energy, Tips & Opportunities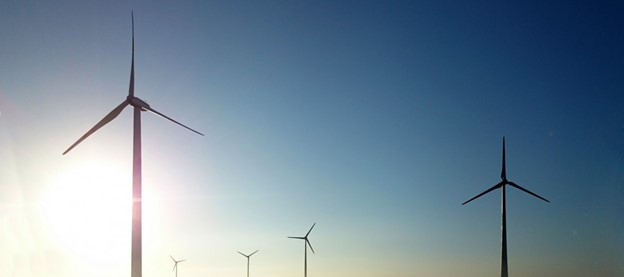 On Saturday, June 5, 2021 at 4:00pm, Ronald Fisher, Executive Director of The Energy Co-op, will present at this special event hosted by the Chester Springs Library and West Pikeland Township Environmental Advisory Council. This new speaker series features experts in renewable energy, conservation, and sustainability. The series will explore how renewable energy can be an integral part of West Pikeland's future.

Also presenting on June 5 is Dennis Rowan, an expert on community renewable energy whose recent work has focused on supporting the development of a 100% renewable energy EV charging network.
The event will take place at Township Amphitheater – 1645 Art School Road, Chester Springs, PA. Rain date is June 6.