Sustainable Philadelphia: Philadelphia's Urban Conservation Initiatives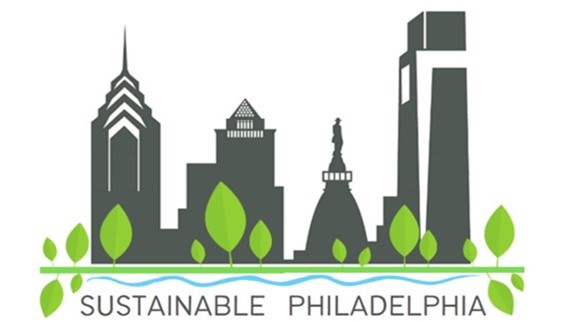 Featuring:
Lori Brennan,
 Executive Director, The Nature Conservancy Pennsylvania and Delaware Chapter
Keith Fisher
, Director of Conservation Programs (PA), The Nature Conservancy
Julie Ulrich
, Director of Urban Conservation, The Nature Conservancy
Wednesday, October 6, 2021
10:00 AM to 11:30 AM
A healthy city, with clean air to breathe, fresh water to drink, parks and open spaces for recreation, are the building blocks for strong economic activity; a city where people want to work, live, raise families, and enjoy life in a healthy urban environment.
In 72 countries around the world and all 50 states, The Nature Conservancy is working to conserve the lands and waters on which all life depends. The Nature Conservancy's Urban Conservation Initiative is a program whose goal is to change the relationship between cities and nature. Philadelphia is the first city in PA to join the initiative. Strategies include promoting solutions to help absorb stormwater, planting trees to help cool cities and reduce air pollution, and engaging and inspiring the next generation of environmental stewards to tackle the challenge of making cities more sustainable places to live.
The Energy Co-op is proud to partner with the Center City Proprietors Association to bring you this special event. CCPA's Sustainable Philadelphia event series features experts in municipal government; our rivers – the Delaware and Schuylkill; Philadelphia's Urban Conservation Initiatives; and explores the next generation climate changers. It highlights the important initiatives affecting sustainable change and offers the opportunity to meet those leading the charge.
Members of The Energy Co-op can receive a $10 discount with promo code 10off. RSVP here!