Member-to-Member Webinar: The Basics of Growing Fruit Trees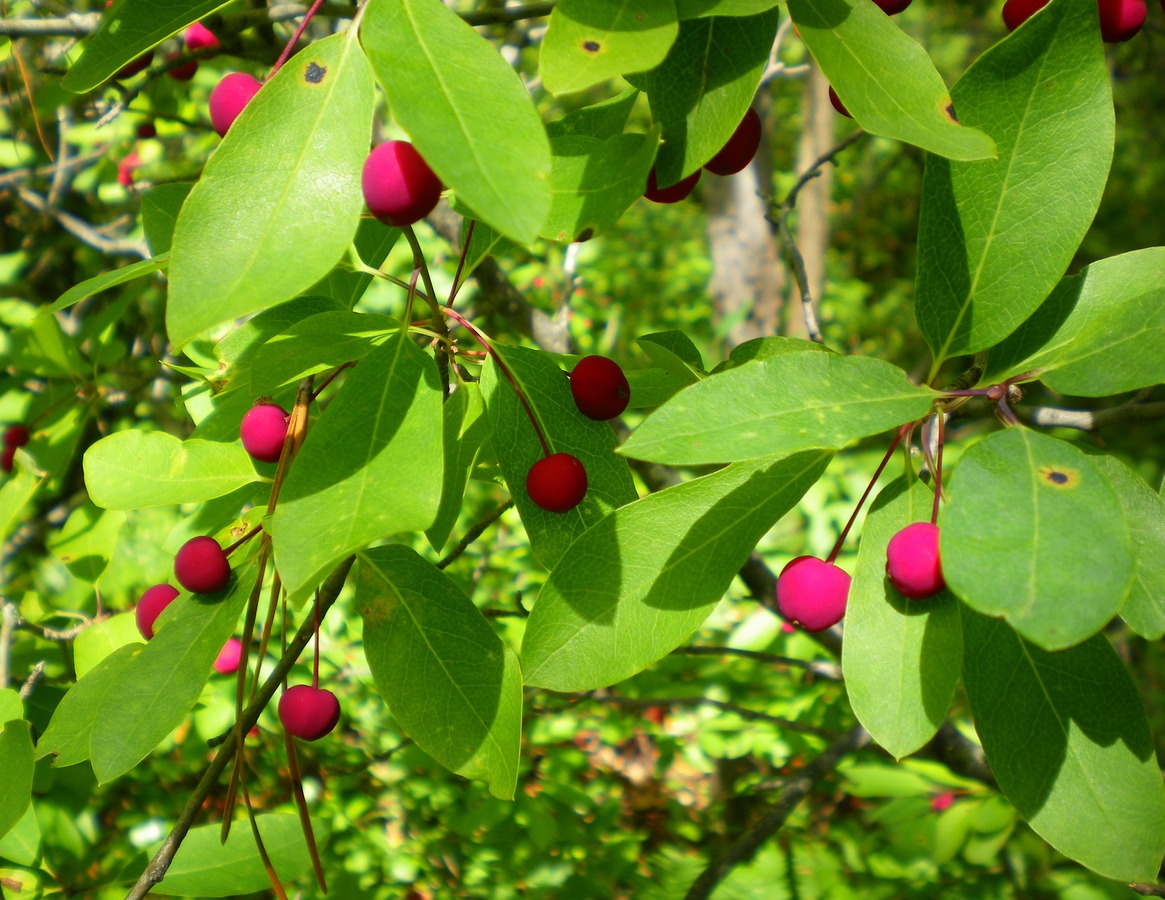 Watch a recording of this webinar presented on December 8, 2022. Stay tuned to our
Upcoming Events
page for details on future Member-to-Member webinars.
The Energy Co-op continued our series of Member-to-Member webinars, where our members share their expertise on diverse topics with members of our cooperative community.
During this
Energy Co-op Member-to-Member webinar
, Energy Co-op 
Member
Boris Kerzner spent an hour going through the basics of growing fruit trees, starting from site and species selection, through to the various maintenance tasks, such as weeding, mulching, composting, pruning, disease management, and harvest.
Boris is a resident of Cheltenham, Pennsylvania, who is passionate about designing & planting landscapes that provide food for humans and animals. He started his career as a software engineer, but got into herbal medicine and gardening before going back to school to study Sustainable Landscape Design & Planning at the Conway School in rugged Western Massachusetts. He runs a business called Grow Our Food which focuses on fruit tree installs & maintenance as well as sustainable landscape design.