The Energy Co-op 2022 Annual Member Meeting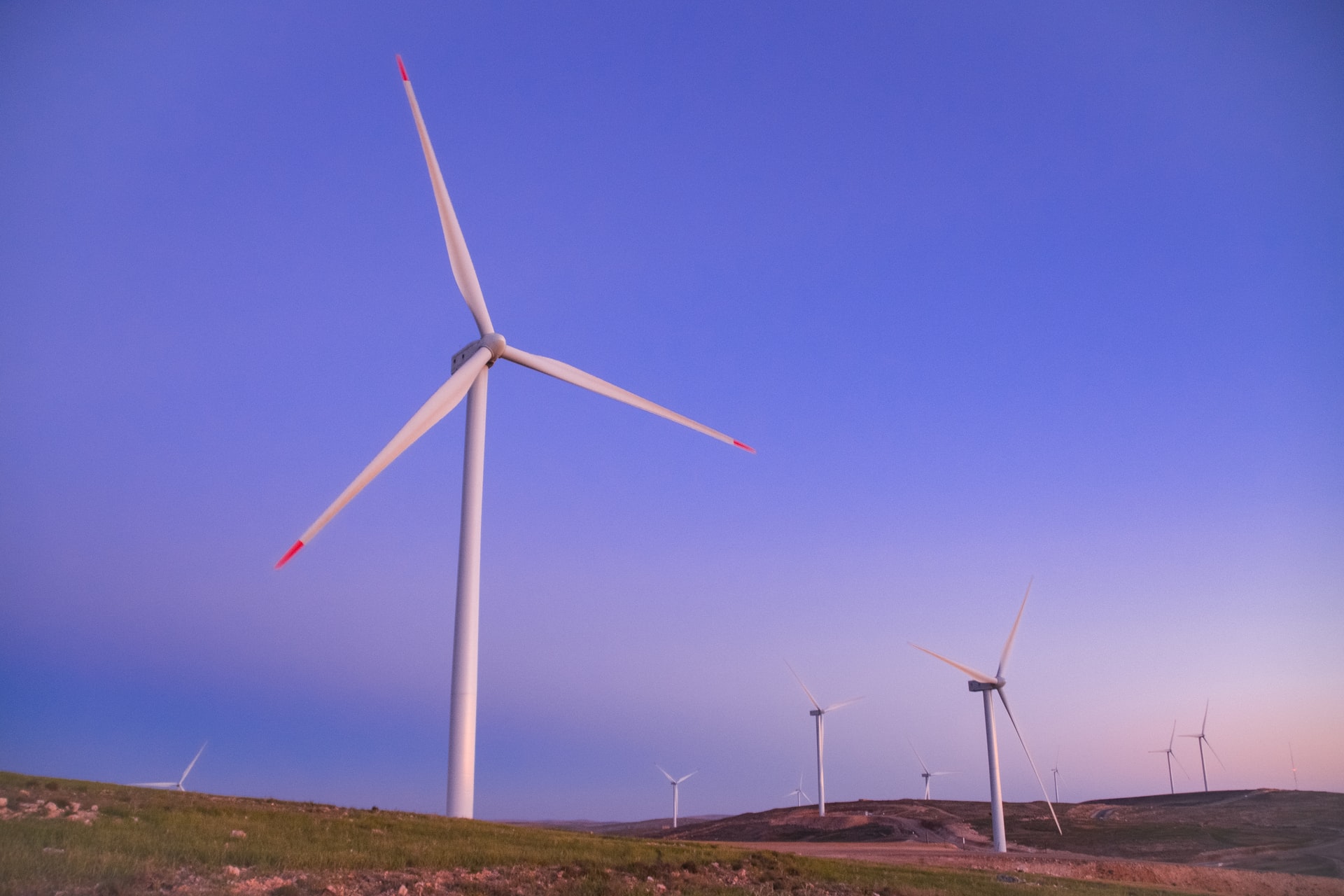 The Energy Co-op's Annual Member Meeting is happening soon, so mark your calendars for Thursday, June 23, at 5:30pm! The Energy Co-op is member-owned, which means our members are our bosses. And we're democratic – one member, one vote.
We look forward to seeing you in-person after two years in the virtual world! This year, our Annual Member Meeting will take place at the Masonic Temple at One North Broad Street, Philadelphia, PA 19107.
Our Annual Member Meeting provides members the opportunity to hear about our progress during the past year and plans for the remainder of 2022, and to elect new directors to the Board. And this year, after conducting the cooperative business of the meeting, we will host a networking hour where you can meet and speak with other Energy Co-op members, our staff, and members of our Board of Directors.
If you are unable to attend the meeting, we will also share materials that will allow you to record your vote.