The Energy Co-op Launches New Clean Energy Blog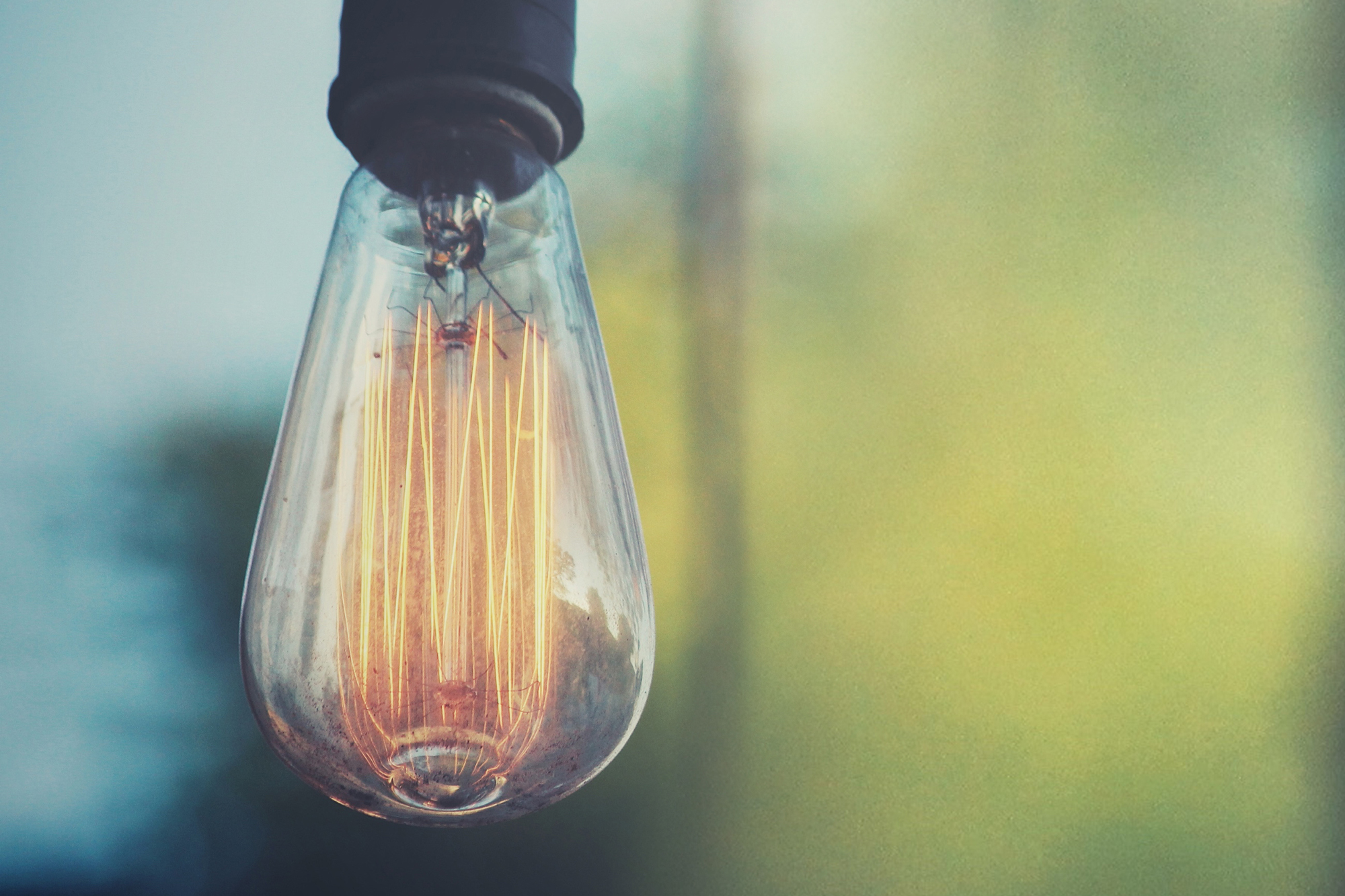 For Immediate Release
Press Contact: Morgan Pitts 215.413.2122 x19
The Energy Co-op Launches "The Current" Featuring Clean Energy and Sustainability News and Tips
September 1, 2018 – Philadelphia, PA –
The Energy Cooperative Association of Pennsylvania, dba The Energy Co-op, has launched "The Current," a new blog for southeast Pennsylvania residents and businesses.
The Current can be found at http://www.theenergy.coop/blog.
The blog features news and information on the energy industry, renewable energy in southeastern Pennsylvania and the Co-op's activities.
"Pennsylvania has been a major player in the energy industry since the first commercial oil well was drilled in Titusville in the 1850s," said Morgan Pitts, Co-op Marketing and Communications Director. "As our economy continues to shift away from the polluting energy sources of the 19th and 20th centuries to the clean, renewable technologies of the 21st, we are providing a resource to keep Pennsylvanians informed about the energy transition.  he added.
The public is encouraged to submit suggestions for topics and to contribute guest material. Submissions or feedback are welcome at thecurrent@theenergy.coop.
The Current is a part of The Co-op's expanded emphasis on outreach and community education. The Co-op has participated in several events and festivals with the goal of increasing energy literacy in the community. Recent past events have included Greenfest Philly and a number of community fairs and events throughout the region.
Founded in 1979, the Energy Co-op, based in Philadelphia, PA, envisions a world in which empowered energy consumers create a sustainable future. Through member ownership, the company seeks to support local economies while providing quality services in the ever-growing cooperative movement. The company offers the following products:  clean electricity, renewable natural gas, and standard heating oil.
For more information or to join the co-op go to www.theenergy.coop.