Welcome to Our
Renewable Natural Gas
Program!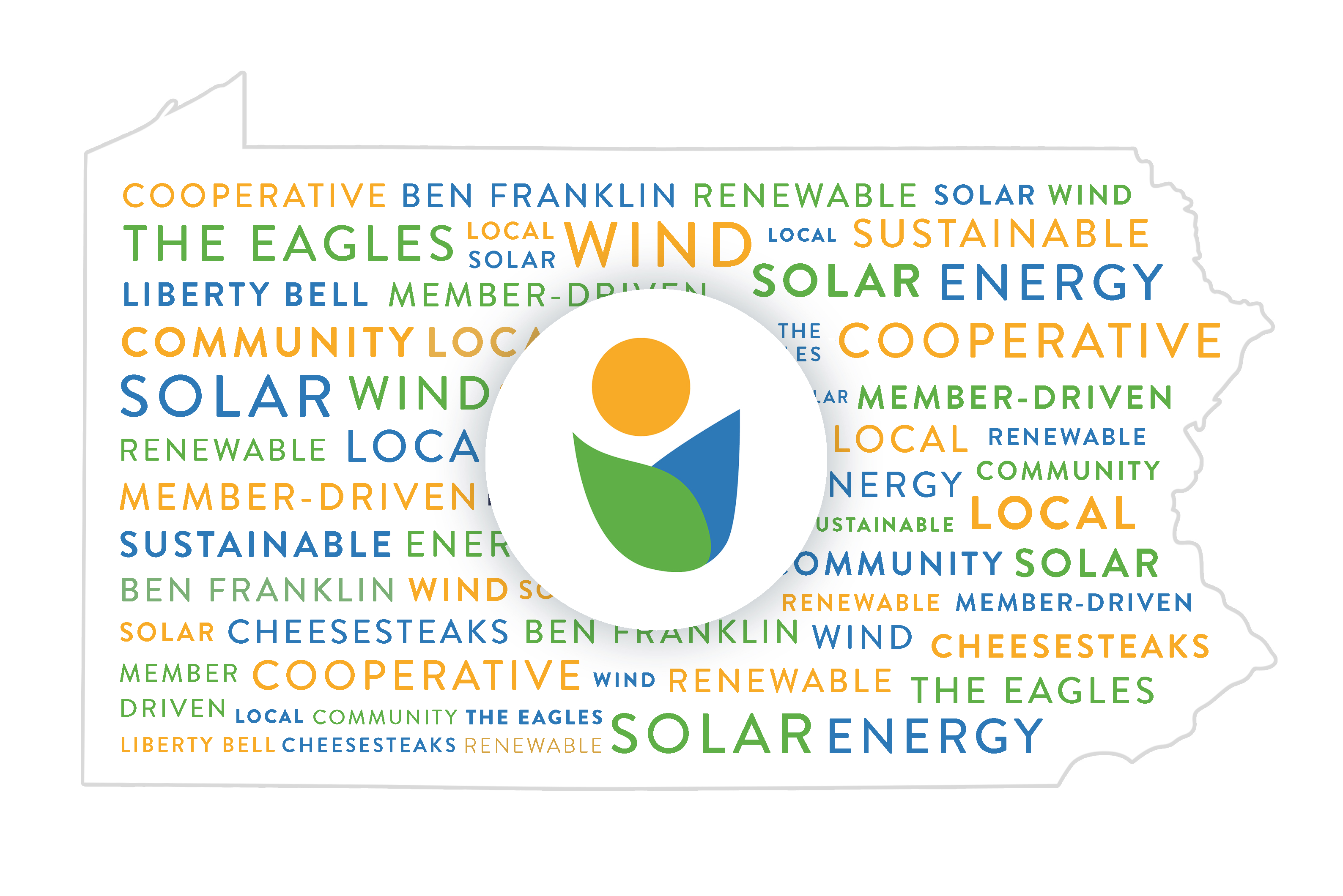 You're now part of a community committed to buying, using, and understanding energy better.
You will receive an email shortly confirming your enrollment in our Renewable Natural Gas program, and another within one business day confirming that we processed your enrollment. Once the utility confirms your service, we will provide you with your start date and additional information.
Please don't hesitate to email us at info@theenergy.coop or call us at 215.413.2122 with any questions.
Meanwhile, if you're interested in one of our other energy programs, click below.